Qatar World Cup - Fernandes own goal Australia loses 1-2 to Argentina
2022-12-04 09:00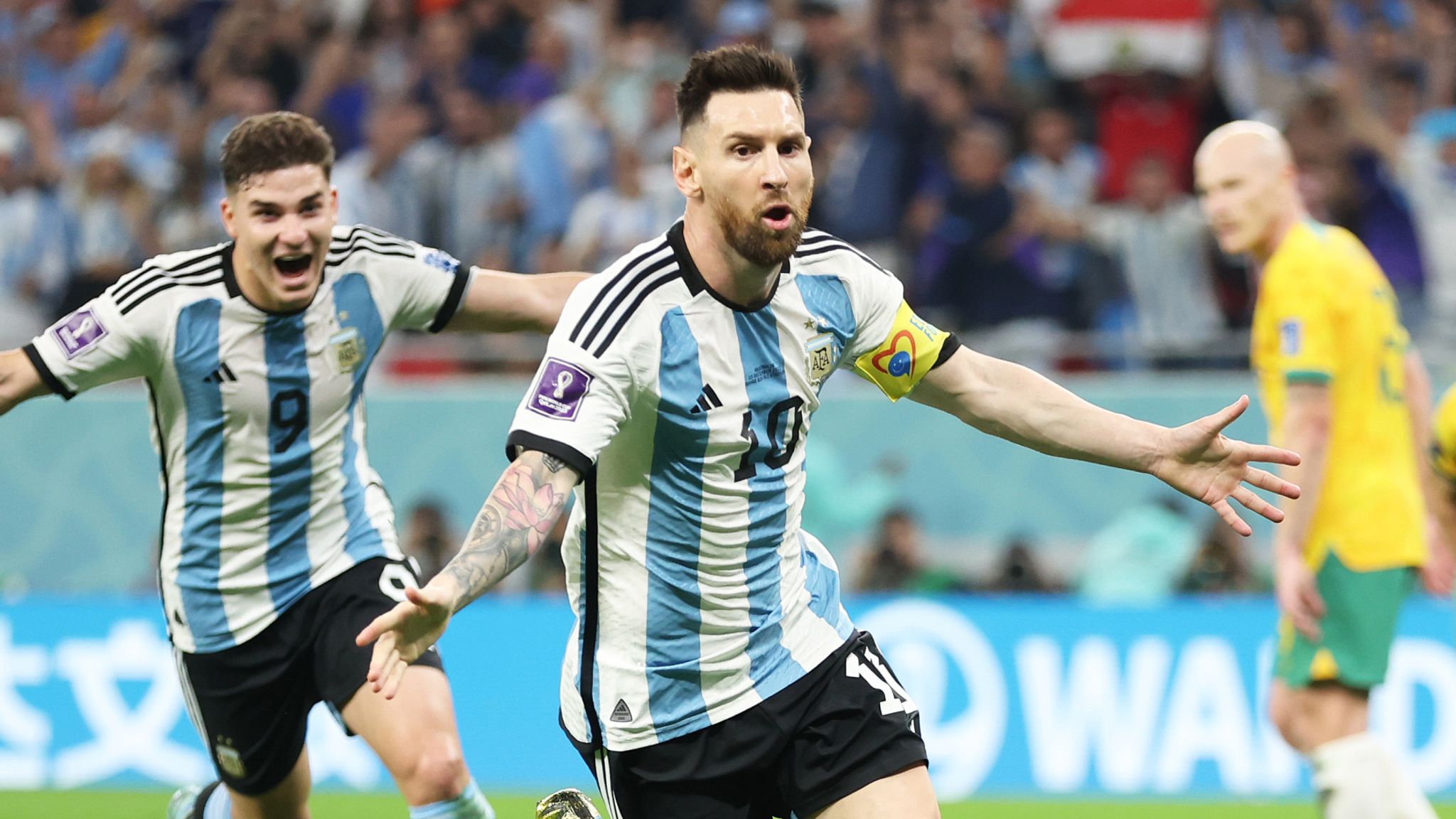 The second round of 16 match of the Qatar World Cup was held at the Ahmed Stadium. Although Argentina's Fernandez sent an own goal during the game, it did not prevent Argentina from beating Australia 2-1.
In the 34th minute of the first half, Messi took a corner kick and was cleared by the Australian players, but Gomez received the ball and passed it to Messi. Messi cooperated with McAllister and let Messi successfully shoot in the penalty area. Argentina scored the first point.
In the 50th minute of the second half, McAllister passed the ball and Messi shot at the top of the arc, but it was confiscated by Australian goalkeeper Ryan.
In the 56th minute, DePaul wanted to grab the ball at Ryan's feet. Ryan panicked for a while and Alvarez took advantage of it. The goal kick was unguarded. Alvarez shot and Argentina took the second point.
In the 76th minute, Australia 's Goodwin took a long shot from outside the penalty area. Fernandez, who was supposed to block it, let the ball accidentally hit his body. Instead, he assisted the ball into the net and allowed Australia to score 1 point.
In the 80th minute, Besic dribbled the ball into the penalty area, but was intercepted by Lisandro of the United States and kicked the ball out of the field. Australia missed the chance to score.
At the end of the game, Argentina beat Australia 2-1. Argentina successfully advanced to the top 16 and will face the Netherlands for the top 4.
Australia boss proud of players
Australian coach Arnold said in an interview that he was proud of the Australian players, especially this game against Argentina.
After all, world No. 38 Australia and No. 3 Argentina had a fantastic match, and Arnold thinks everyone will respect what they have done and thank the players for their efforts.