Qatar World Cup - France boss says he will do his best to attack Morocco's defense
2022-12-14 13:57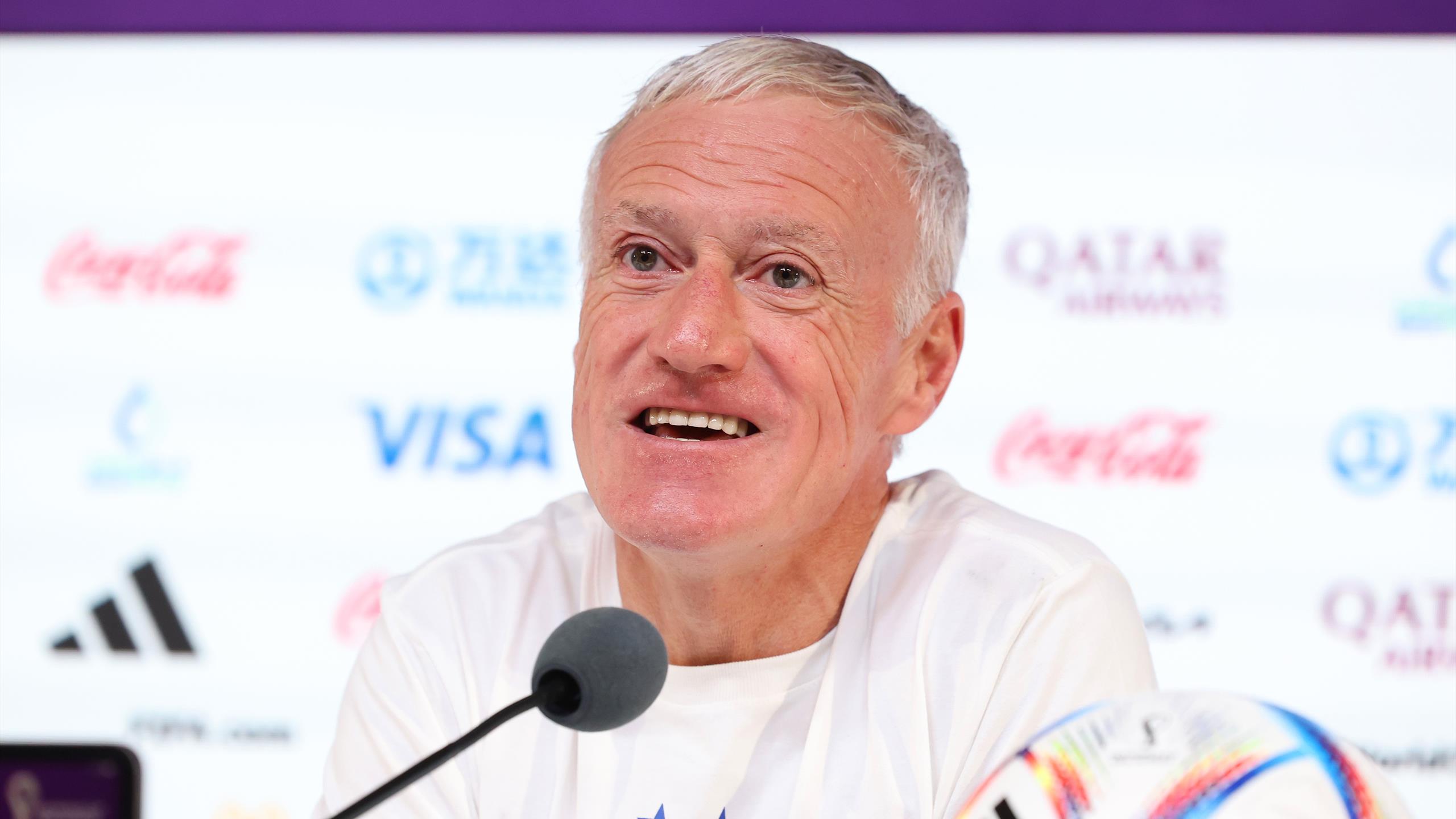 Another final match of the World Cup in Qatar has not yet been held, and that is defending champion France against dark horse Morocco. At the press conference before the game, French coach Didier Deschamps said he would do his best to attack and create difficulties for Morocco.
In this World Cup, Morocco, who was originally inconspicuous, appeared in front of everyone with a clean sheet. It can be said to be the big dark horse of this season. Regarding Morocco's iron wall, Didier Deschamps praised Morocco's defense is indeed very good, and Morocco not only has to do a good defense, otherwise it will not enter the semi-finals.
Didier Deschamps said: "Morocco is well-organized, they play very well, and their excellent defense has managed to cause damage to the opponent. We have considered many factors and our goal is to create trouble for them."
Morocco's coach is full of confidence in this match, and Deschamps is of course also full of confidence. He is satisfied with the performance of the French team. He said that the current state of the team is very good. Even Didier Deschamps was surprised by the performance of the players. It seems that the feelings they cultivated in living together every day are really united. The results of the game have already explained everything.
Deschamps added: "The French team has young players who may not have much experience, but the French team also has experienced old players who will make up for each other's shortcomings. The atmosphere of the whole team is very good, only unity can go That's how we got to the semi-finals."
When the reporter mentioned that Moroccan fans will dominate the atmosphere of the stadium, Deschamps believes that the atmosphere will not help the goal. The opponent Morocco is certainly strong, but the French team will not be affected. Didier Deschamps said that the players need to adapt to the opponent in each game, and they will play their best in the game.