Qatar World Cup - France coach Didier Deschamps in good form
2022-12-05 12:30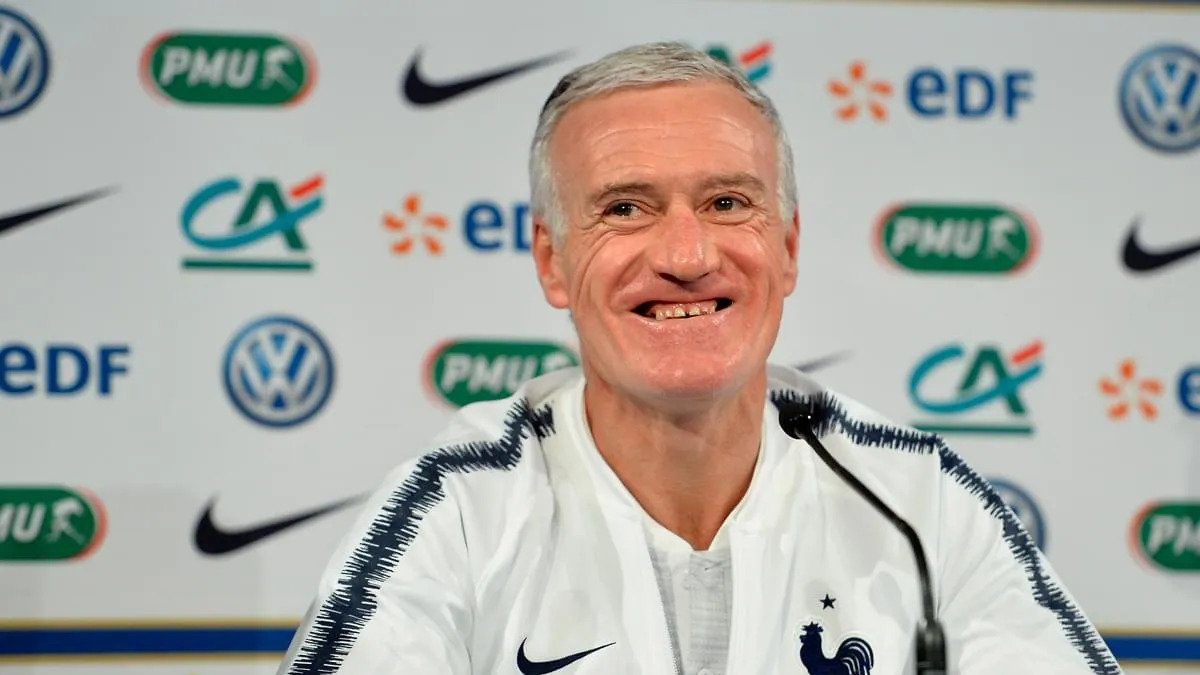 France beat Poland 3-1 in Qatar World Cup round of 16. After the game, French coach Didier Deschamps praised Giroud for his good performance in the game.
In the game between France and Poland, Giroud took the lead in scoring for France. This is the 52nd goal that Giroud scored on behalf of the national team, and it also made Giroud the player with the most goals in the history of the French team.
Deschamps said at the press conference that Giroud is a very important player for the French team. Although Giroud did not score in the World Cup in Russia four years ago, he still made great contributions and effects. Giroud has gone through a difficult period. Fortunately, Giroud was not affected too much, so he can have brilliant results in this World Cup.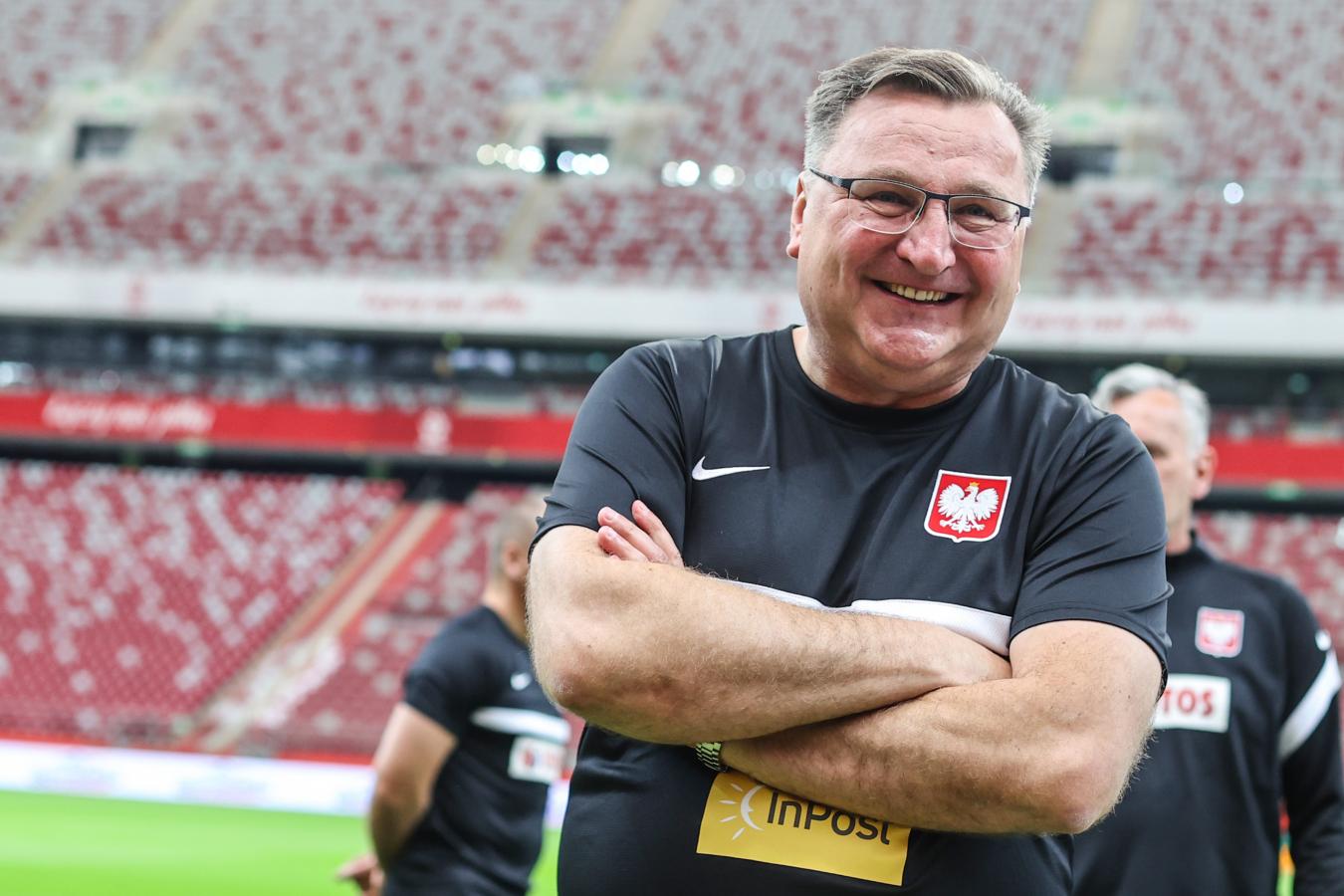 Poland coach says Mbappe will be a superstar
Polish coach Michnievic did not hesitate to praise the performance of his opponent Mbappe. Mihnevich believed that Mbappe gave Poland a lot of lethality, and said that world-class stars except Messi, Ronaldo and Leo Wandowski, it seems that Gambappe is now, and with his ability, he will replace them as a superstar in the world.