Qatar World Cup - Kaoru Misaki hides her face and cries and blames herself for Japan's defeat
2022-12-06 11:56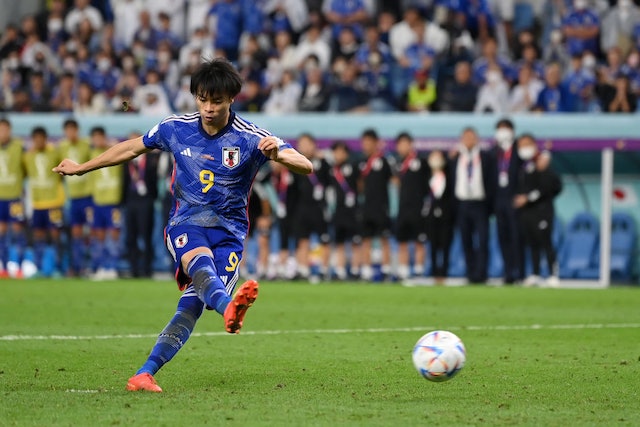 In the World Cup in Qatar, Japan drew 1-1 with Croatia. In order to decide the winner, a penalty shootout was conducted. Japan only scored 1 penalty kick, while Croatia scored 3 goals. Sanbo Kaoru thought he was ready to play, but he was saved by the Croatian goalkeeper. After the game, Sanbo Kaoru covered his face and cried bitterly.
Kaoru Misaki, who turned 25 this year, participated in the World Cup for the first time. After losing in Japan , Kaoru Misaki couldn't bear the blame and covered his face with a towel, and his teammates comforted him. During the interview, when this matter was mentioned, Kaoru Mizuki cried again.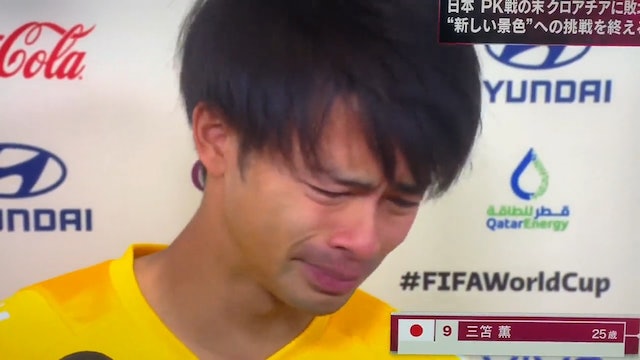 Kaoru Misaka said with tears in his eyes: "I did burst training yesterday, and I thought I was ready, so I raised my hand to recommend myself to burst. I thought I could complete the task, but the result left me with only regret."
Kaoru Misaki shed tears not just because she was disappointed with her own performance, but also because of those who felt more strongly than herself. Sanji Kaoru said that through this game, he found that he still has many shortcomings, and he will go all out for the next World Cup.
Japan's performance in this year's World Cup is actually surprising. They won the strong teams Germany and Spain in the group stage. They also took the lead in scoring a tie with Croatia in this round. It's a pity that they failed to deal with the penalty shootout well. I hope that Japan can learn from this experience and shine in the World Cup in 4 years.