Qatar World Cup - Messi's 10th World Cup man of the match
2022-12-14 10:55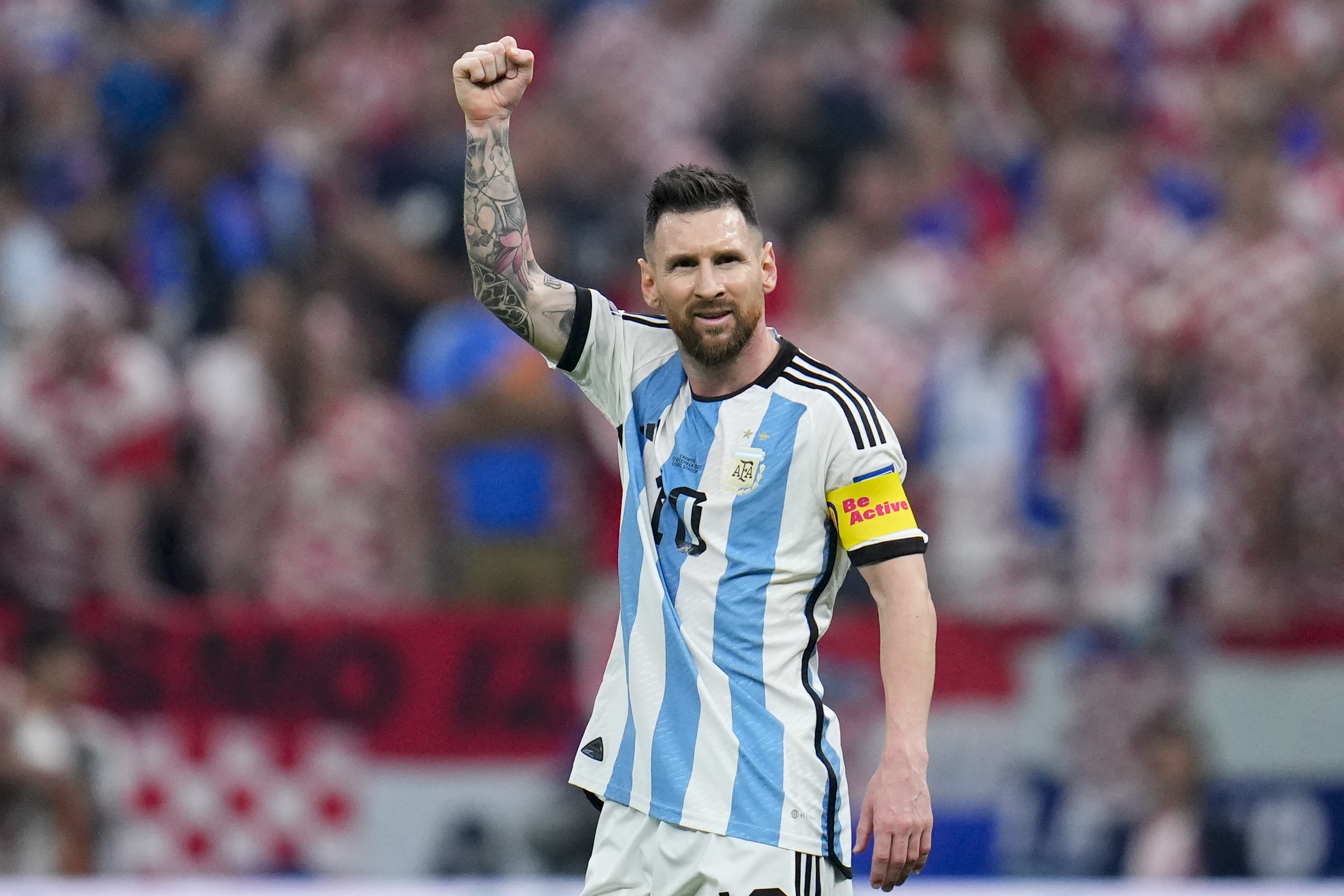 Argentina defeated Croatia 3-0 in the Qatar World Cup final. In this game, Messi won the best player with one pass and one shot. This is the 10th time in his career that he has won the best player in the World Cup.
The 35-year-old Messi won the best of the game 4 times in this World Cup, and the previous ones have a total of 10 times, breaking the World Cup record. Ronaldo of Portugal has won 7 times, and Robben of the Netherlands has won 6 times.
Messi is also the player with the most goals scored in the World Cup in the history of Argentina , with a total of 11 goals, surpassing Batistuta's record.
After the game, Messi was interviewed and talked about the game. Messi said: "I enjoy this feeling very much. I feel full of strength in every game."
Mentioned whether this is the best World Cup he has played this time, Messi said that he does not know, he has enjoyed this period of time. Messi also added that although Argentina lost to Saudi Arabia in the first World Cup, they are still very confident because the Argentine people have given them trust and made them work harder to win the game.
Messi praised Alvarez for his excellent performance today and played a wonderful game, and believed that Alvarez deserved the best player award.
However, Argentina coach Scaloni believes that Messi must be the best player in history, and he is honored that Argentina has Messi. At the same time, Scaloni also said that no matter who the opponent is in the final, Argentina will do its best to face it.