Qatar World Cup - Morocco FA dissatisfied with referee's decision to appeal for rematch
2022-12-16 09:54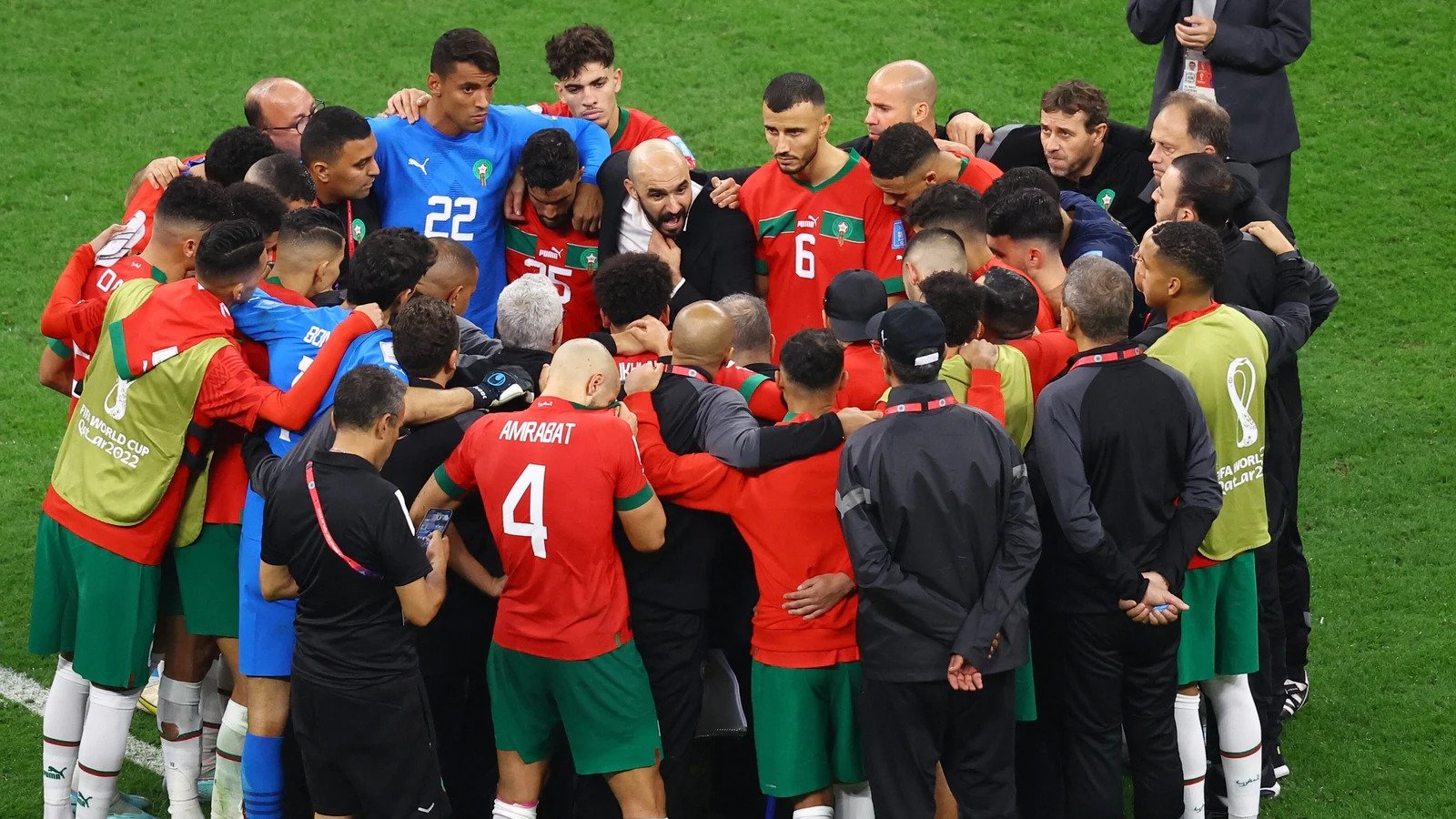 The semi-finals of the World Cup in Qatar just came to an end. Morocco lost 0-2 to France. The Moroccan Royal Football Federation was dissatisfied with the referee's decision and filed a complaint with FIFA, demanding a rematch. .
In the match between France and Morocco, the Moroccan Football Federation was dissatisfied that referee Sal Ramos missed two penalty opportunities for Morocco . The Moroccan Football Federation decided to defend the team's rights and let FIFA take measures against this unfair move.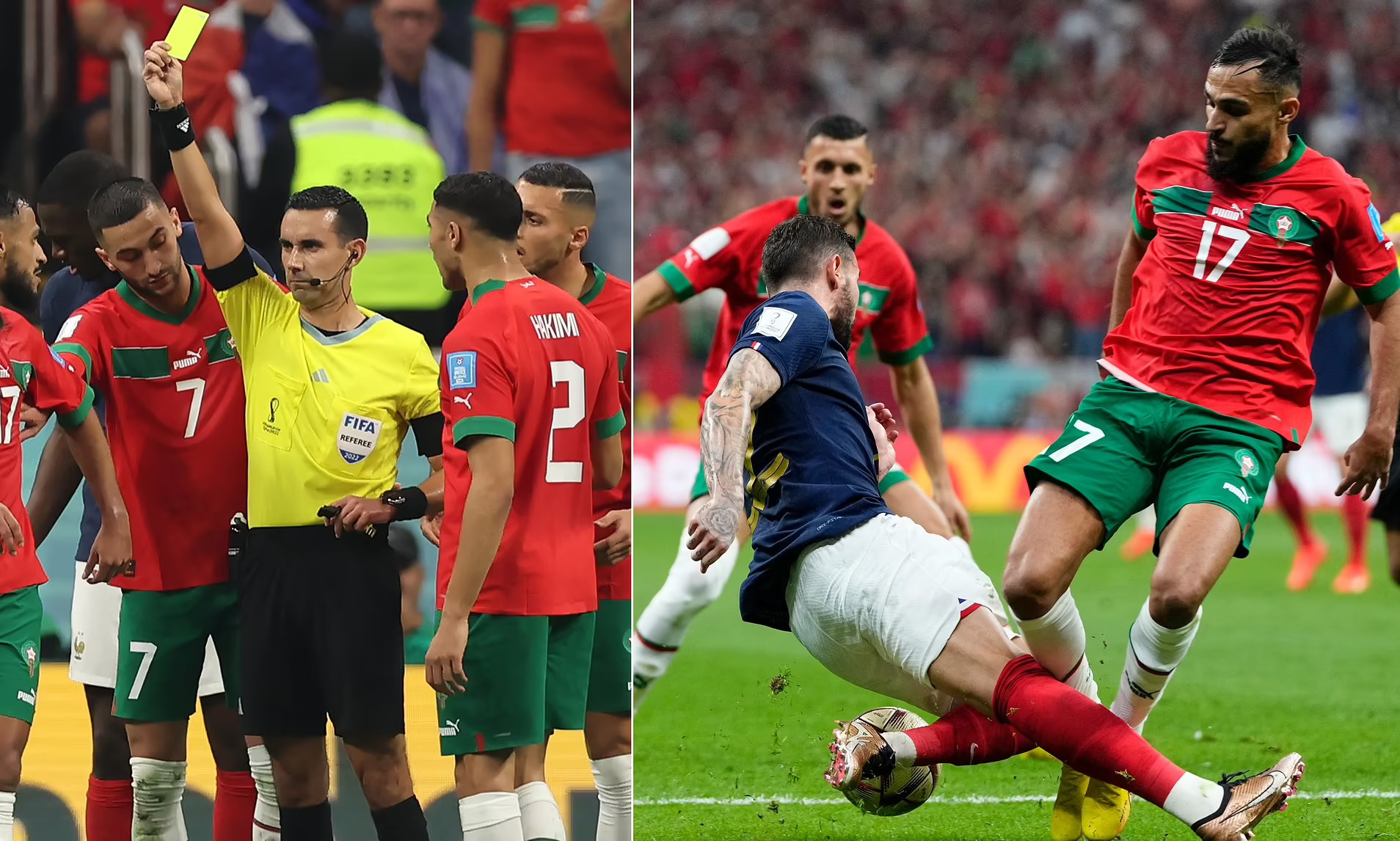 According to foreign media reports, the Moroccan Football Association named these two penalty opportunities. At the first penalty kick opportunity, Morocco's Buffal was fouled by French player Hernandez, but the referee did not give Morocco a free throw. Instead, Buffal was sentenced to foul first and was shown a yellow card.
Even so, VAR did not interfere with Ramos' decision, or question his judgment, which was one of the Moroccan FA's grievances.
The second penalty came when Amara was brought down in the penalty area from a free kick, and the referee did not take any action, allowing Morocco to miss another penalty.
In fact, fans also discovered this problem, and left a message on Ramos' social media account calling for a rematch. This allowed the Moroccan Football Federation to appeal.
Ramos called on the Moroccan people to wait patiently on his account. If he is dissatisfied with the game, he hopes that fans can go to the FIFA website to raise objections. However, the Moroccan fans did not buy it, and continued to criticize Ramos for giving Bouffal a yellow card, and they all spoke out about the unequal treatment received by Morocco.