Qatar World Cup - Ronaldo cries farewell to Portugal's defeat
2022-12-11 11:33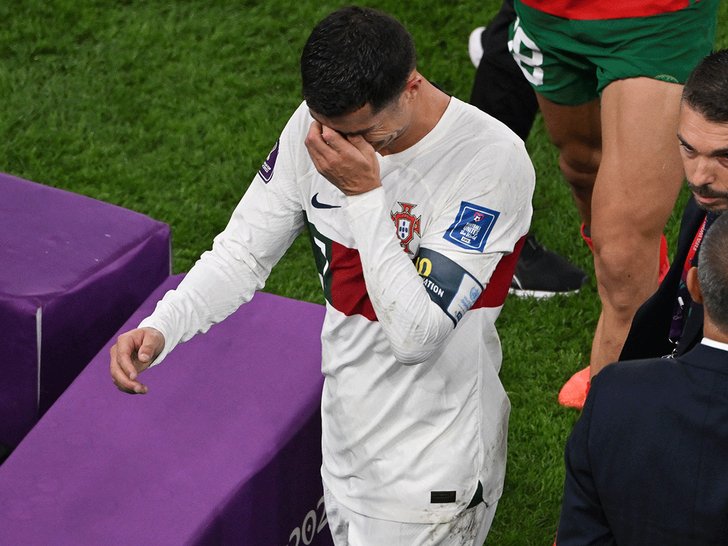 Portugal lost 0-1 to Morocco's impregnable walls and stopped in the top 8 of the World Cup in Qatar . The star Ronaldo was still arranged as a substitute in this field, and was replaced in the 51st minute of the second half. Unfortunately, there was no heroic script and he was unable to return Ronaldo, who was defeated, couldn't help crying.
In the game, Morocco scored 1 point in the first half. When the program cut to Ronaldo, his expression showed dissatisfaction and anger. However, he finally played in the second half, but Ronaldo was unable to score Morocco's goal.
When the game was over, Ronaldo was remorseful and even knelt down to cover his face and cry bitterly. Ronaldo is 37 years old this year, and the next round of the World Cup will have to wait for 4 more years. No one knows the possibility of participating in the World Cup again.
Even though Ronaldo's sister felt sad about this, she did not forget to post a message on social media to comfort everyone: "I feel sorry for the team, but people have to look forward, God will know."
Ronaldo's girlfriend criticizes Santos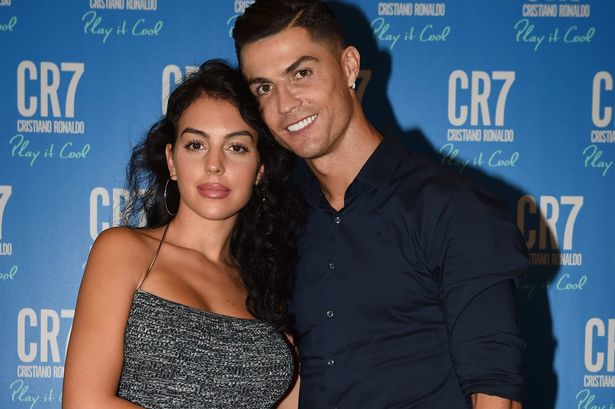 After the game, Ronaldo's girlfriend Georgina posted on social media, criticizing Portugal's coach Santos: "Today your friends and coaches made wrong decisions. The person you respect and praise is too late The man who put you on the field. You can't underestimate the best footballer in the world, he is the most powerful weapon and you keep sending players who are not qualified. Life taught us a lesson and we didn't lose .Cristiano, we admire you."
In the face of Georgina's criticism, Santos was asked about it at a press conference, and he did not regret the arrangement he made. Santos recognized Ronaldo as a great player, and he arranged for Ronaldo to play when the team needed it. Santos firmly stated that he did not regret this decision.