Qatar World Cup - Senegal boss says he sees gap between England and Senegal
2022-12-05 15:39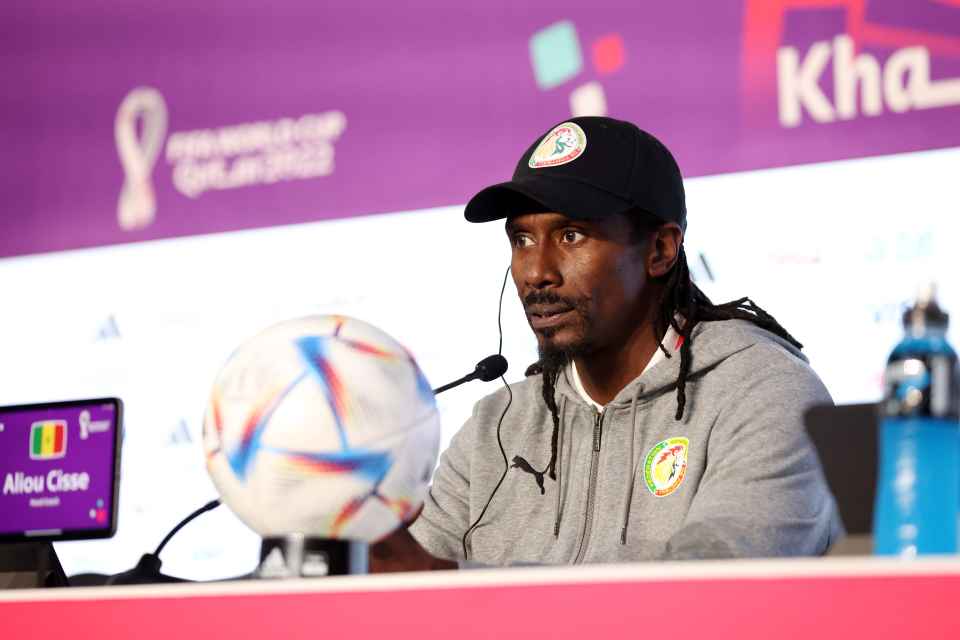 Senegal lost 3-0 to England in the round of 16 of the World Cup in Qatar . At the press conference, Senegal's coach Cisse said he saw the gap between his team and England.
When a reporter asked a question in the first half, Senegal missed 2 chances to score. Ceci said that there were 90 minutes in the game. In the first 30 minutes of the game, Senegal's players tried hard to make the game interesting, but they still couldn't score.
It is undeniable that England is indeed an excellent team. Whether it is physical fitness or skills, Ceci believes that there is still a gap between Senegal and England . Although it took many years for Senegal to reach the World Cup, the opponent is England, who is ranked fifth in the world, and he is helpless.
Facing the problem of Senegalese players' mentality, Cisse said: "I am proud of my players. The strength of England does make the players feel pressure. When the ball is conceded, the players are also very frustrated. But they did not because of this. Give up, and I feel like I should praise them for that."
When mentioning that Mane was unable to participate in this World Cup due to injury, Cisse expressed his miss, thinking that Mane's words would make the whole team stronger. However, in Senegal's 4 games, Cisse was still satisfied with the performance of the players.

Mane sent a message to encourage his teammates
After Mane learned that Senegal lost to England, he posted on his social media platform: "Dear brothers, the people are very proud of your experience. You defended the flag with dignity. Hearts to Senegalese and all supporters Brings solace. Keep learning hard along the way, good luck everyone. We'll be looking for more loot."