Qatar World Cup - Uruguay beats Ghana 2-0, doubles group stage exit
2022-12-03 08:22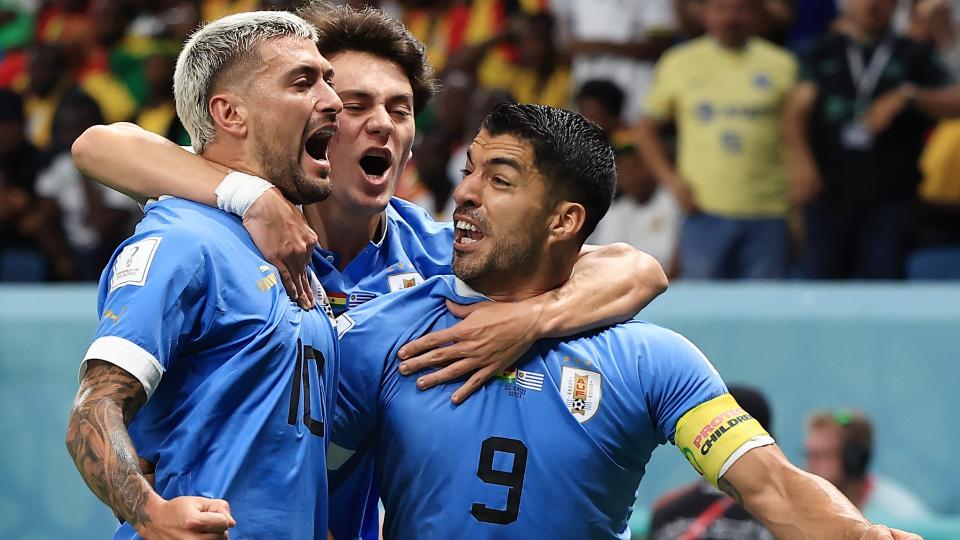 The Qatar World Cup ushered in the final round of the H group stage. Although the result of the game was that Uruguay beat Ghana 2-0, they were both eliminated and unable to advance to the top 16.
In the 15th minute of the first half, the Ghanaian player shot and was saved by the Uruguayan goalkeeper Lochte. Kudus originally wanted to make a supplementary shot. In order to resolve the crisis, Lochte rushed out to stop him, but accidentally tripped Kudus. Give Garner a penalty. Andre took the penalty shot, but it was also saved by Lochte.
In the 26th minute, Suarez shot, and Ghanaian goalkeeper Zigi saved it. The ball bounced and De Alasketa caught up with the header. The ball successfully entered the net and Uruguay scored the first point.
In the 32nd minute, Suarez also assisted and picked a pass. De Alaskeita scored twice and Uruguay scored the second point.
In the following games, the two sides made no achievements. At the end of the game, Uruguay beat Ghana 2-0. However, South Korea had an advantage in the number of goals, and Uruguay missed the round of 16.