Qatar World Cup 2022 | France disappointed but proud of fightback in final
2022-12-19 14:29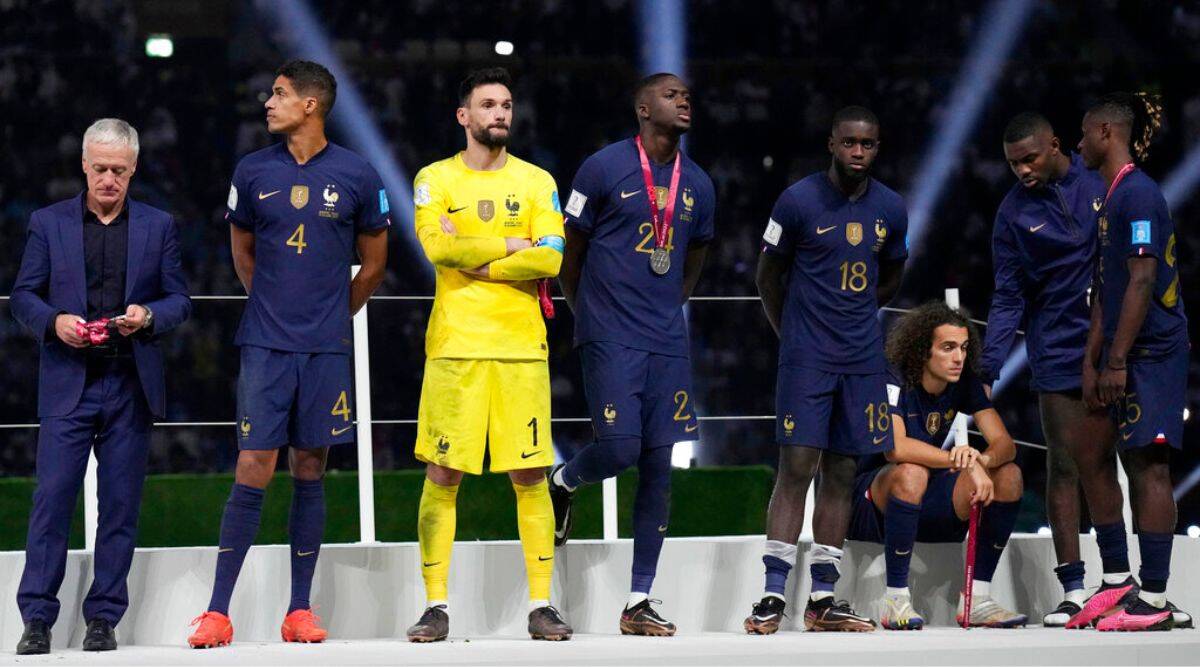 Players Raphael Varane and Hugo Lloris said they were disappointed France failed to defend their World Cup title after losing to Argentina on penalties in Sunday's final, but left Qatar fighting with their heads held high. At last.
France fought back twice through Kylian Mbappe , who erased Argentina's 2-0 lead 97 seconds into normal time , before scoring a third in extra time to tie the scoreline. 3-3 .
But South America won 4-2 on penalties .
" Of course we're very disappointed, we gave everything. We had to face a lot of obstacles in the game and we didn't give up anything, " Varane said.
" We didn't play for an hour. We could have won it too. I'm very proud of this team and as a Frenchman. We held our heads high. We came back when this game was complicated.
" We worked hard and we believed until the end. We almost turned the game around, but it didn't go well ... This team has mental strength, a lot of heart. That's what allowed us in this game Come back in. We 're disappointed, but also proud . "
Argentina went the better part of the first half, leading 2-0 at half-time before Mbappe equalized in the 80th and 81st minutes of the game in what France captain Lloris called the game. " Boxing Match " .