Qatar World Cup Asian three teams advance to the top 16 to rewrite World Cup history
2022-12-06 13:36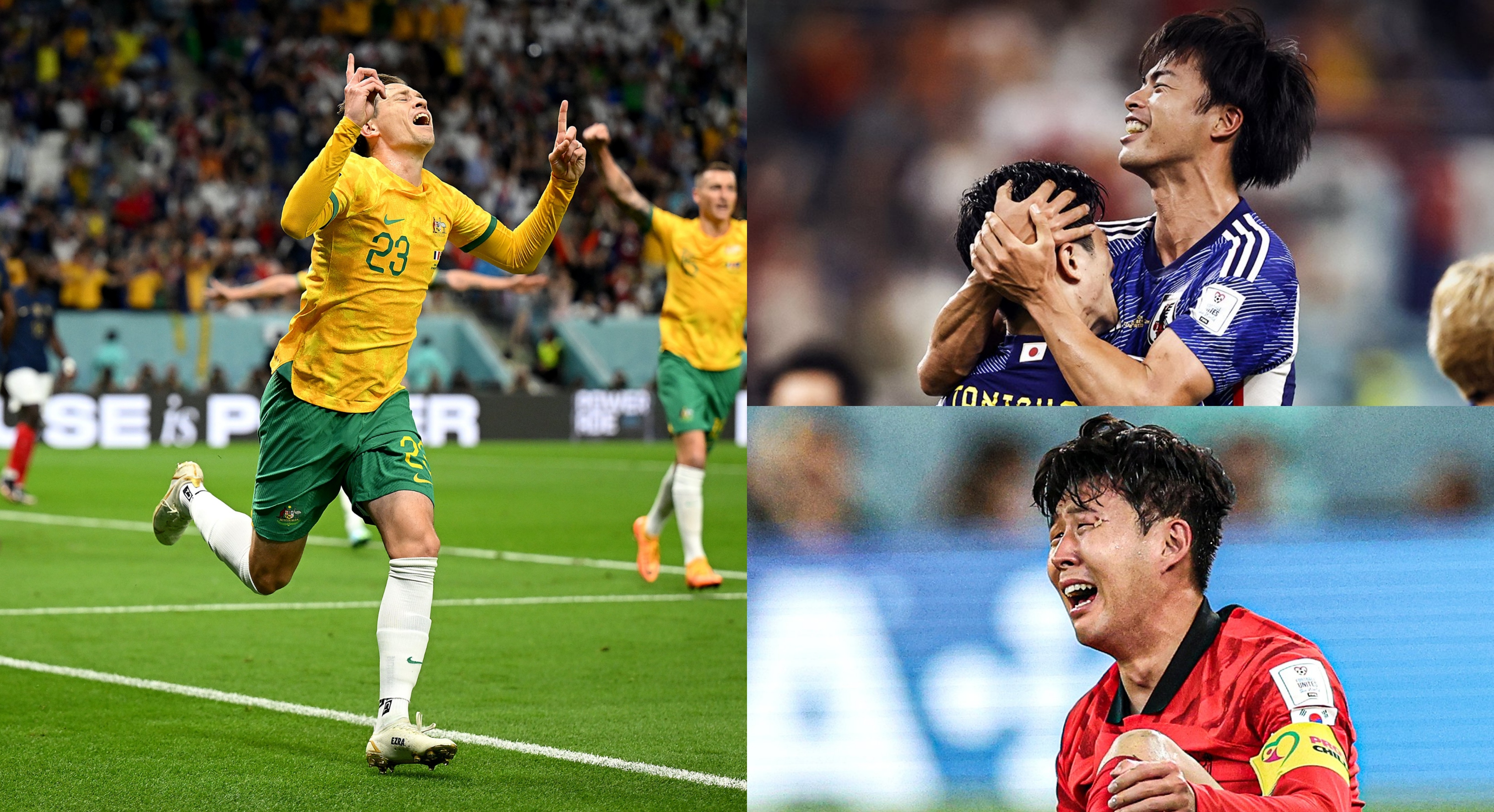 After South Korea and Japan lost in the round of 16 knockout round of the World Cup in Qatar , all Asian teams in this World Cup have been eliminated.
A total of 6 Asian teams participated in this World Cup, and the host country Qatar, which was defeated in the first two rounds of the group stage, became the first Asian team to be eliminated. Iran and Saudi Arabia failed to make it to the round of 16 despite impressive performances in their opening games, beating favorites Argentina and Uruguay respectively.
Surprisingly, the remaining 3 Asian teams-Australia, Japan and South Korea all broke through the encirclement and reached the top 16, creating the record for the most Asian teams qualifying in the history of the World Cup!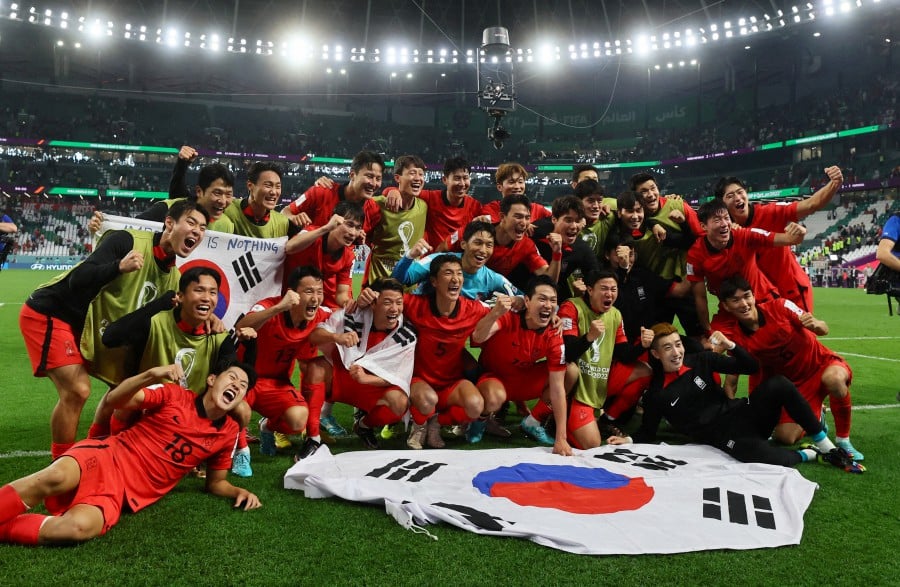 The rise of the AFC is just around the corner!
Although Australia lost to Argentina in the round of 16, Japan lost to Croatia in a penalty shootout, and South Korea lost to Brazil in the final round of 16. The three Asian teams officially stopped in the round of 16, but no matter whether it was Saudi Arabia who reversed and defeated Argentina, Japan defeated Germany with a disadvantage Playing against Spain, South Korea and Uruguay overcoming Portugal, their performances in this World Cup are eye-opening, making Asian teams one of the dark horses of this World Cup.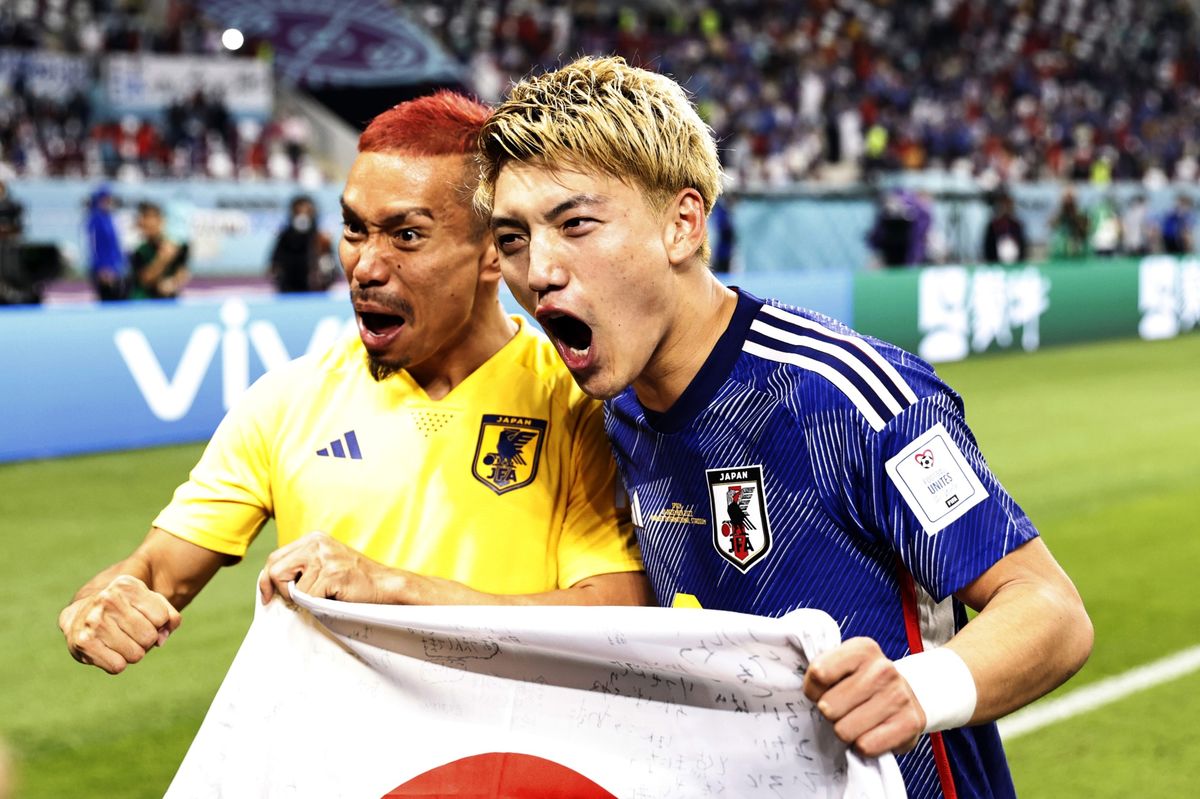 This has also created a more stable cornerstone for the prospects of Asian football in future international competitions. I believe that the progressive world of Asian football is obvious to all. At present, Asian teams still need to redouble their efforts to occupy a place in the future World Cup and international competitions.
For more news about football matches and transfers, please don't forget to stay on our website 77577SPORT to browse more sports information. At the same time, you can also like on the homepage to give great support to this platform. We will see you there!