Qatar World Cup: White withdraws from England squad without warning due to personal reasons
2022-12-01 12:43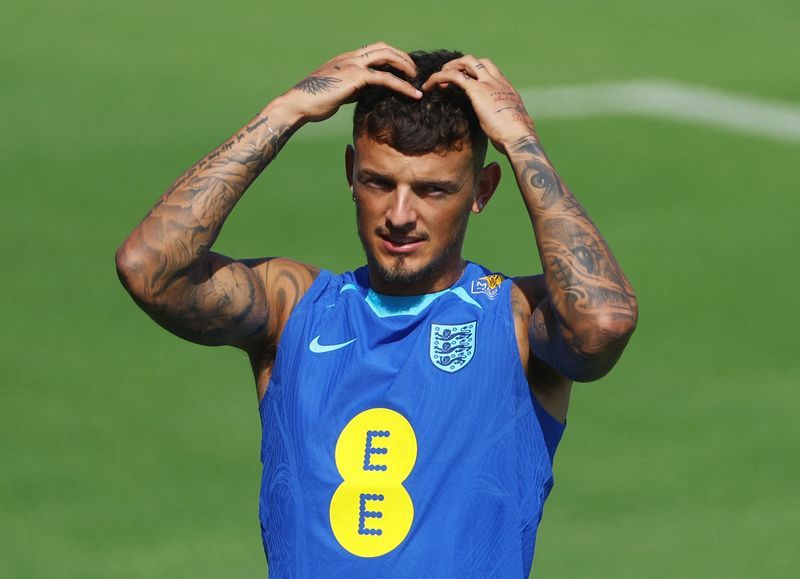 The English Football Association officially issued a statement today pointing out that the 25-year-old defender Ben White has left the England training base in Waqla for the World Cup in Qatar due to personal reasons. It is expected that he will not return to the "Three Lions". Will miss his journey to the first World Cup of his career.
At the beginning of this season, White performed well on behalf of Arsenal in the Premier League. He also represented the England national team in 4 international matches. His strength in defense was recognized and he was called up by England coach Gareth Southgate. England's final 26-man roster for this World Cup started his first World Cup journey in his football career.
However, since England's 3-0 victory over Wales in the final round of Group B, White has not been able to play in the three rounds of the group stage.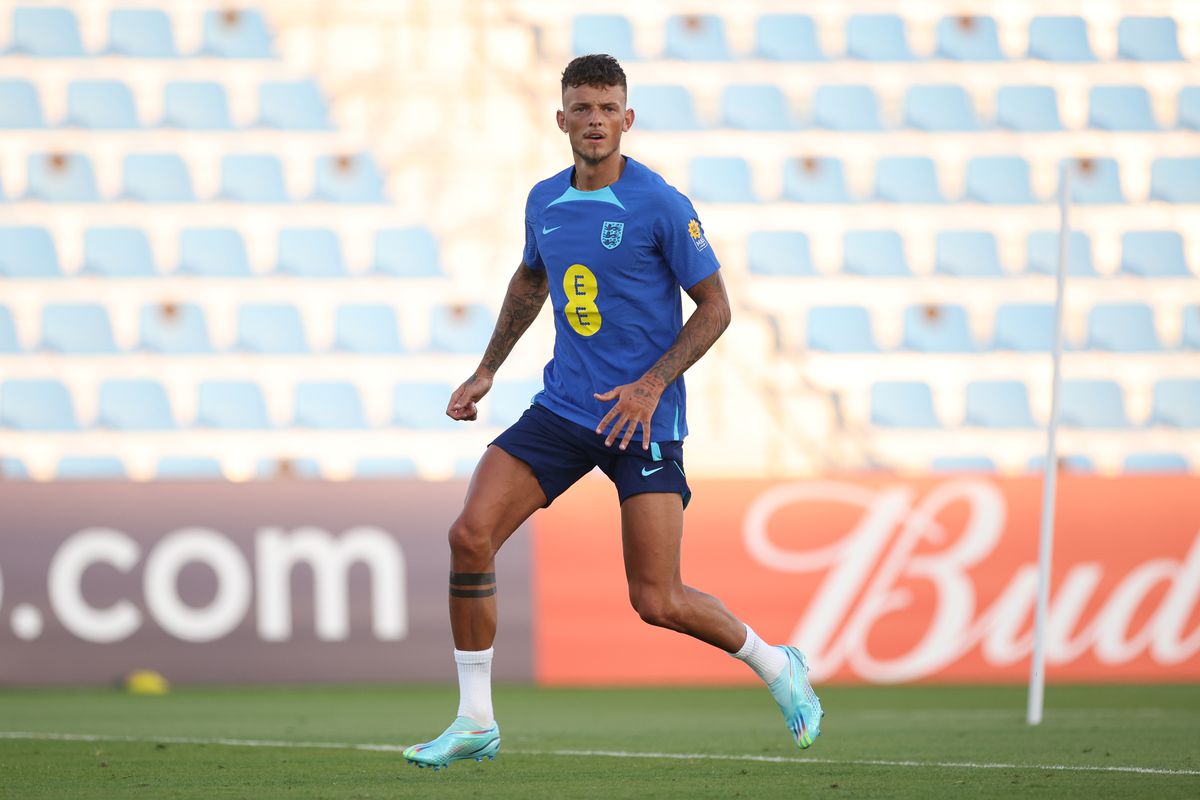 The young defender has yet to represent England in the World Cup in Qatar , but now he has ended his World Cup journey early due to personal reasons. According to the official statement of the Football Association, White returned to his hometown after leaving the training base and is not expected to return for the next World Cup in Qatar. The statement also stated that although it regrets the incident, it still needs to respect the privacy of the players at every moment.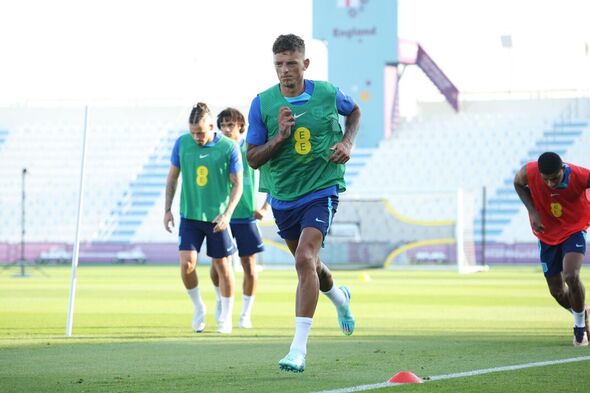 As for whether England's defense lineup will call for substitutes because of White's withdrawal, it is still unknown, but according to the World Cup lineup regulations, the team needs to complete all lineup transfers before the first match of the World Cup, so the England team has been unable to call up substitute players .
However, England have plenty of talent in their current defensive line-up, including 28-year-old John Stones, 29-year-old Harry Maguire, 24-year-old Trent Alexander-Arnold, 32-year-old Kyle Walker, 32-year-old Kieran Trippier, 28-year-old Eric Dier and 29-year-old Connor Coady, they will play defensive roles on the center, left and right. In the absence of injuries, England's defense lineup is still sufficient.
With the end of Group B finale, England locked in the round of 16 with 2 wins and 1 tie, and will face Senegal next Monday.