Real Madrid goalkeeper Courtois misses 3 games due to sciatica, will attend next week's focus game with Barcelona
2022-10-03 13:51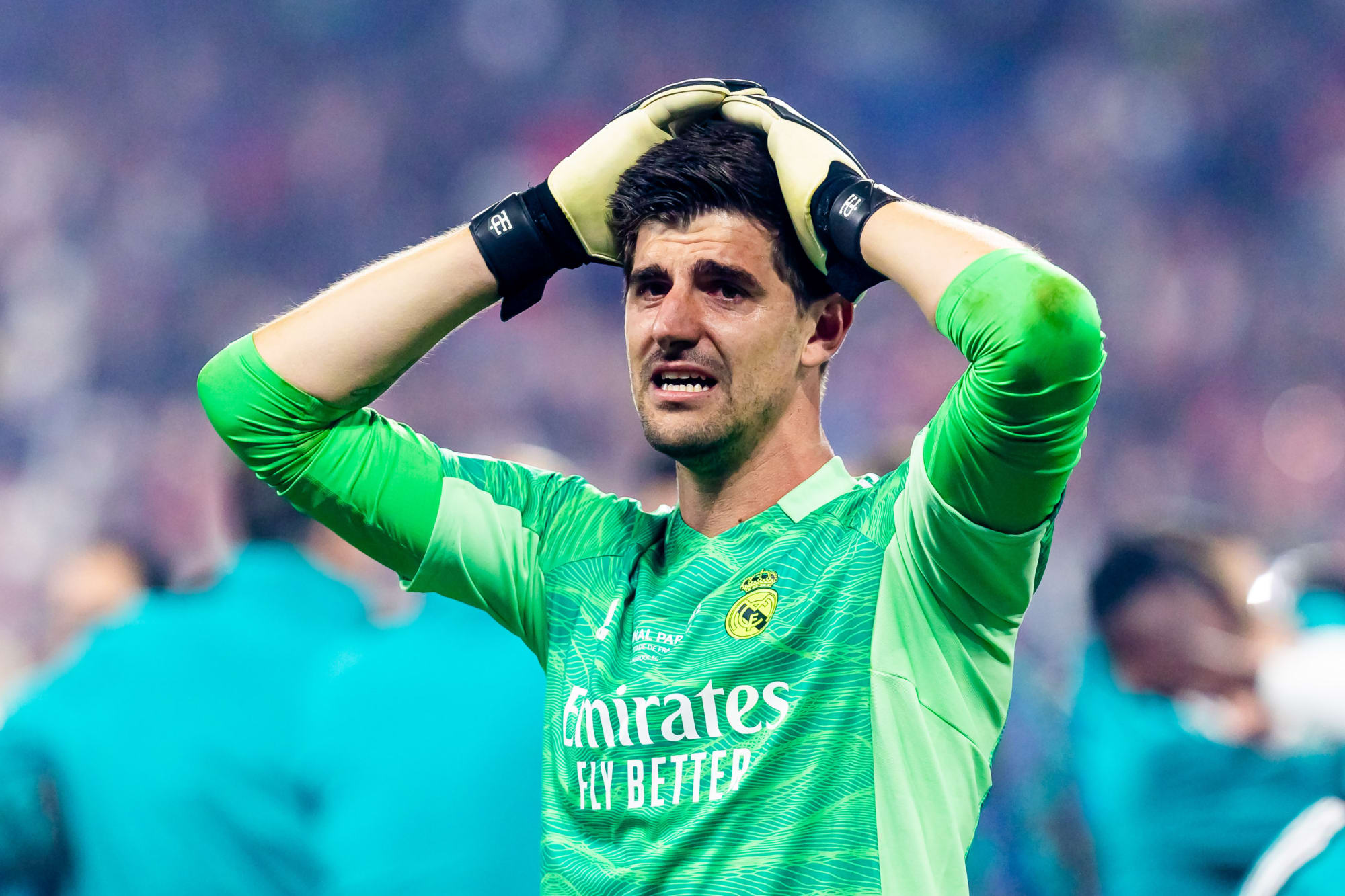 In the seventh round of La Liga between Real Madrid and Osasuna at home today , Real Madrid officially announced that 30-year-old goalkeeper Thibaut Courtois will miss today's game due to sciatica.
Earlier, Real Madrid announced that Courtois had been diagnosed with sciatica. Courtois is regarded as one of the best goalkeepers in active duty in world football. Since he joined Real Madrid from Chelsea in the Premier League with a transfer fee of 35 million euros in 2018, he has helped Real Madrid win the World Cup, 2 Spanish Super Cups and La Liga titles, and also won the Champions League and European Super Cup last season. .
Courtois's defensive efficiency in keeping the enemy clean on the field is crucial for Real Madrid. Today's absence of Courtois led to a 1-1 draw with Osasuna, and it was unable to catch up with rival Barcelona in the La Liga standings. Compete for the top spot.
According to sources, the gold medal goalkeeper will continue to miss Real Madrid's game against Getafe this weekend. Real Madrid next face Shakhtar Donetsk in the Champions League group stage on Thursday and next Wednesday.
The Real Madrid lineup also arranged for Ukrainian 23-year-old young goalkeeper Andrei Lunin to replace Courtois in the short term. He has only played 5 games since joining Real Madrid in 2018. However, Courtois is not expected to miss out on October 16 when he faces top-ranked Barcelona .

For more news related to football matches and transfers, please don't forget to stay on our website 77577SPORT to browse more sports information, and you can also like on the homepage to give great support to this platform, we will see you soon!