Real Madrid heavily invested in the introduction of 16-year-old Brazilian star Ndrik, who will officially join in 2024
2022-12-09 13:45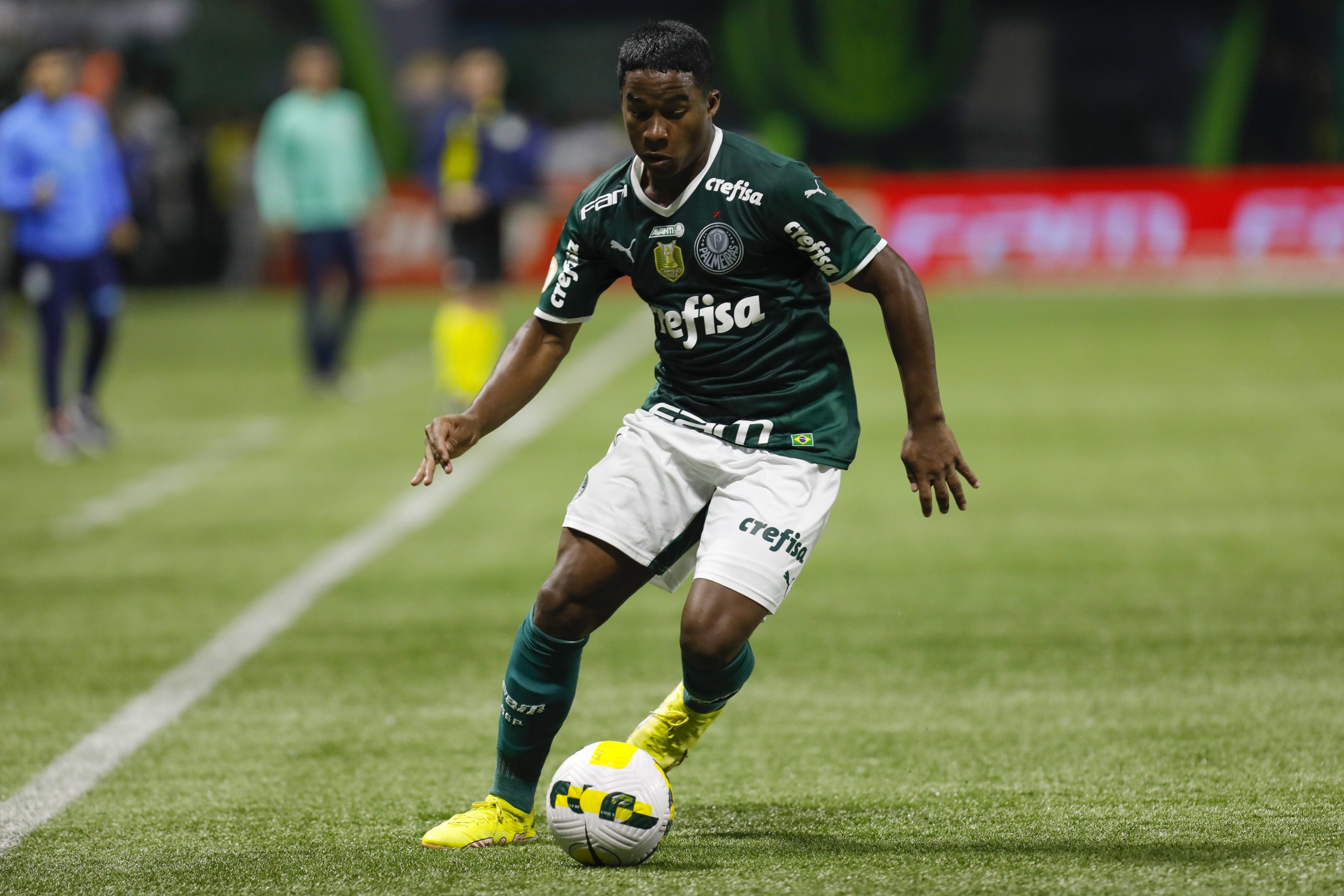 According to the latest news from Fabrizio Romano, a well-known transfer expert, La Liga Real Madrid will agree to pay about 72 million euros to buy 16-year-old Brazilian golden boy Enderik Feli from Palmeiras. Pei , will officially join in July 2014.
Felipe scored an average of one goal per game in this year's Sao Paulo Youth Football Cup in Brazil. His amazing offensive strength allowed him not only to lead the team to win the championship, but also won the honor of the best player in the Brazilian Youth Cup. And this young player who performed very well in the penalty area has also been compared by the outside world with Brazilian football legends Romario, Ronaldo and Neymar.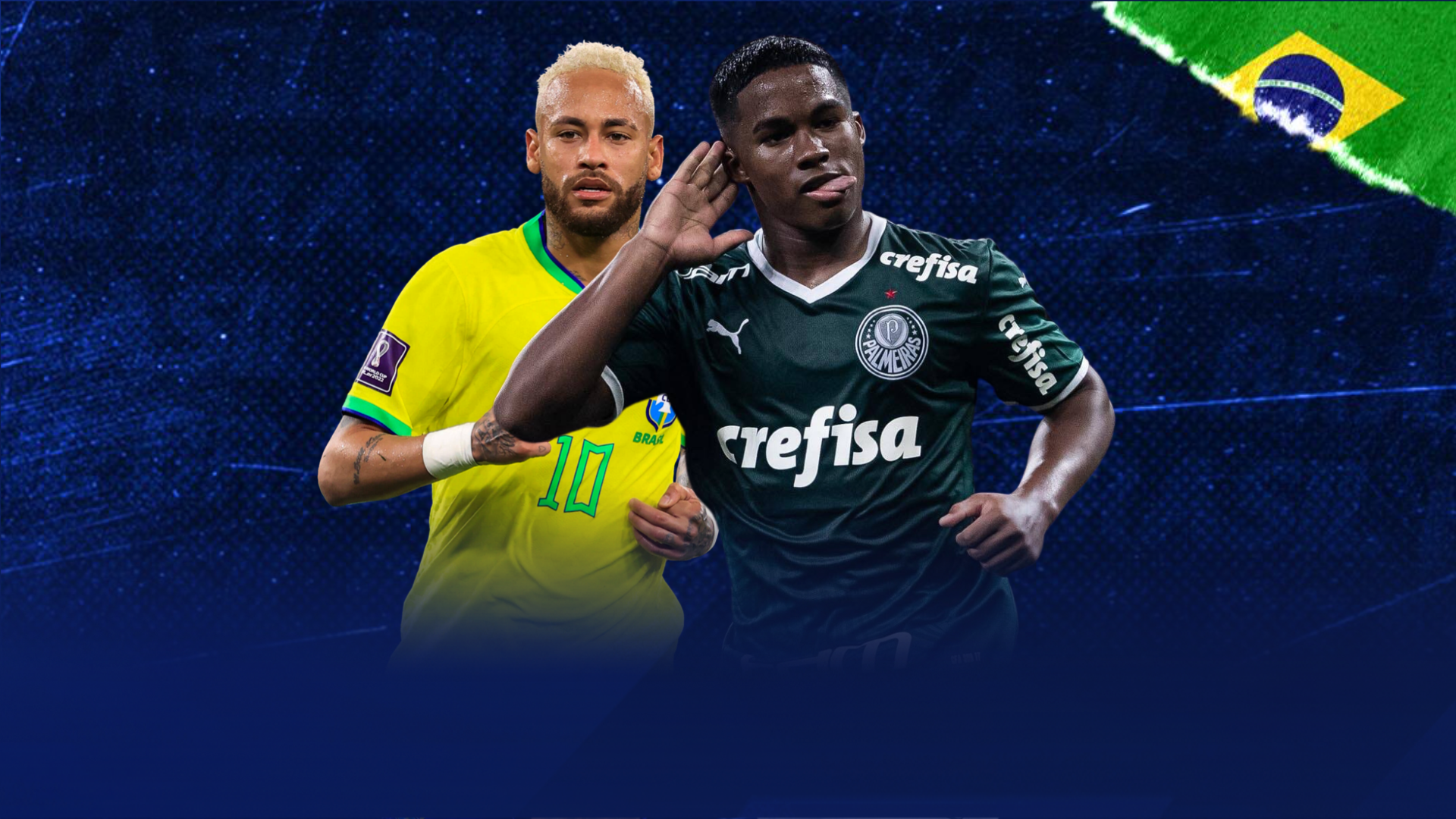 At the age of 16 this year, he was promoted to the first team of Palmeiras. While completing his debut in the Brazilian League, he also became the youngest player to represent Palmeiras and contributed in 7 games. He scored 3 goals and attracted the coveted eyes of the top European clubs.
However, Real Madrid boss Carlo Ancelotti is confident of signing the golden boy. Sure enough, Real Madrid spent a lot of money and became the winner of this transfer battle. At present, they have reached an agreement with Felipe to join Real Madrid. In this transfer transaction, Real Madrid will pay Palmeiras a transfer fee of 60 million, and another 12 million. million euros is to pay taxes.
However, according to FIFA regulations, Felipe needs to be 18 years old to be approved to play outside Brazil. Therefore, Real Madrid plans to sign a contract with the star this month or until July 2024.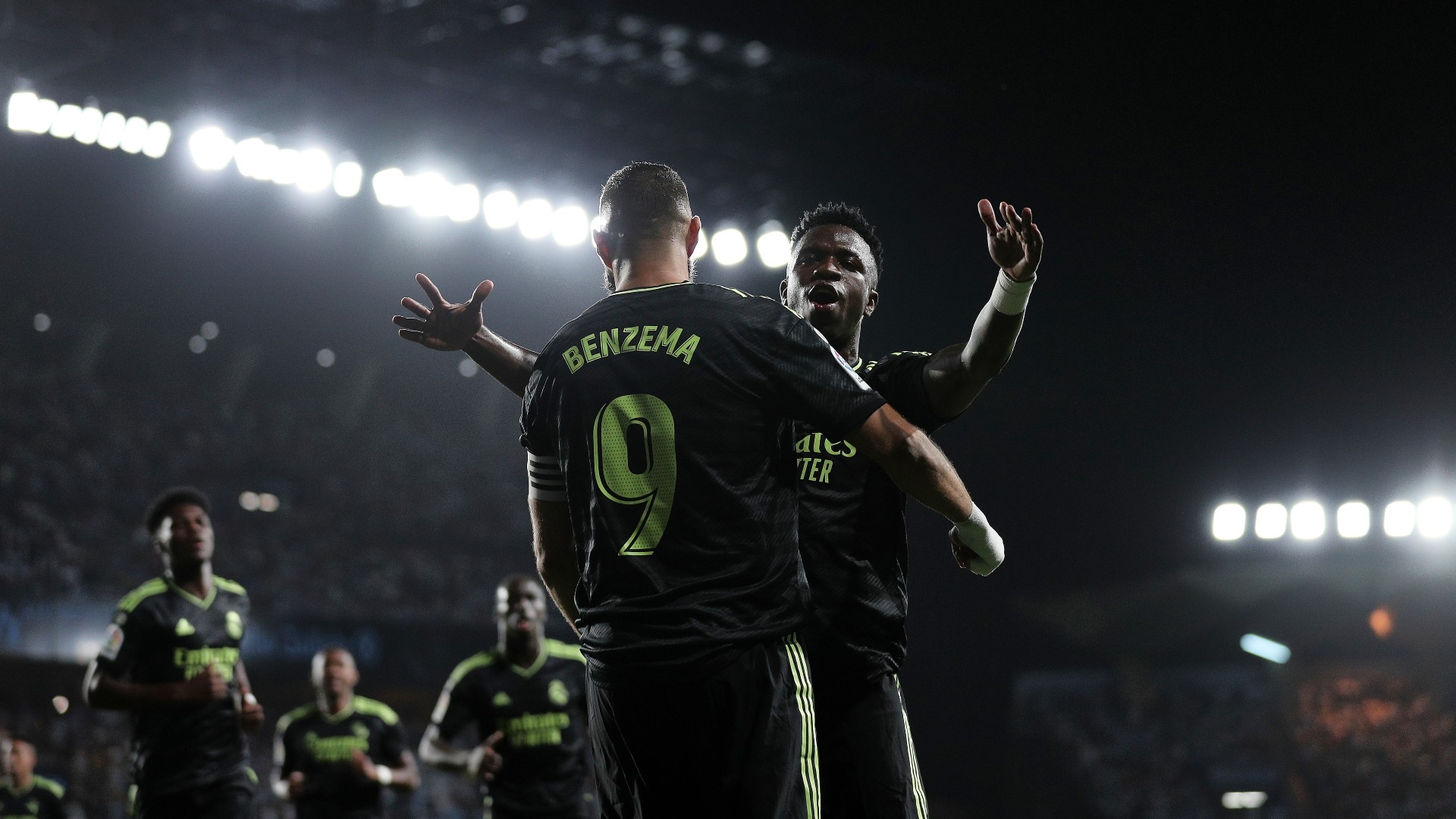 Felipe will also be the fourth player Real Madrid has signed from the Brazilian League in recent years. They previously introduced 21-year-old Lodigo Goss and 22-year-old Vinicius Junior. It is worth mentioning that Felipe is likely to be the successor of Real Madrid's 34-year-old striker Karim Benzema in the next few years.