Real Madrid sign Brazilian wonderkid Endric
2022-12-16 08:15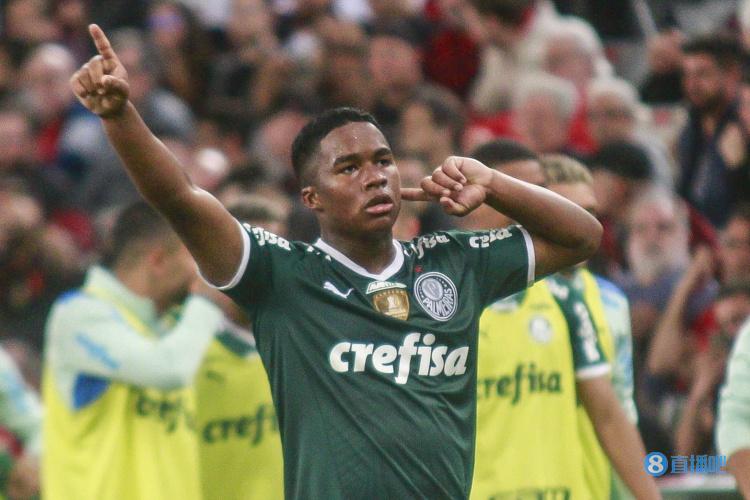 Real Madrid announced on their official website that they have signed the 16-year-old Brazilian teenager Endric from the Palmeiras club.
A public statement from Real Madrid read: "Real Madrid, Palmeiras , Endric and his family have reached an agreement. Endric will join Real Madrid after he turns 18 in July 2024. In Ender He will continue to train at Palmeiras before he joins, and Ndrique will come to Real Madrid later to visit the club's facilities."
According to foreign media reports, Barcelona, Chelsea and Paris Saint-Germain were also interested in Endric, but they were all defeated by Real Madrid. Real Madrid will pay Endric's transfer fee of 35 million euros, and an additional clause of 25 million euros.
Endric is a football prodigy who has recently appeared in Brazil. At the age of 16, he joined Palmeiras and played in the Brazilian Serie A. He performed well in the game. He scored his first goal and scored twice, which is amazing.
On foreign websites, the scoring efficiency list per 90 minutes in the Brazilian League in 2022 is counted, and Endric sits at the top of the list with 0.88 goals.
It can be seen from this that Endric has a promising future, and his ability will be cultivated hard in the future, and he must be a good seed who can become a football star of tomorrow.