Regga said that this game is very important to them and will do everything they can to win the bronze medal
2022-12-17 13:36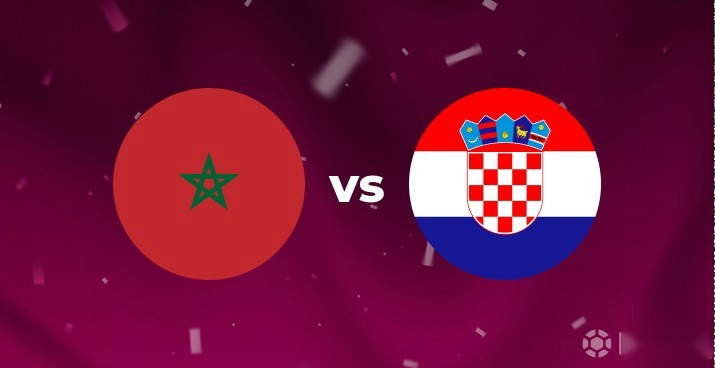 Croatia will face Morocco for the third place in the World Cup .
Morocco coach Regraghi said that this game is very important to them. They will continue to compete after losing in the semi-finals and try their best to win the bronze medal. However, they are tired physically and mentally, they played against Croatia in the group stage, they need to keep their heads in this game, third and fourth are not the same, they are now thinking about the starting lineup. They can be proud of their performance against France and they are now focused on winning third.
Regeraj said he has great respect for Croatia , which has only 4 million people, but has great energy and spiritual strength. The mentality of the Croatians is good, although only 4 million people, but their players are playing for the best club in history. Modric played well in the first game, very iconic, he is a real winner, he has the goal of ending his national team career with a medal, however Morocco will adopt their strategy.
On the other hand, Croatia coach Dalic said Morocco reminded him of them four years ago and no one expected them to get here. However, they have reached the semi-finals through their own strength and have the support of the fans. Dalic believes that they deserve to appear here. The opponents have grown into a confident and dynamic team and it will be a difficult game, however they respect their opponents.
Dalic said they will fight for the medal, it's an important game. This game is very important for both sides, it is the final of two small countries.
Croatia captain Luka Modric said he has been approaching every game with enthusiasm since he was recognized. They won the runner-up in the previous World Cup in Russia, and Modric won the Ballon d'Or in that World Cup, which has exceeded people's expectations. This World Cup is his last World Cup. He hopes to devote himself wholeheartedly to every game and fight with the best state.
Croatian striker Kramaric is not surprised that Morocco have come this far, getting a sense of who they are after their first World Cup game. They are tough, well-organized defensively, and they have players with outstanding individual abilities. This will be a game of patience.