Relevo: Cristiano Ronaldo returns to Real Madrid base for personal training
2022-12-15 10:52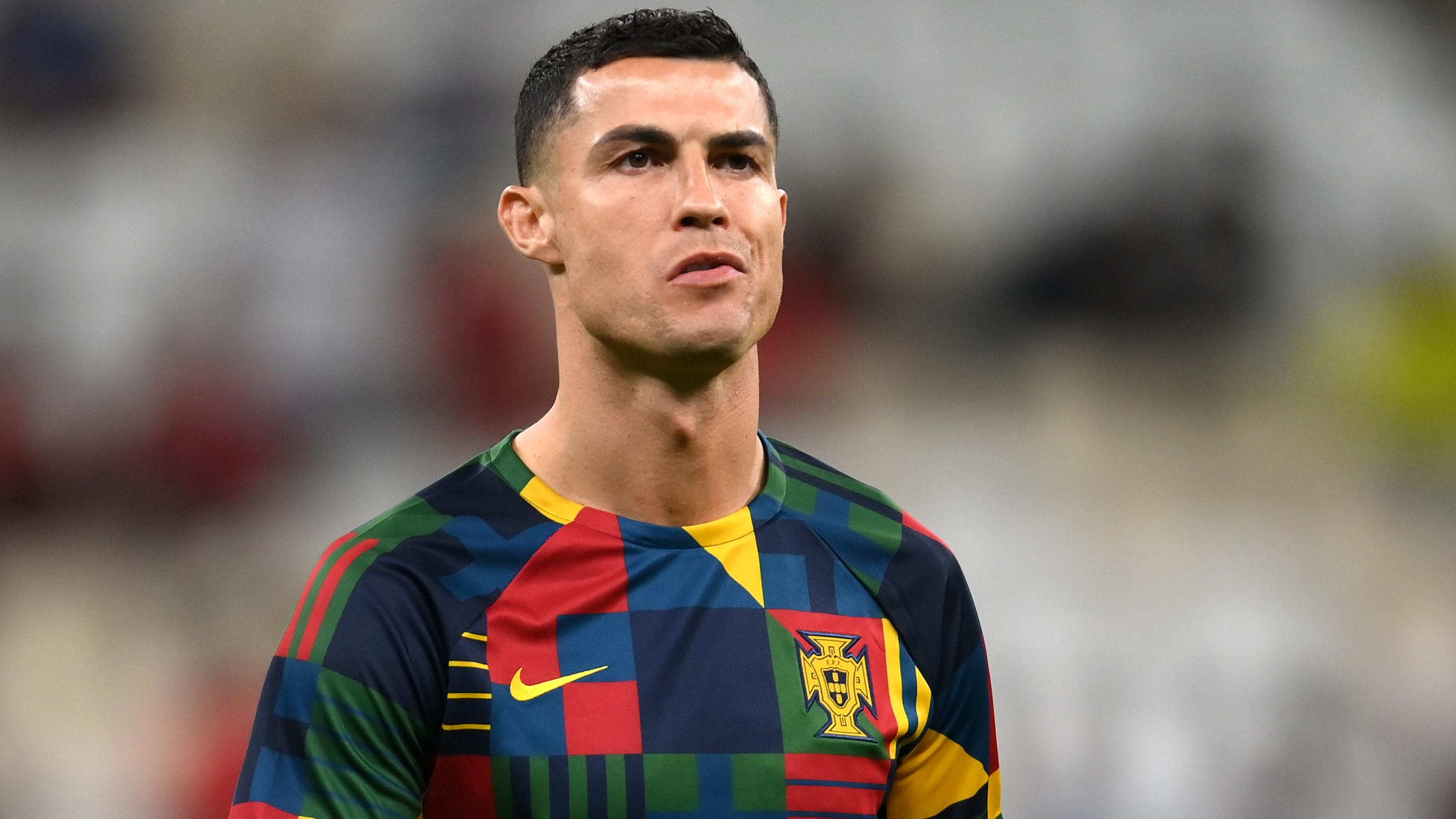 Cristiano Ronaldo has been spotted returning to his former club Real Madrid for individual training four days after Portugal was knocked out of the World Cup quarter-finals by Morocco.
On the eve of the 2022 World Cup, Cristiano Ronaldo used interviews to slam his club, coach and teammates, seriously damaging Manchester United's reputation. After this incident, World Cup finally issued an official statement announcing their parting ways with Ronaldo.
When Manchester United announced the release of Ronaldo, the Portuguese was preparing for the World Cup in Qatar. He flew back to Madrid following the 1-0 defeat at Morocco at the "Seleccao das Quinas" to examine his next destination after leaving Manchester United.
On Wednesday, Cristiano Ronaldo was witnessed at the Valdebebas training base, training with his personal trainer and son. Relevo, who first disclosed the matter, said the Portuguese did not have any contact with his former teammates during training.
Relevo also said that Ronaldo's use of the Real Madrid training base has been approved by Florentino, which "shows the good relationship between the Portuguese and the club." However, Relevo later added that Real Madrid has no intention of signing Ronaldo again, even though the latter regards returning to Madrid as one of the priorities this summer, and even once threatened Manchester United by stopping training.
For Ronaldo, who is 37 years old, joining any team qualified for the Champions League is better than playing in Saudi Arabia, although Al-Nassr proposed an offer of 200 million euros for him. However, with the possibility of joining Sporting CP, Atletico Madrid, Bayern Munich, Chelsea, Barcelona, Inter Milan, AC Milan, Borussia Dortmund, Napoli, Paris Saint-Germain being ruled out one by one, there are not many options left for Ronaldo.