Retired ex-Ukrainian player Jeter to join Blazers front office
2023-06-10 15:48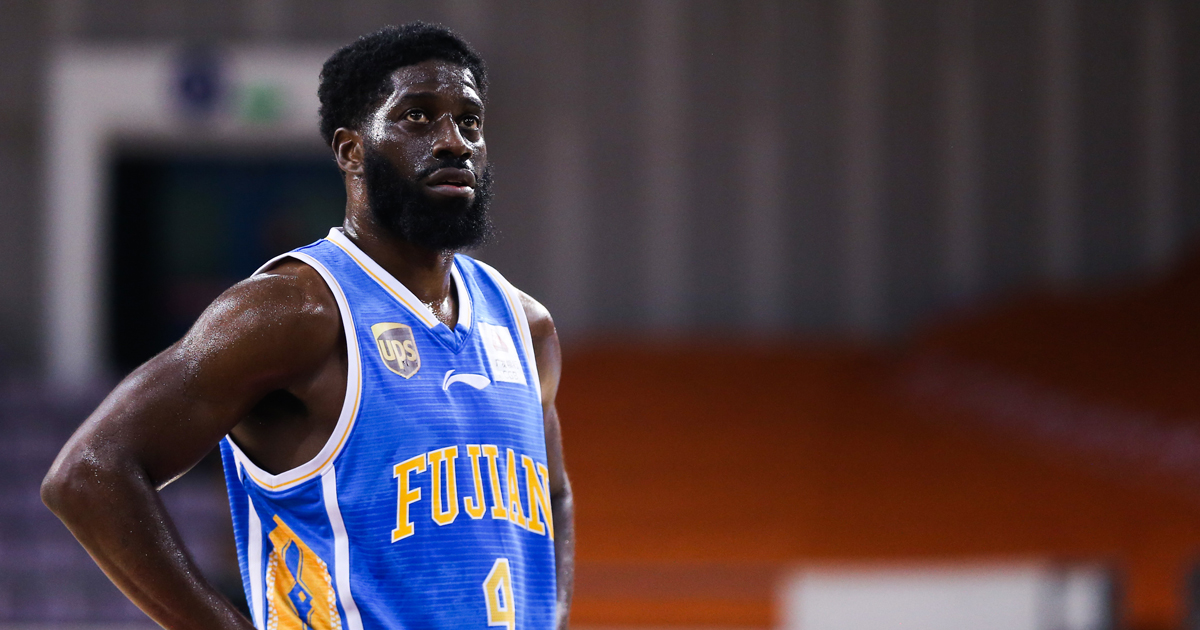 Eugene Jeter, a 39-year-old defender of the former Ukrainian national team, recently announced the end of his 17-year basketball career and joined the management of the Portland Trail Blazers to continue to open a new chapter in the basketball world.
Jeter participated in the 2006 NBA draft but unfortunately lost. He then briefly played for the Sacramento Kings for one season, playing 62 regular-season games.
After leaving the NBA, he entered the Chinese League and played for the Shandong Hi-Speed Kirin Team for 4 seasons. After playing several teams in the Chinese league, he returned to the United States in 2021 to join the NBA Development League Ignite team.
Jeter is also known for representing the Ukrainian national team in international competitions. In 2013, he averaged 4.1 assists per game and became the assist leader in Euro 2013, helping Ukraine qualify for the FIBA World Cup for the first time since the collapse of the Soviet Union.
It is worth mentioning that Jeter almost has experience in global leagues during his 17-year basketball journey, because he has also played for La Liga Malaga, La Liga Juventus, Badalona, Israel Blue League, etc. Jerusalem and many other European clubs as well as the NBA Kings.
Now 39, Jeter is done with his basketball career, announcing his retirement after playing his final G League game with the Ignition. However, his career in basketball is not over yet. He is currently entering the management team and will serve as the assistant general manager of the Trail Blazers Development League team and the Trail Blazers' player development coach.