Return to Juventus? Del Piero is noncommittal about the rumors
2022-12-02 16:20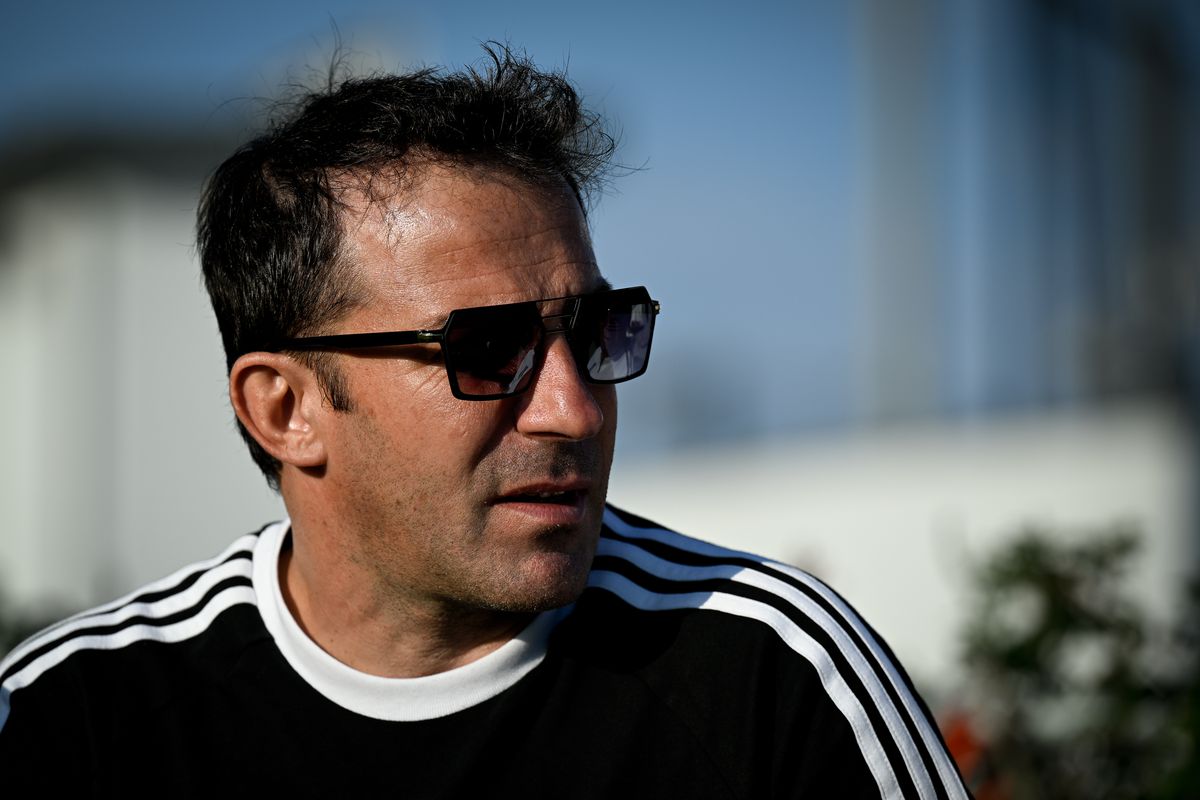 After Juventus chairman Agnelli, vice-chairman Nedvěd and all members of the board of directors resigned, the former Italian international and Juventus legend Del Piero was rumored to be expected to return to the club. However, Del Piero himself made a clarification through social media, and at the same time called on fans to give support and trust to Juventus's current interim management.
" Juventus is a big part of my life. As far as my story is concerned, I'll never be outside of black and white," Del Piero said. He then continued, "Like all fans, I am deeply concerned about this incident and I am deeply moved by it. Based on my work and my public role, it is inevitable that I will be called upon in this situation. When expressing opinions, it is inevitable that there will be a lot of words and speeches."
"However, the club is now in a delicate moment. For all those who love Juventus, the only thing that matters right now, and what everyone can do, is to put the people entrusted by the club in the best possible condition. Under working conditions, to assist Juventus in this complex transition."
Del Piero pointed out that in this time of crisis, Juventus needs a high level of support from all fans: "This is a task of great responsibility and deserves the full support of all of us. Now, it is time for us to be more like Juventus So, I think it's right not to comment lightly on rumors and rumors. I'm doing that today, and I'm going to be doing it for the next few days."
Finally, Del Piero offered his blessings to Juventus' interim management. He said, "I would like to wish all those who played for Juventus today the best of luck in their work, they will complete this task with professionalism, dedication and enthusiasm - I am sure - this is what the club, the fans and our jersey should be. Got it."
Del Piero's statement occurred in the "Gazzetta dello Sport" after the report. The newspaper carried an article the day before yesterday that Juventus intends to invite Del Piero to return to the club and serve as vice-chairman in the new management. Del Piero is currently in Doha, where he is the World Cup commentator for Bein Sport.