Ronaldo: Guardiola was invited to coach Brazil before renewing contract with Manchester City
2022-12-12 15:35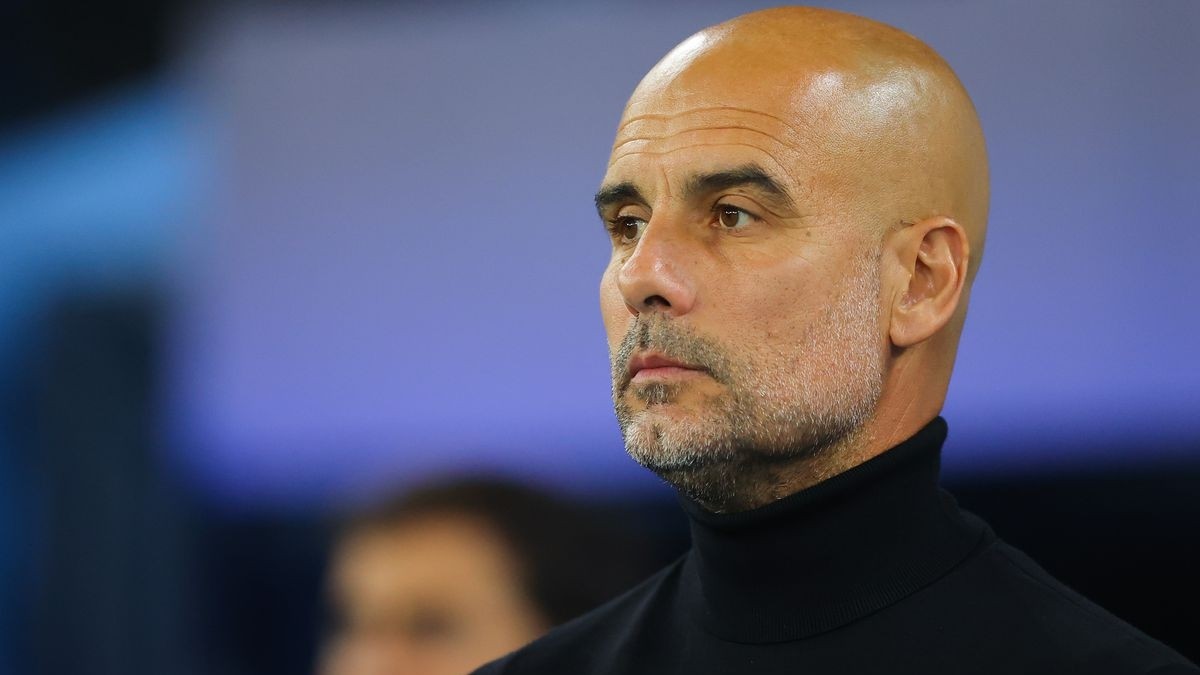 Brazilian legend Ronaldo revealed that Pep Guardiola was once invited to coach the Brazil team, but he prefers to renew his contract with Manchester City.
After Brazil was eliminated by Croatia in the World Cup, the 61-year-old coach Tite announced his departure on the spot. For Tite, however, the decision to leave dates back to February this year when he told the media that he had no intention of staying, regardless of Brazil's performance in Qatar.
According to Ronaldo, the Brazilian Football Confederation (CBF) once approached Guardiola to try to fill the vacancy left by Tite after he stepped down as coach. However, the former Barcelona boss ultimately opted to extend his contract with City until June 30, 2025.
"We were indeed interested in Guardiola and had discussions with his coaching team, but he preferred to renew his contract with Manchester City," Ronaldo said.
He also pointed out that Guardiola's high annual salary is a major obstacle hindering the cooperation between the two parties: "It is very difficult to reach an agreement with him. He is the highest-paid coach in the world."
So far, the CBF has not started negotiations with any coach. According to Brazilian media reports, CBF will appoint a coach by March next year at the latest, and they do not rule out hiring foreigners to teach.