Ronaldo is a thing of the past: Ten Hag: Manchester United must look forward
2022-12-08 11:12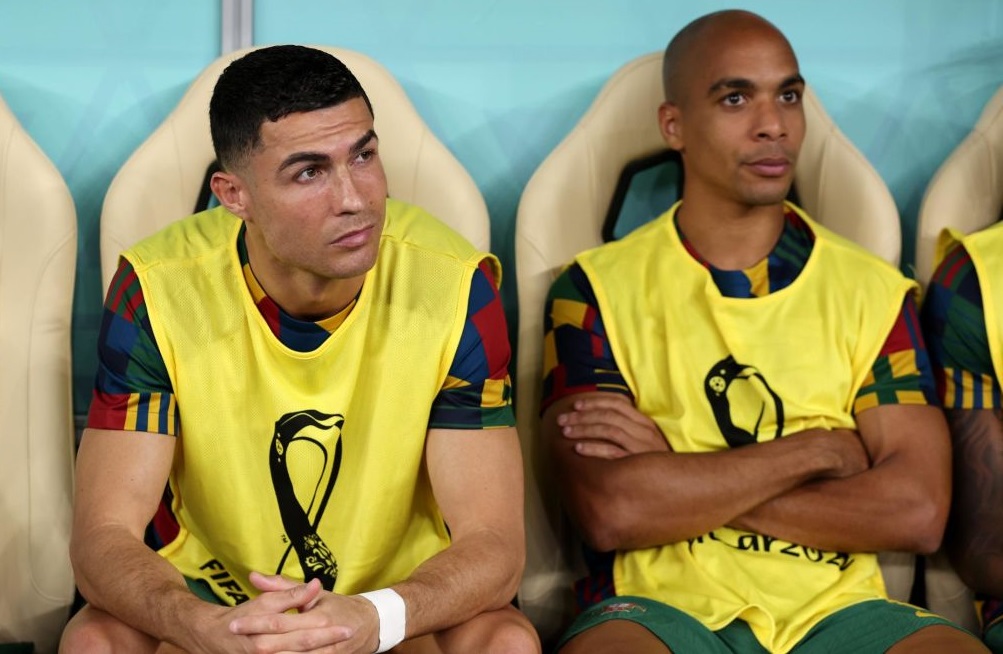 Portuguese star Cristiano Ronaldo was interviewed by a well-known British host earlier, because he criticized the Manchester United club, coach Ten Hag and his former teammates. In the end, the incident also turned into the termination of the contract between Manchester United and Ronaldo, and Manchester United coach Ten Hag Recently, it was also the first time to respond to Ronaldo's departure from Manchester United.
Manchester United coach Ten Hag said in an interview that things have become a thing of the past, and now Manchester United should look forward. Ronaldo had previously criticized coach Ten Hag in an interview for not respecting him enough. Ten Hag said, "C Ronaldo has gone, it has become the past, and we should now look forward and look to the future."
After the World Cup, Manchester United will face Burnley in the English League Cup on December 22, and then they will face newly promoted Nottingham Forest in the Premier League at Old Trafford. Manchester United currently ranks fifth in the Premier League standings with 26 points, three points behind Tottenham Hotspur in fourth.
Ronaldo denies joining Saudi Arabia squad
Ten Hag said he believed the team would be able to get into shape quickly after the World Cup . He said, "We have a plan for the players, so the players are not confused about what the plan is. We will make the players realize that when the World Cup is over, you have to go back to the club, and the league It will continue, so the players need to be prepared for it, but I also think our players are used to it."
After ending the guest-host relationship with Manchester United, Ronaldo's future is full of many unknowns. It was also reported that Ronaldo will join the Saudi Arabian team before, but this news was also denied by Ronaldo.
In addition, Ronaldo has also been rumored to have an affair with the Ligue 1 giants Paris Saint-Germain, but the chairman of Paris, Nasser, also denied this news. Nasser said, "Our team already has three players, Messi, Neymar and Mbappe, so it is very difficult to introduce Ronaldo. But I also wish him all the best. He is a very good player. An incredible player."