Ronaldo: Mbappe reminds me of when I played football
2022-12-13 16:19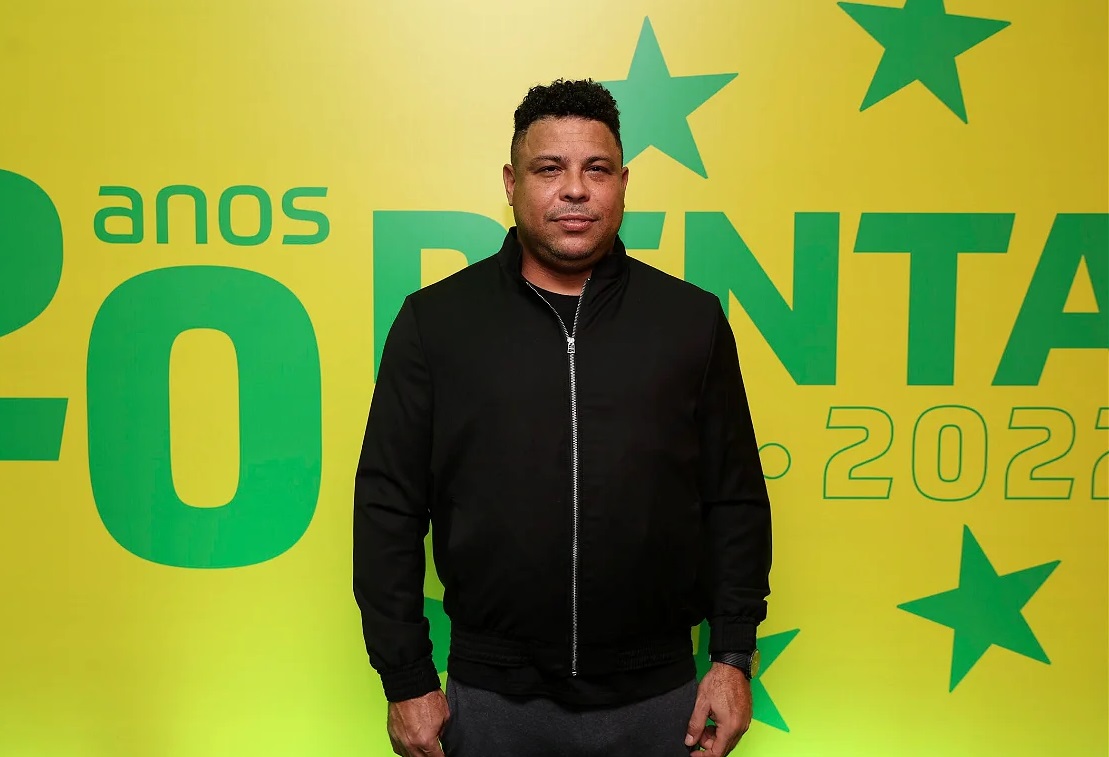 "Gallic Rooster" France will stage a focus match with the dark horse Morocco in the semi-finals of the 2022 World Cup . When Brazil legend Ronaldo was interviewed recently, he believed that France is the biggest favorite to win this World Cup.
Ronaldo said in an interview, "Before the start of the World Cup, I always predicted that France would play the final with Brazil, but now Brazil is no longer there. France has used every game to prove that it is the favorite team to win the championship. "
In addition, Ronaldo also particularly praised the French star Mbappé . "He said Mbappe was the best player in the world, he was impressive. I could talk about how fast and how good he was, he reminded me of when I played football. "
"Mbappe knows how to use his abilities, how to run faster than other players, and use these abilities to assist and grab points. I think France is currently the best team to win the World Cup. I said it before. , Mbappe will be the best player in this World Cup."
Call for psychological counseling for players
On the other hand, after Brazil was eliminated by Croatia in this World Cup, Brazilian star Neymar even cried directly on the spot. Afterwards, some media speculated that this would be Neymar's last World Cup.
Ronaldo, who has repeatedly called for psychological counseling for players such as Neymar, said he was heartbroken when he read Neymar's social media posts about his team's "psychological breakdown" after the defeat to Croatia .
Ronaldo said, "This makes me feel very heartbroken. I really want to find some ways to help him. I understand the moment everyone is going through, especially Neymar. The burden he bears is too great. Too much. Feeling frustrated, sad, maybe not wanting to play football anymore, and not having any plans for the future, all these emotions are normal. But all this will pass eventually, this disappointment is temporary Sexual. He will return with the same desire and will as always."