Ronaldo names Mbappe and Neymar
2022-12-14 12:25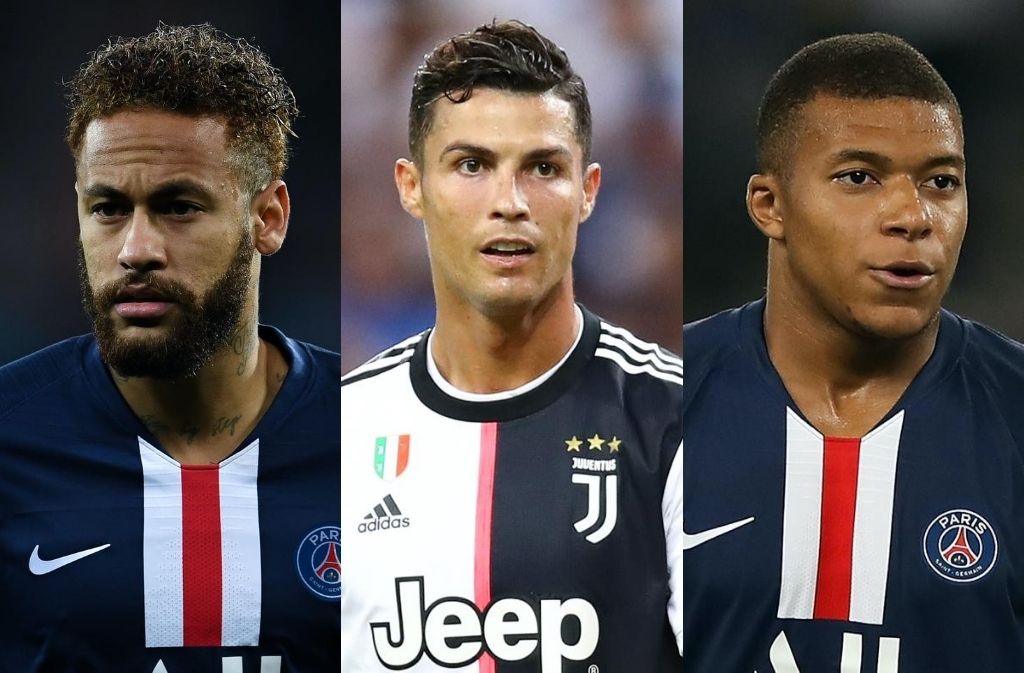 England "should be proud of their World Cup in Qatar", insists the former Real Madrid superstar .
Ronaldo spoke to The Mirror and explained in detail why France forward Kylian Mbappe reminded him of his glory days as a player.
Mbappe now has the world at his feet as France are the favorites to win the World Cup, but it could also mark a change at the back for who is considered the best player in the world.
Portugal star Cristiano Ronaldo is out and Argentinian superstar Lionel Messi is desperate to crown his illustrious career by winning the World Cup, but Mbappe has the chance to win a second consecutive trophy.
Mbappe looks like his younger self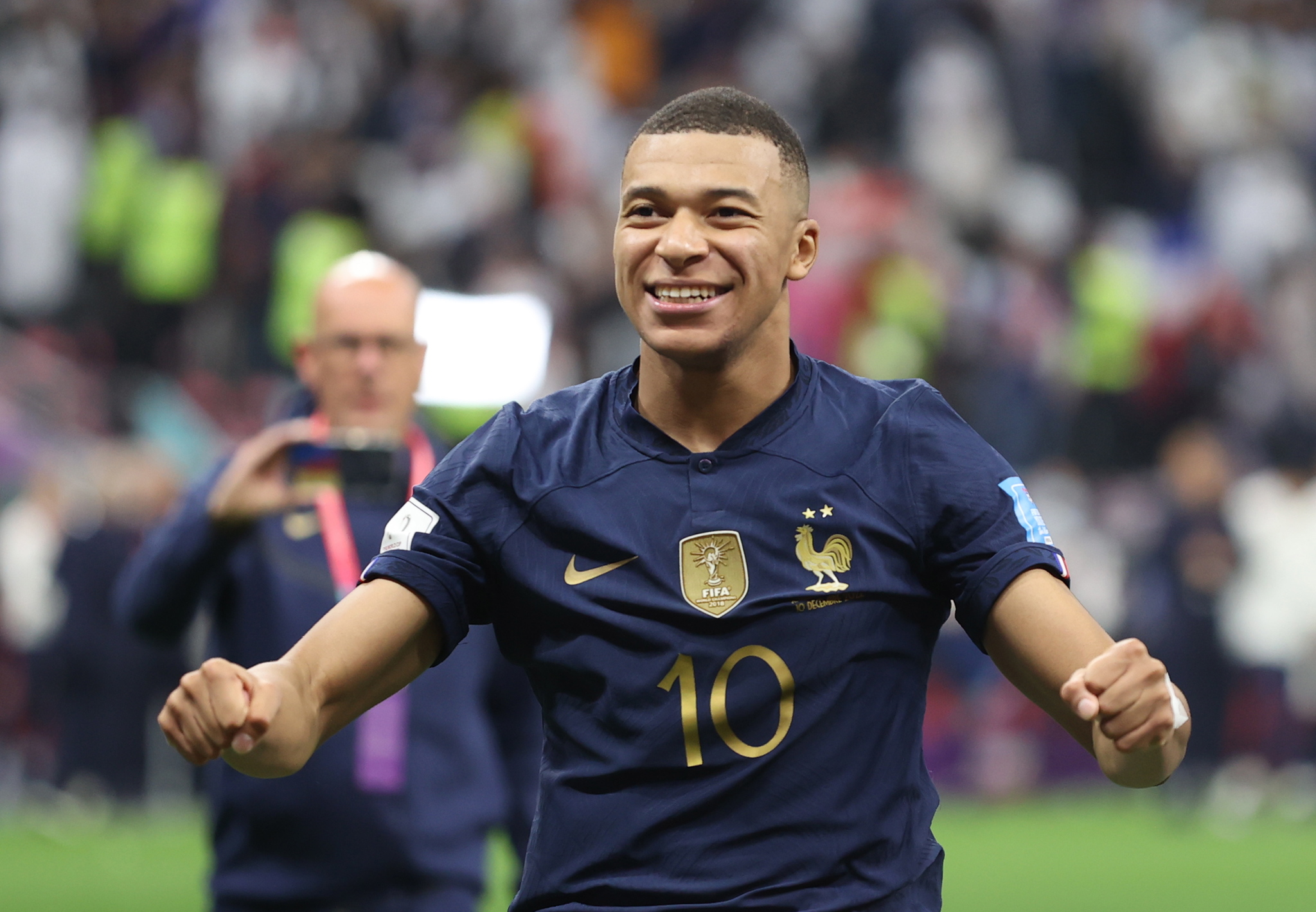 Ronaldo, who went on to become one of the greatest players in World Cup history after lifting the trophy with Brazil in 2002, said: "I can talk about how fast he is, how good he is, he reminds me of where I played. Time. He knows how to use his ability, how to run faster than other players, how to use this ability to assist or score.
"I think France are now the best team to win the World Cup. I said before the World Cup that, for me, Mbappe will be the best player in this World Cup."
But Ronaldo was quick to claim England's quarter-final loss to France was unfortunate - but insisted they should not be ashamed. In fact, Ronaldo even compared England's exit to Brazil, who were knocked out by Croatia on penalties.
Neymar still has a chance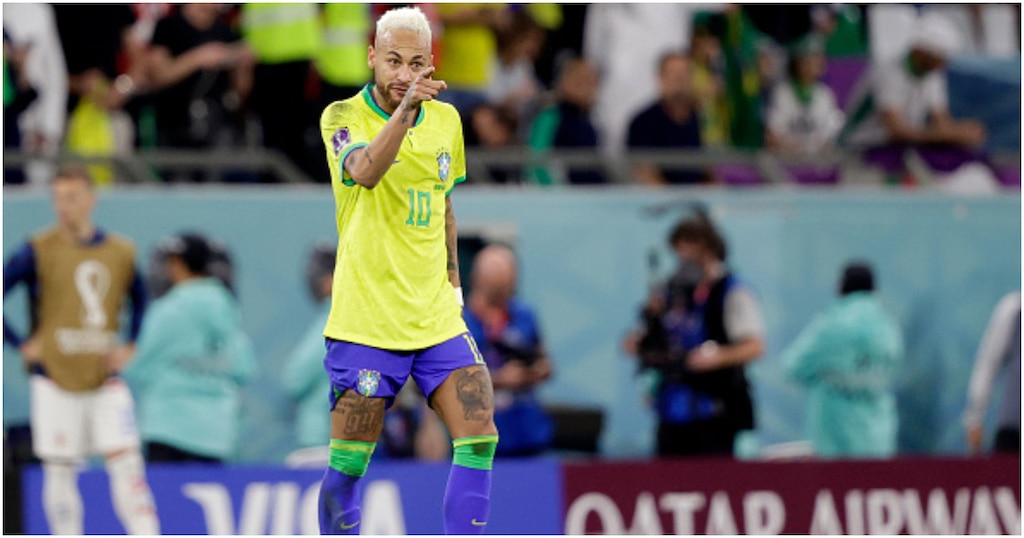 Ronaldo said: "Don't forget...England played really good football against France . I think the same thing happened to them as did Brazil. I thought England played very well, but at the end Little things changed the outcome of the game. But england should be proud of the world cup they played in and what they did in it. "
But it also ended in heartbreak for Brazil star Neymar, who threatened to retire from the national team following his huge disappointment in a penalty shoot-out loss to Croatia. Ronaldo, however, is adamant Neymar will change his mind - and even play in the next World Cup .
" But I also believe he will come back stronger and continue to play for the national team, he is still young, 31 years old and I think he can play in the next World Cup. "
" I'm happy that he's shown his commitment to the Brazil national team over the last six months. He's been playing well, he's taken care of himself, he's played a really good game, the first game, his ankle was severely shoveled.
" But he made a huge sacrifice and played again for the national team. He played very well and last game, I think he was very important for us, so I hope he recovers as soon as possible and can play well with Paris Saint-Germain and Brazil. The national team becomes stronger in the football world. "