Ronaldo returns to former club Real Madrid for personal training
2022-12-15 10:40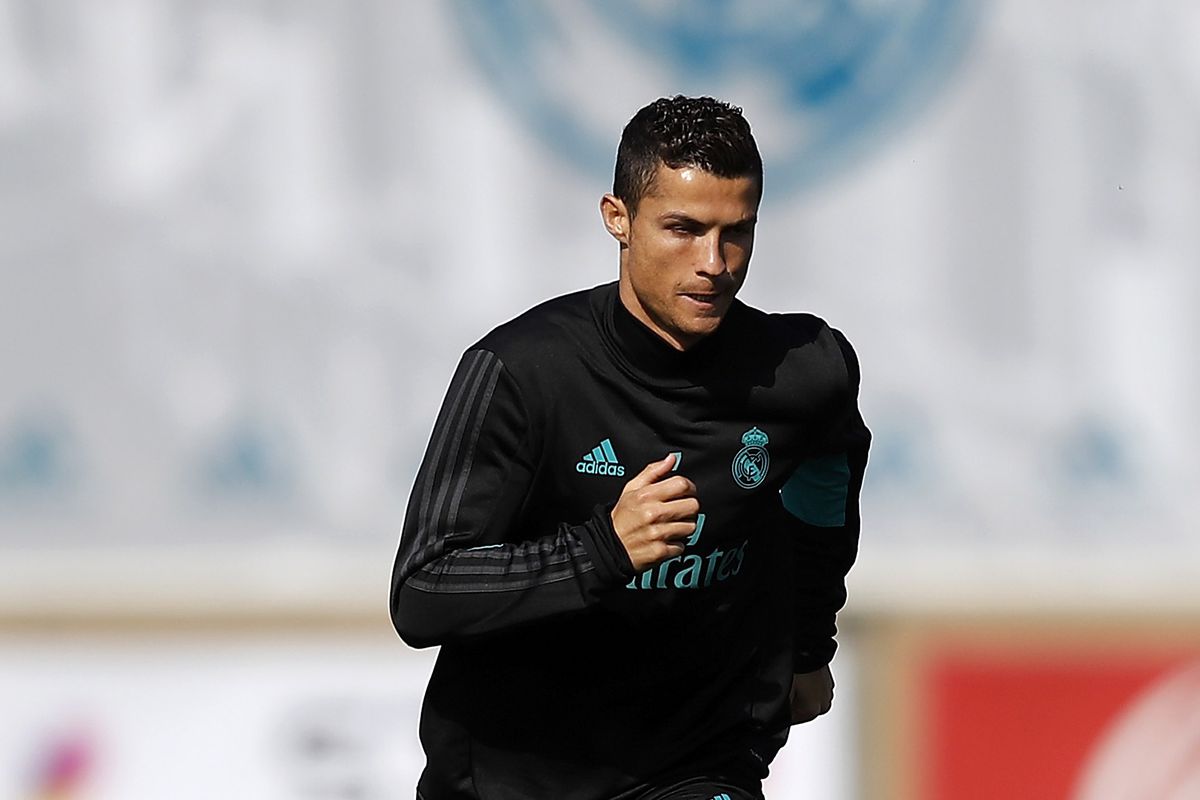 After Portugal stopped in the top 8, the star Ronaldo had a quarrel with the club Manchester United and left the club. However, the latest news reports that Ronaldo returned to the base of his old club Real Madrid for personal training.
Before Ronaldo joins his next new club, he has to be in good shape. Originally, the Saudi Arabian team offered a contract of 225 million US dollars, but Ronaldo refused. Maybe Ronaldo wanted to participate in top events so he gave up the contract.
According to foreign media reports, when Ronaldo asked Real Madrid Chairman Perez if he could go back to the Real Madrid base for personal training, Perez readily agreed and restored Real Madrid as his home. It can be seen that although Real Madrid and Ronaldo have no contract, they have a good relationship, at least not as stiff as the relationship with Manchester United .
Ronaldo played for Real Madrid from 2009 to 2017, played 438 games for Real Madrid, scored 451 goals, 132 assists, and led his teammates to win 2 La Liga titles and 4 Champions League titles, etc. glory.
Many people speculate that Ronaldo may want to return to Real Madrid, but Real Madrid currently has no such action as negotiating with Ronaldo. Some people think that Ronaldo has nowhere to go. After all, Manchester United must not welcome Ronaldo if they are at odds, so he has to go back to Real Madrid's base for personal training.