Sela becomes Newcastle United's new shirt sponsor
2023-06-10 13:48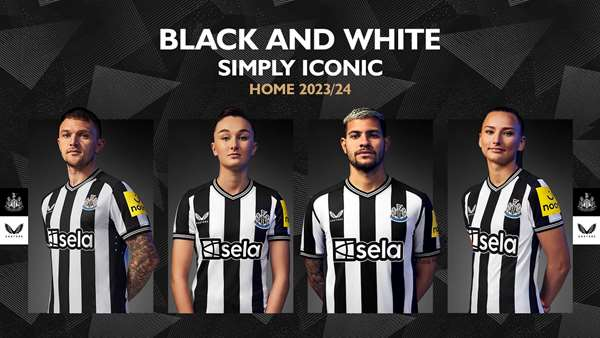 Newcastle United have confirmed Saudi Arabian company Sela as their new shirt sponsor, signing a multi-year deal.
The events company replaces bookmaker Fun88 as the Premier League side prepares to return to the Champions League next season.
Newcastle United are owned by Saudi Arabia's Public Investment Fund (PIF). Club chairman Darren Iles said he considered Sela the "perfect partner" to support their goals on and off the pitch.
Iles added: "We are at an exciting time in the history of both organisations, as we share the ambition to expand our global brand."
He continued: "Fan engagement is at the heart of what Newcastle United do and we partnered with Sela because we share common interests and Sela has delivered incredible events and experiences to millions of people over the years."
"Closing back, we will be working closely with them on the design and operation of the new fan precinct at St James' Park, drawing on Sela 's incredible projects elsewhere."
Newcastle United finish the 2022-23 season in fourth place, four points clear of Liverpool, and will qualify for the Champions League for the first time in 20 years.