Send a message to comfort and encourage Neymar Pelé: Please continue to inspire us
2022-12-11 10:06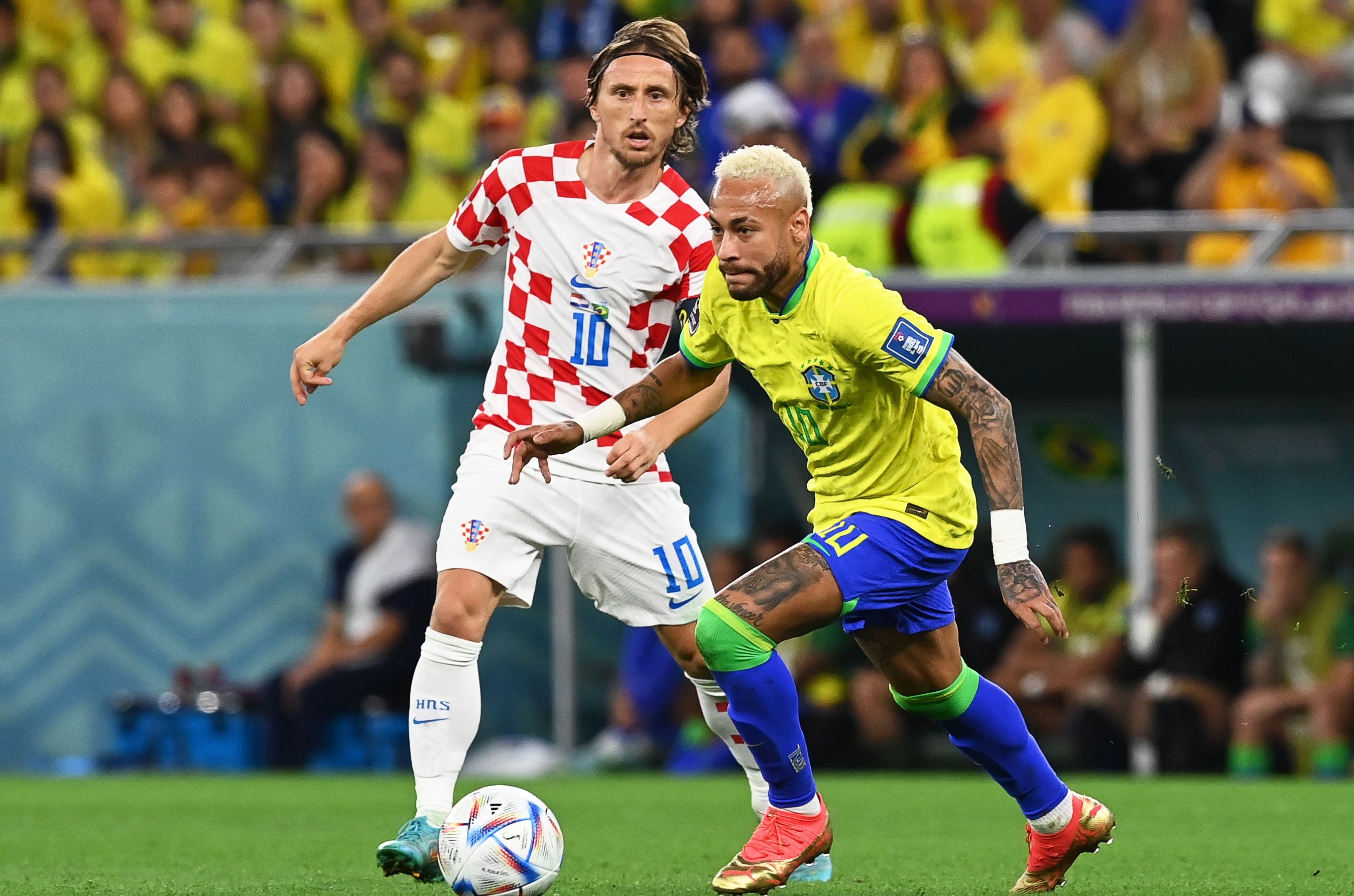 Although the "Samba Legion" Brazil relied on Neymar to score a goal in overtime in the quarter-finals of the 2022 World Cup , but after the game entered a fierce penalty shootout, Brazil finally regretted losing to Croatia and missed the promotion. World Cup semi-finals. After the game, Neymar, who couldn't hide his frustration, burst into tears.
Although Brazil stopped in the top 8 of this World Cup, Pelé also posted a post on his personal social media afterwards to comfort and encourage Neymar to continue his struggle.
Pelé said in the article, "I have witnessed your growth, I cheer for you every day, and I can finally congratulate you for scoring the same number of goals in the Brazilian national team as I do."
"We all know it's not just a number, our greatest responsibility as athletes is to inspire, to inspire our colleagues today and the next generation, and most importantly, to inspire everyone who loves the game .Unfortunately, it wasn't the happiest day for us, but you are an inspiration to many who aspire to be."
Praise Neymar for equaling his own record
In addition, Pelé also praised Neymar in the article for tying his goals in the Brazilian national team. "I also learned that the more time passes, the more our legacy grows. My record was set almost 50 years ago and no one has come close to it until now. But you did, It also reinforces your greatness. You know as well as I do that there is no greater joy than representing our country."
"I am 82 years old this year. After such a long time, I hope that I can somehow inspire you to this step. Not only that, but I also hope that your achievements will be passed on to millions of people who follow you to challenge The seemingly impossible."
Pelé also said, "Your legend is not over yet, you must continue to inspire us. I will always be happy for every goal of yours, just like I see you do in every game."