Several media reported that Cruz Azul has made an offer to Suarez
2022-12-16 17:21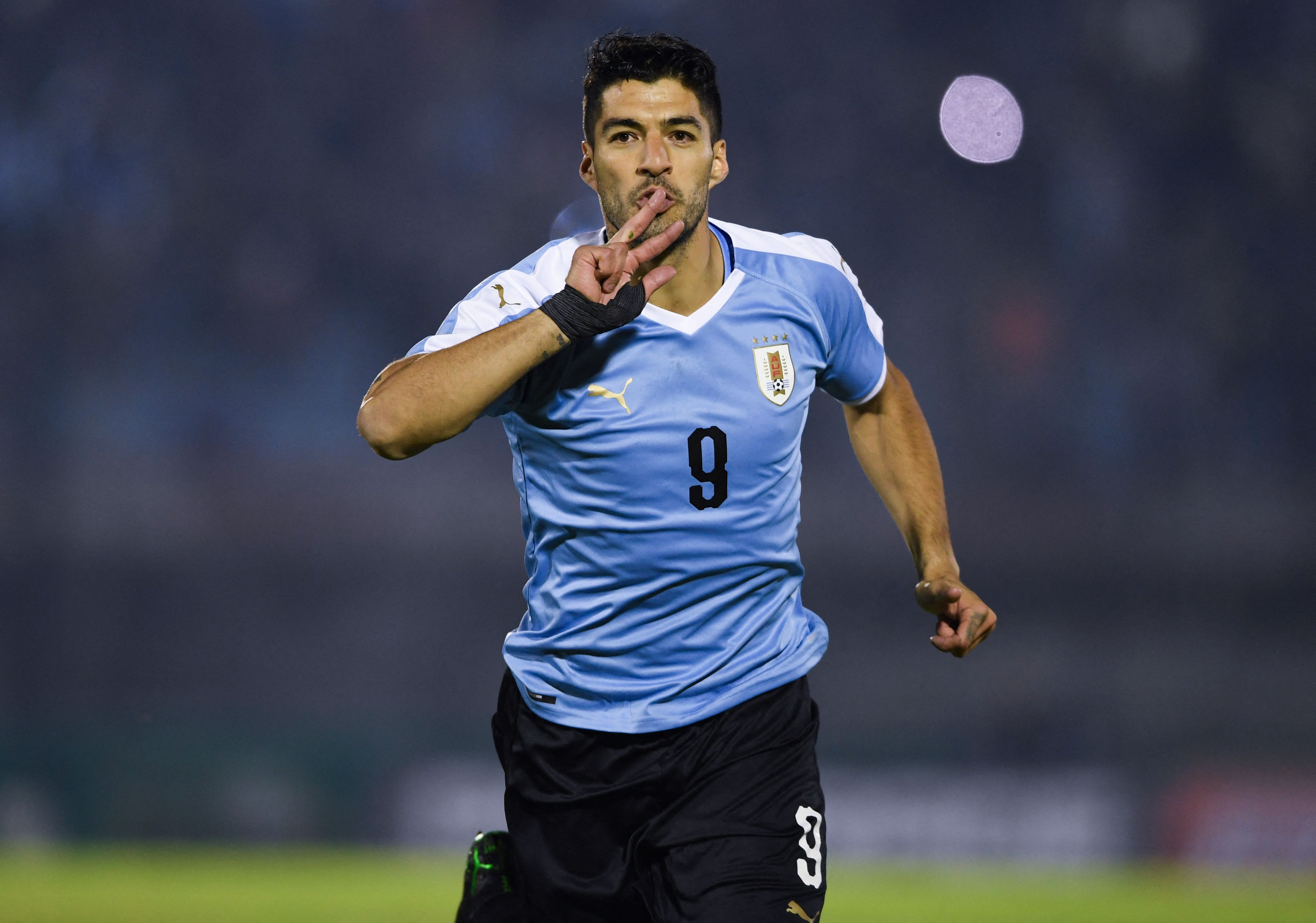 According to various media confirmations, Cruz Azul has made an offer to Luis Suarez, whose contract with Nacional has just expired.
In July of this year, Suarez returned to Nacional again after 16 years. His purpose is well known: to maintain his form to play in this World Cup, so he only signed with Nacional for 3 months at the moment.
At the end of the Uruguayan league season, Suarez won a league title for Nacional before leaving the team to play in Qatar. Speculation has been swirling about his future after Uruguay was eliminated from the group on a goal difference against South Korea.
It is reported that Cruz Azul's contract for Suarez will last for two years and will take effect from January next year. However, the Uruguayan has not yet responded to the offer, and he seems more inclined to play in the United States.