Soccer | Stopping the stars isn't enough to win the World Cup (Part 1)
2022-12-18 11:10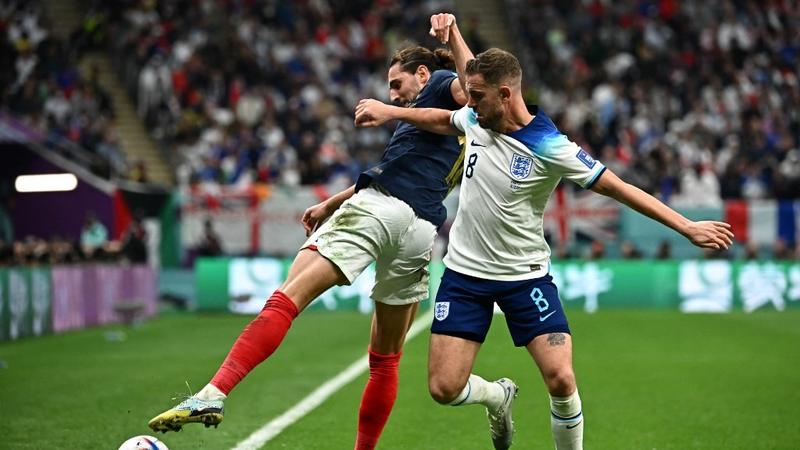 Despite Lionel Messi and Kylian Mbappe 's high-profile performances in Qatar, Argentina and France can create danger on the pitch, so stopping the superstars is just one battle in Sunday's World Cup final.
In the early group stages, both Mbappe and Ousmane Dembele pounced wide , operating almost like old-fashioned wingers, with Olivier Giroud in a traditional central role and Olivier Giroud allowed to roam . Walk.
That may still be the mode of choice for Didier Deschamps , but as he discovered in the knockout stages, a better defense can go a long way in tying down the wide players , forcing them to look for possession inside and deeper.
Argentina switched between three central defenders and four level defenders during the game, with coach Lionel Scaloni expected to stick with the latter on Sunday.
good at finding and using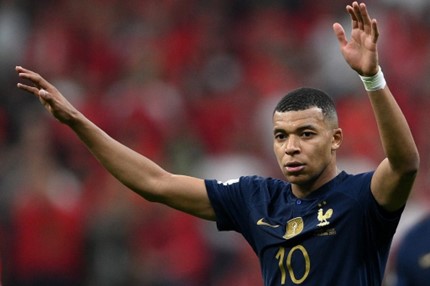 England quickly double-teamed Mbappe whenever he had the ball, while Argentina could try to do the same with Nahuel Molina and Rodrigo de Paul.
However, as England and Croatia found out they were paying the price, throwing resources into one area necessarily creates space elsewhere, and no one in the Championship is better at finding and exploiting it than Griezmann.
He runs far, but deeper than Giroud, and he poses questions that centre-backs don't like - go out and meet him, or stay put and wait for him to come on?
The problem with the latter option is that he often doesn't push forward, but crosses and long balls, or lets a advancing midfielder play, as he does in his setups.