Sorry to say goodbye to the World Cup Ronaldo: I've always been someone who fights for everyone's goals
2022-12-12 08:57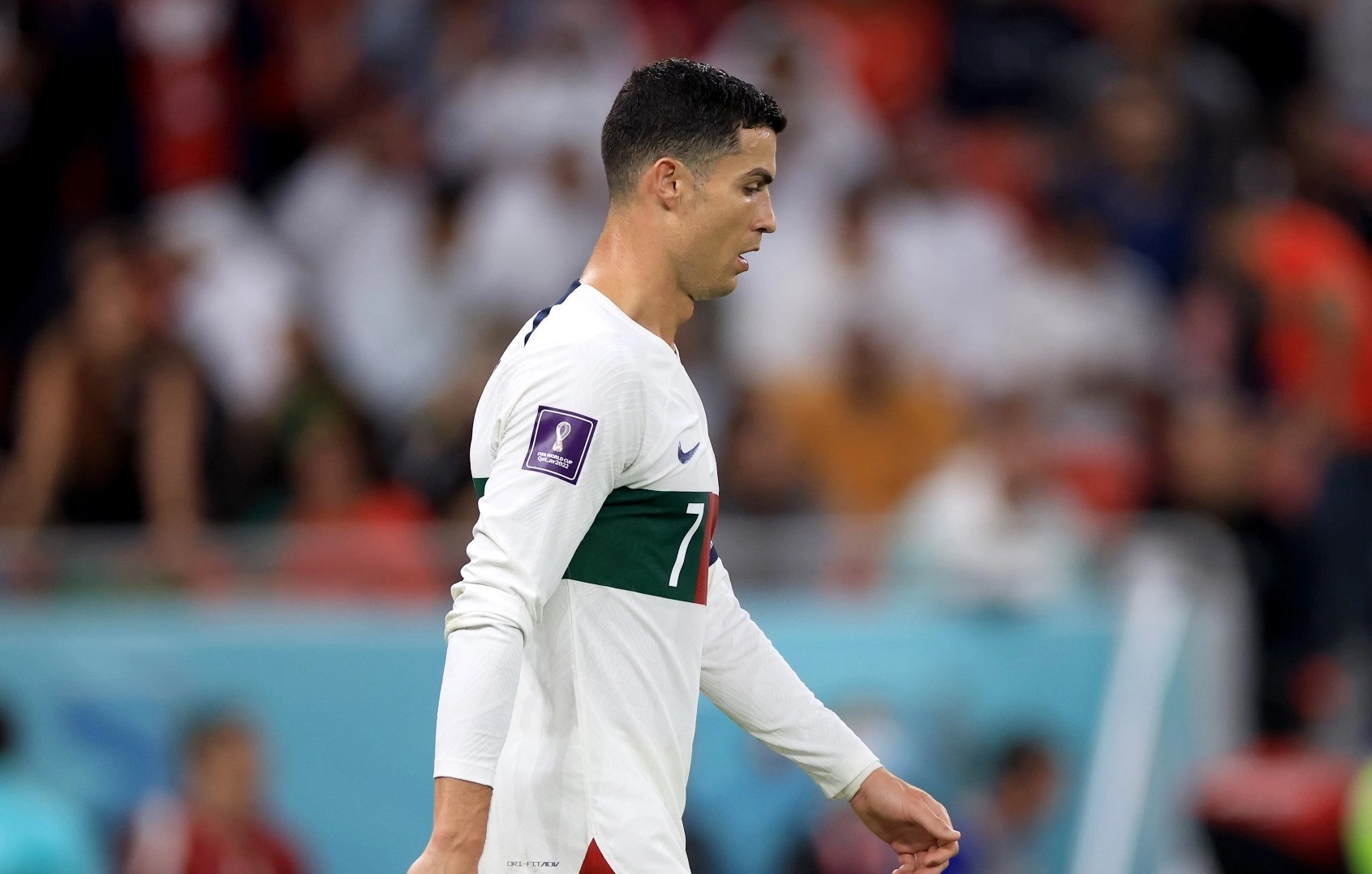 "Navigator" Portugal unfortunately lost to Morocco in the quarter-finals of the 2022 World Cup and was unable to advance to the semi-finals. The star Ronaldo couldn't hide his disappointment and cried bitterly when he returned to the player channel after the game.
After the 37-year-old Cristiano Ronaldo 's fifth World Cup tour ended regrettably, the star posted a post on his personal social media to describe his feelings. He said, "Winning the World Cup for Portugal is the biggest and most ambitious dream of my career. Fortunately, I have also won many championships at the international level, including winning the championship for Portugal, but to put our country's name on the Being on top of the world is my biggest dream."
"Never turn my back on my teammates and my country"
Ronaldo also pointed out, "I have always worked hard for this dream. In the past 16 years, I have scored 5 goals in the World Cup, and I have always struggled with great players and received millions from Portugal. The support of people, and I gave my all. I left everything in the game, and I never shied away from fighting, and I never gave up on that dream."
"But unfortunately yesterday's dream is over and it doesn't deserve too much response. I just want you to know that a lot has been said, written and speculated, but my dedication to Portugal has never been more important." Nothing has changed. I have always been someone who fights for everyone's goals and will never turn my back on my teammates and my country."
"There's not much to say now. Thank you Portugal , thank you Qatar. It's always good to keep chasing your dreams, now is the time to hope that the good weather will be a good guide and everyone can draw their own conclusions."