Southgate: The team's efficiency on set kicks has not met expectations and needs to be improved
2022-12-04 12:14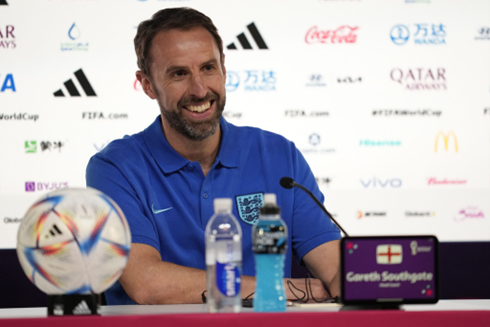 England will face Senegal in the next quarter-finals of the World Cup in Qatar. Head coach Gareth Southgate participated in the pre-match press conference.
Southgate said they were ready. They have won two of their previous three games and have looked at how to improve and they still have a lot to do. Their aim is to win the game and avoid extra time and penalties. To do this, you need to be mentally and physically prepared.
Regarding the improvement of the team, Southgate said that they need to improve from set kicks, because the team's efficiency in set kicks has not yet met expectations, so they still need to improve in this area. Every team in the world tries to get better and better at set pieces and even throw-ins.
Southgate also commented on the performance of other teams in the World Cup. He said that they have seen the power of football continue to expand around the world in this competition. South America and Europe have historically dominated, however their group stage has seen Arab and some Asian nations achieve big things against higher ranked teams. It can be seen that these teams have very good players and coaches from all over the world are also at a very high level.
For Senegal , Southgate said that the opponents have very good players and a good structure, and they know that they will face difficult challenges.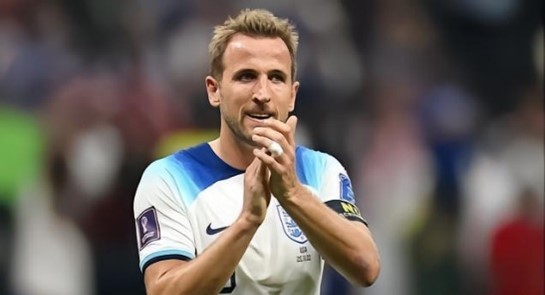 England captain Harry Kane also commented on the team's record and his own performance at the pre-match press conference.
Regarding the results of the group stage, Kane said that they scored the most goals in the group stage and have a good defensive record. He thinks they are in a good position. However England need to be ready to face a very difficult team tomorrow and be ready for anything.
Kane feels he has been playing well. The most important criterion for judging him is scoring goals, he always wants to give his best for the team.
Kane also talked about the Brazilian legend Pele, saying that they send the best wishes to Pele and his family. Pele is an unbelievable footballer and an unbelievable human being.