Sterling considering return to Qatar, FA wants Southgate to stay in charge
2022-12-08 13:12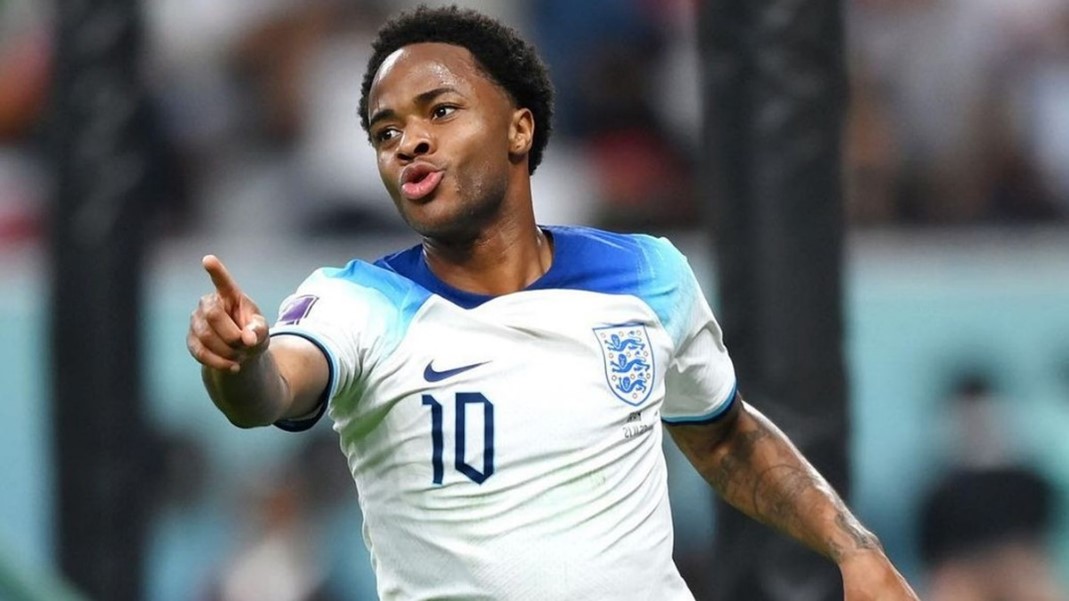 According to the British media "Daily Telegraph", Sterling is considering returning to Qatar and is expected to play in England's game against France.
Sterling missed the England and Senegal games after flying back to the UK last week following a robbery at his home. In the end, England defeated Senegal 3-0 and successfully advanced to the quarterfinals .
Sterling previously stated that he would only consider returning to the World Cup if he was sure his family was safe. The England team also expressed understanding and support for his decision.
Insiders say Sterling will return to England 's training base in Qatar on Friday night. Although he is expected to play against France, because he missed several days of training, it is estimated that he will not be able to start.
In addition, according to the "Daily Mail", England's main midfielder Rice missed the team's training session on Wednesday due to illness. Therefore, it is doubtful whether Rice can play in the quarter-finals against France .
Rice is a key player for the England team. He has played in all of the past 4 games, and 3 of them have played all the way, aiming to be substituted in the game against Wales.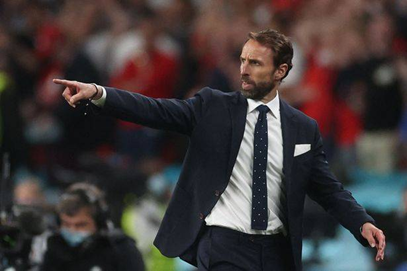 FA wants Southgate to stay in charge
According to the "Daily Mail", regardless of the result of the quarter-finals against France, the FA hopes that Southgate can continue to coach after the World Cup.
It is believed that this World Cup will be the last major competition led by Southgate, and then he will return to the work of big clubs. However, the FA want to keep Southgate and hope he can take him to Euro 2024. However, if Southgate wants to leave, they will require him to complete the last two years of coaching.