Sport News - AC-Milan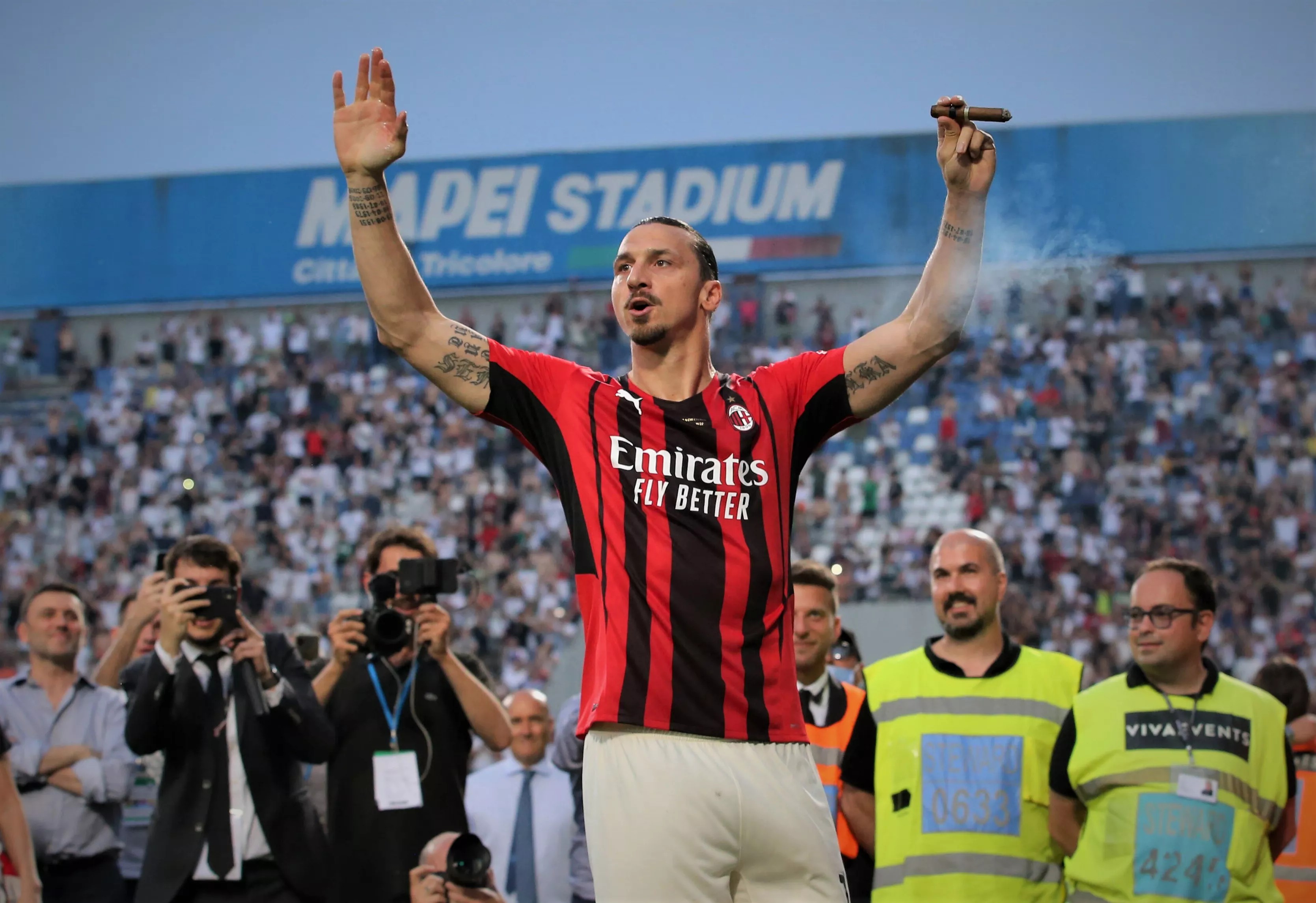 Zlatan Ibrahimovic and AC Milan will part ways on Friday after their contract expires this summer. T...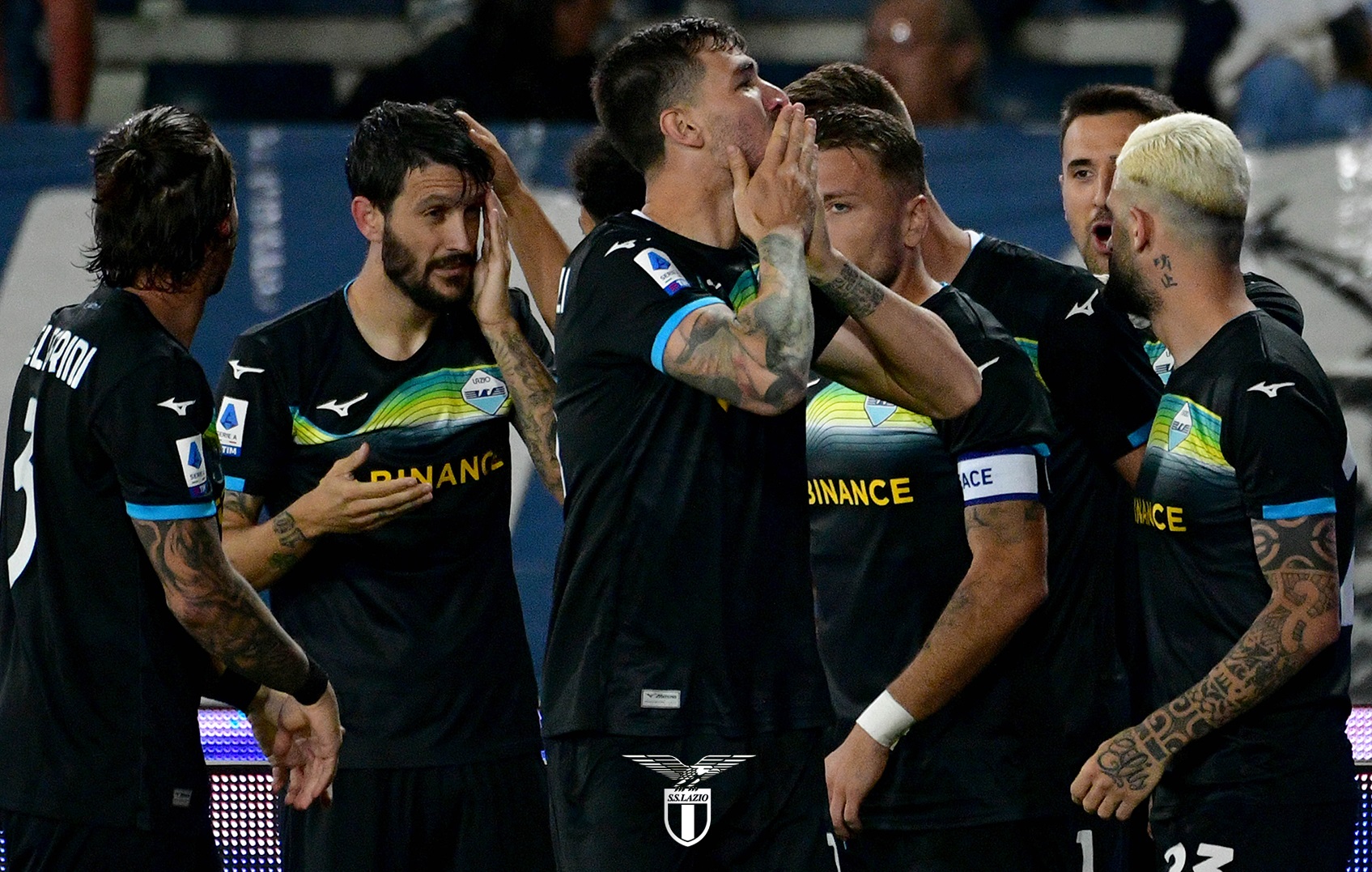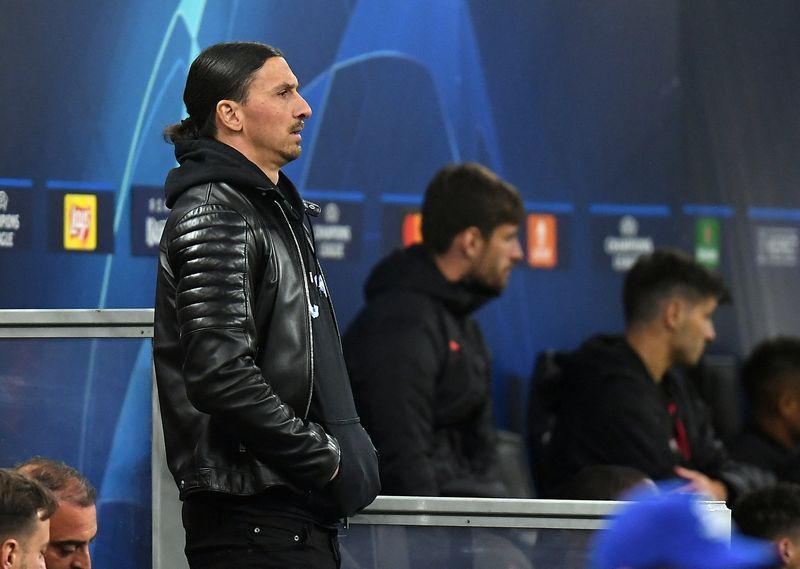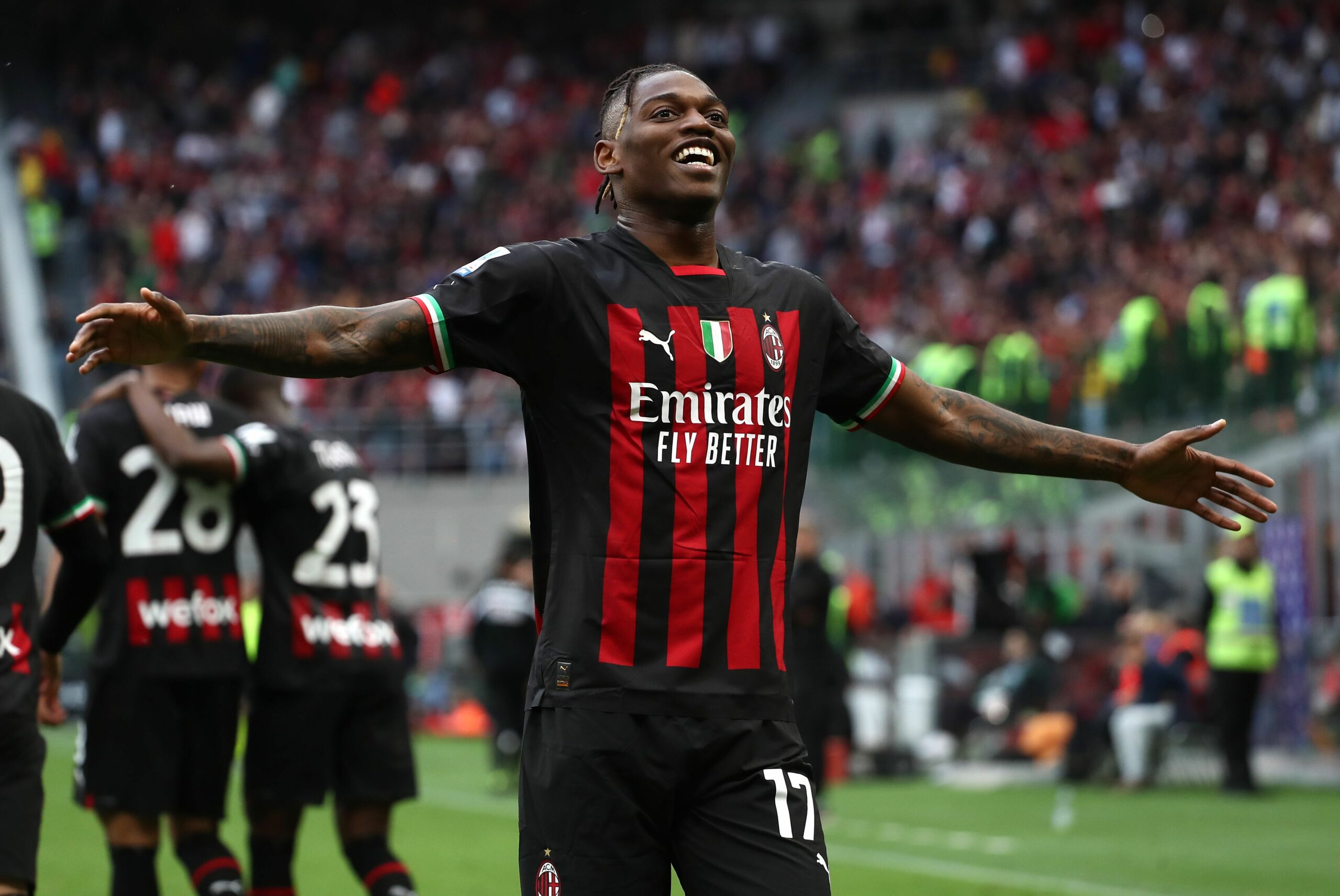 Portuguese striker Rafael Leo originally had a contract with AC Milan until next summer, and has now...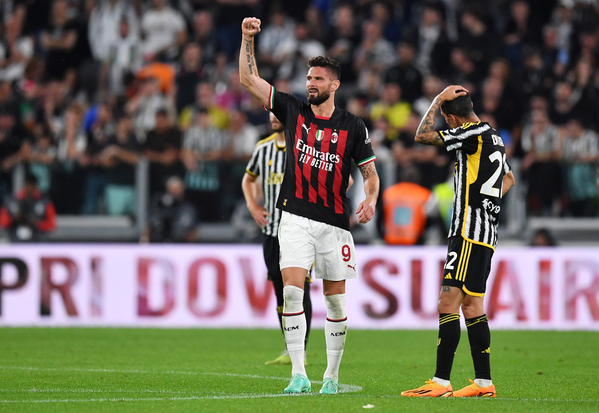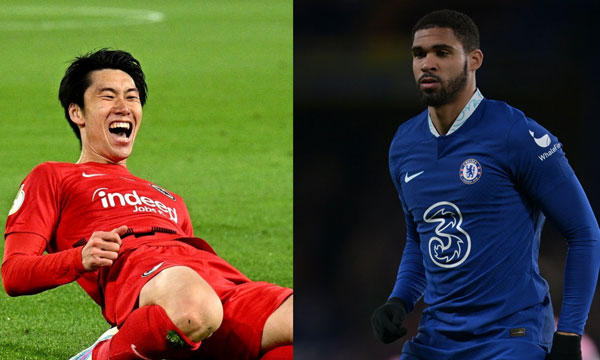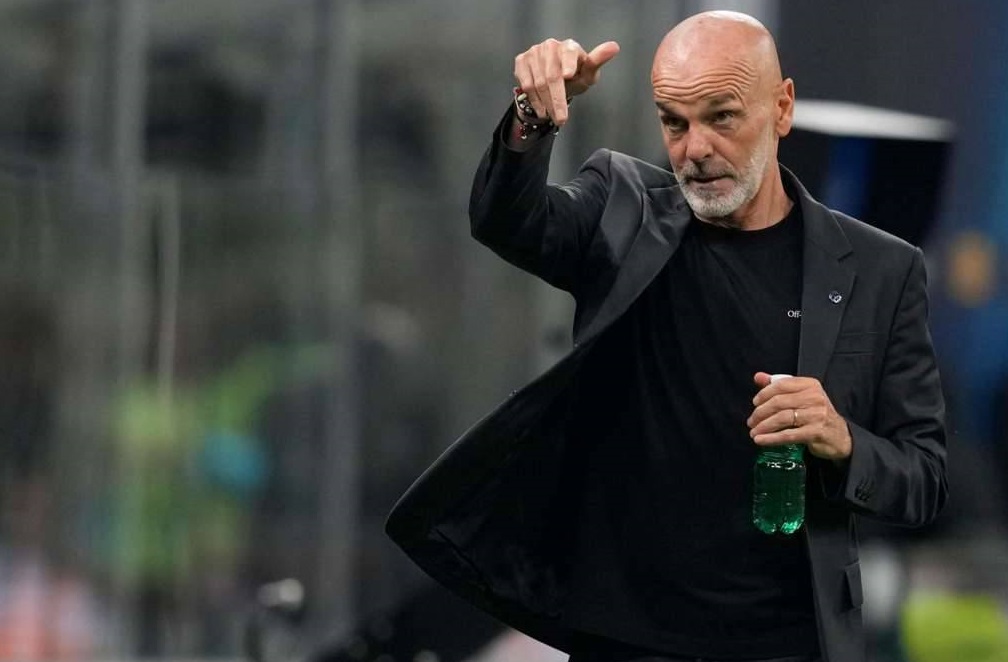 In the second round of the 2022/23 UEFA Champions League semi-final, the "Red and Black Legion&...