Sport News - Bayer-Leverkusen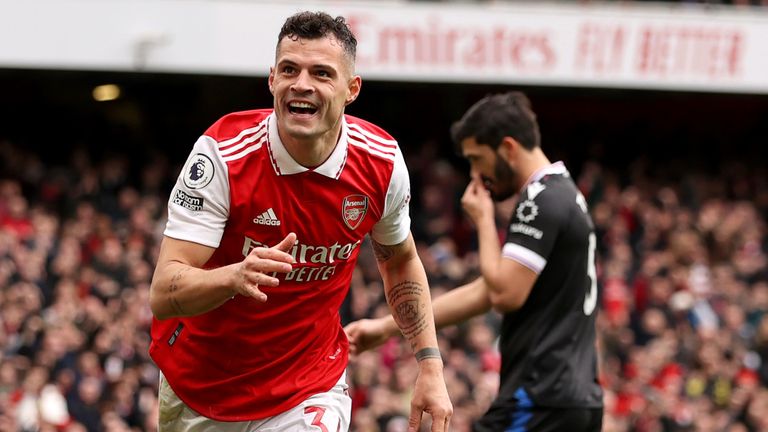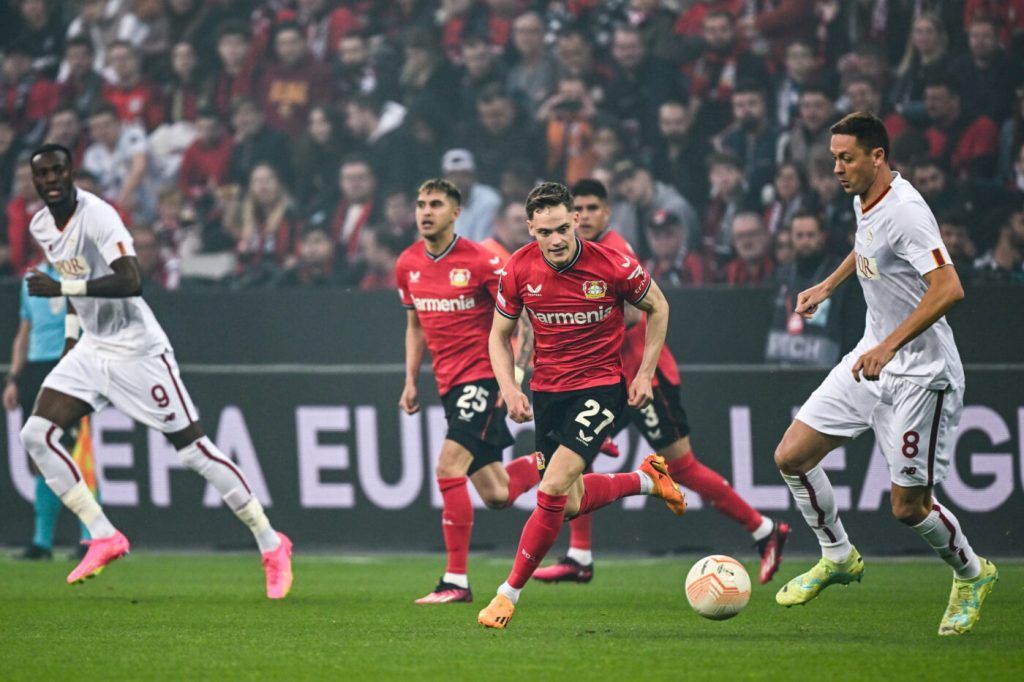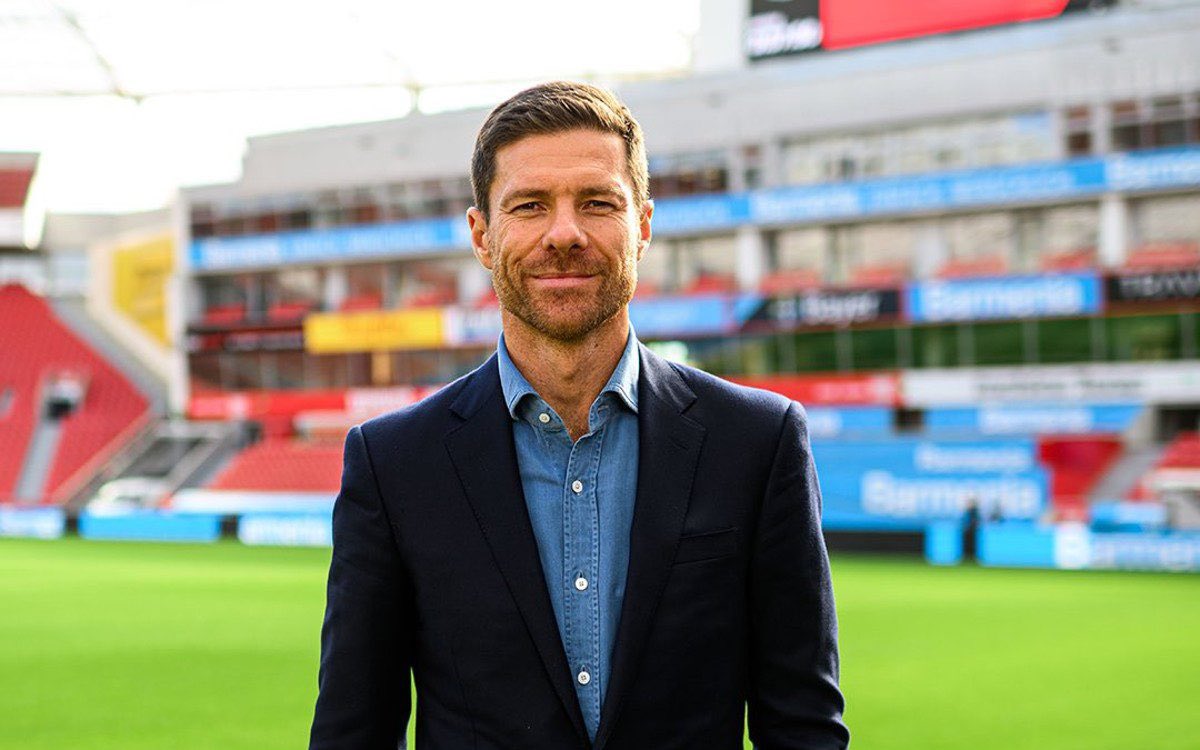 Leverkusen lost 0-1 to Roma and could only stop at the top 4 of the Europa League. Coach Harvey Alon...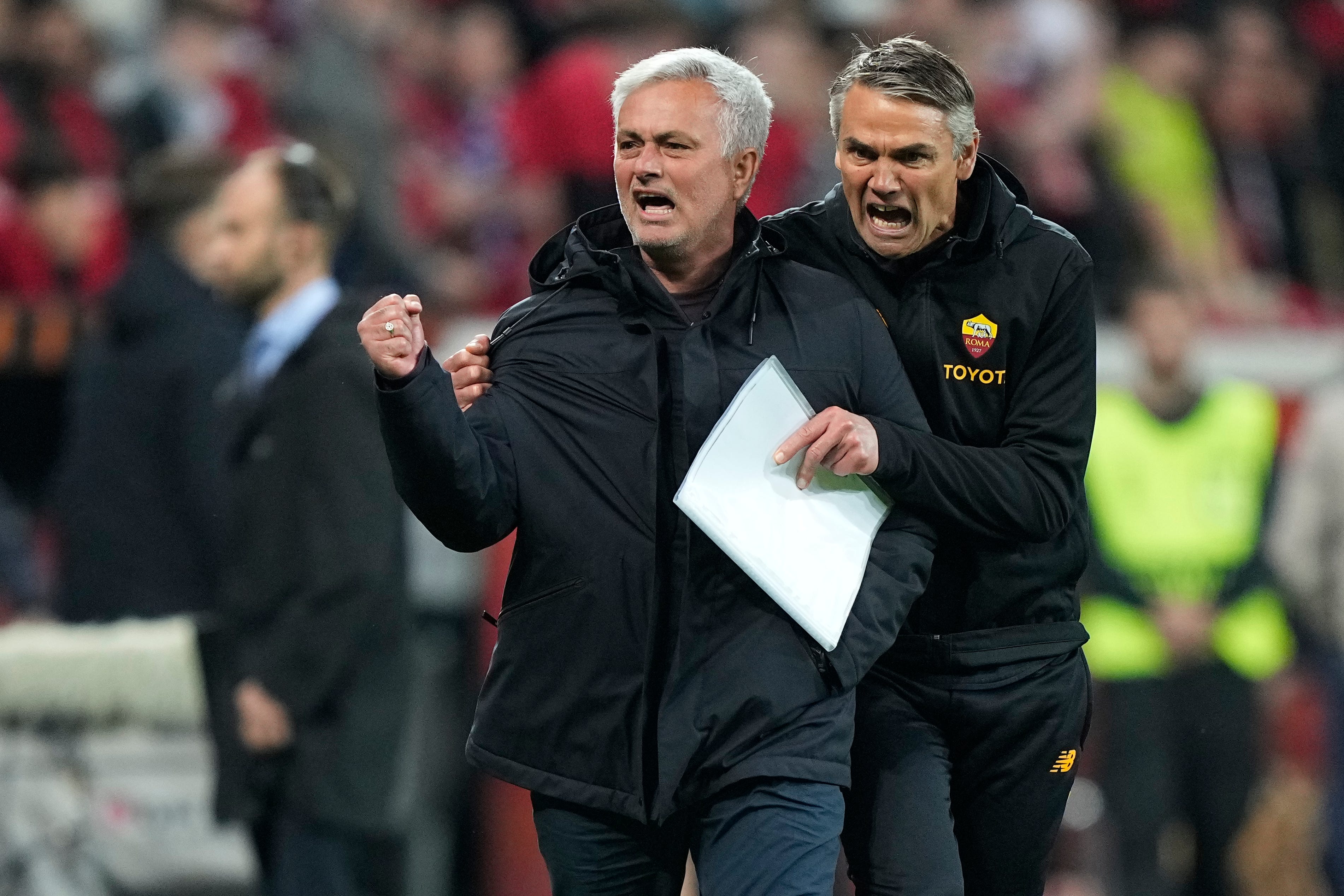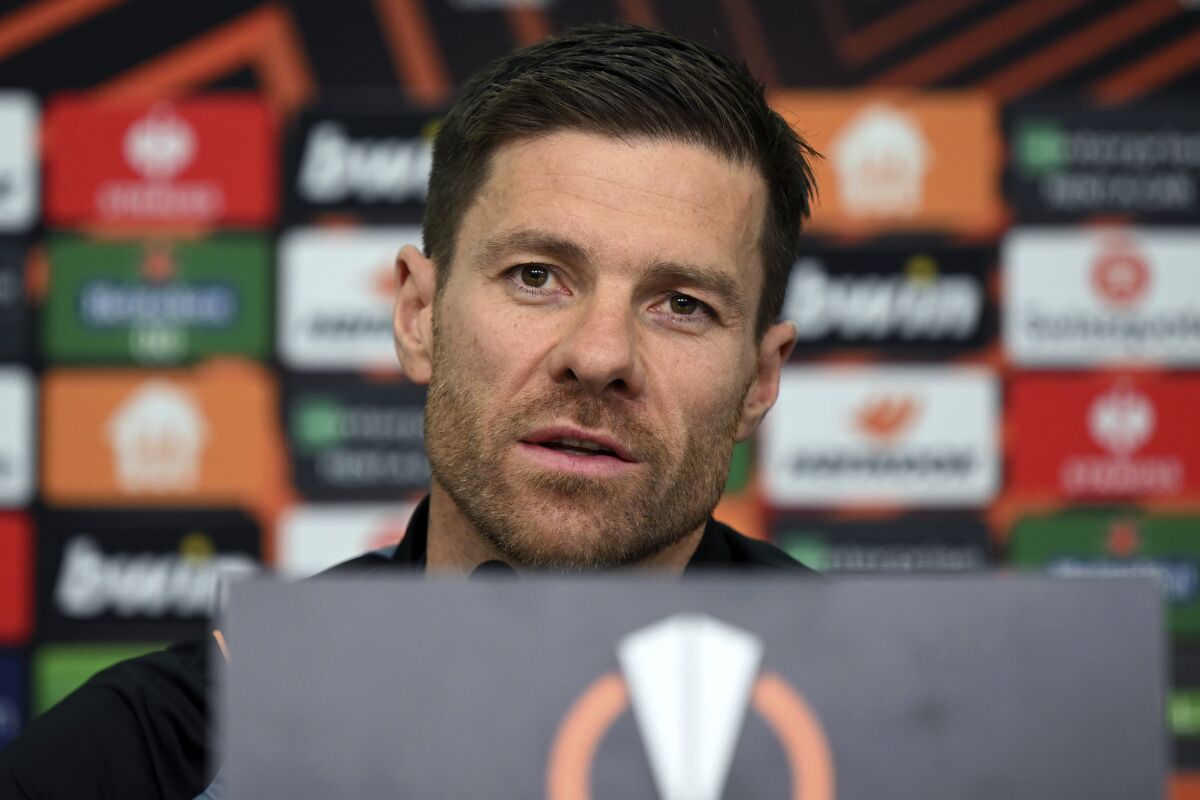 Xabi Alonso, 41, confirmed on Wednesday that he will stay on as Bayer Leverkusen boss.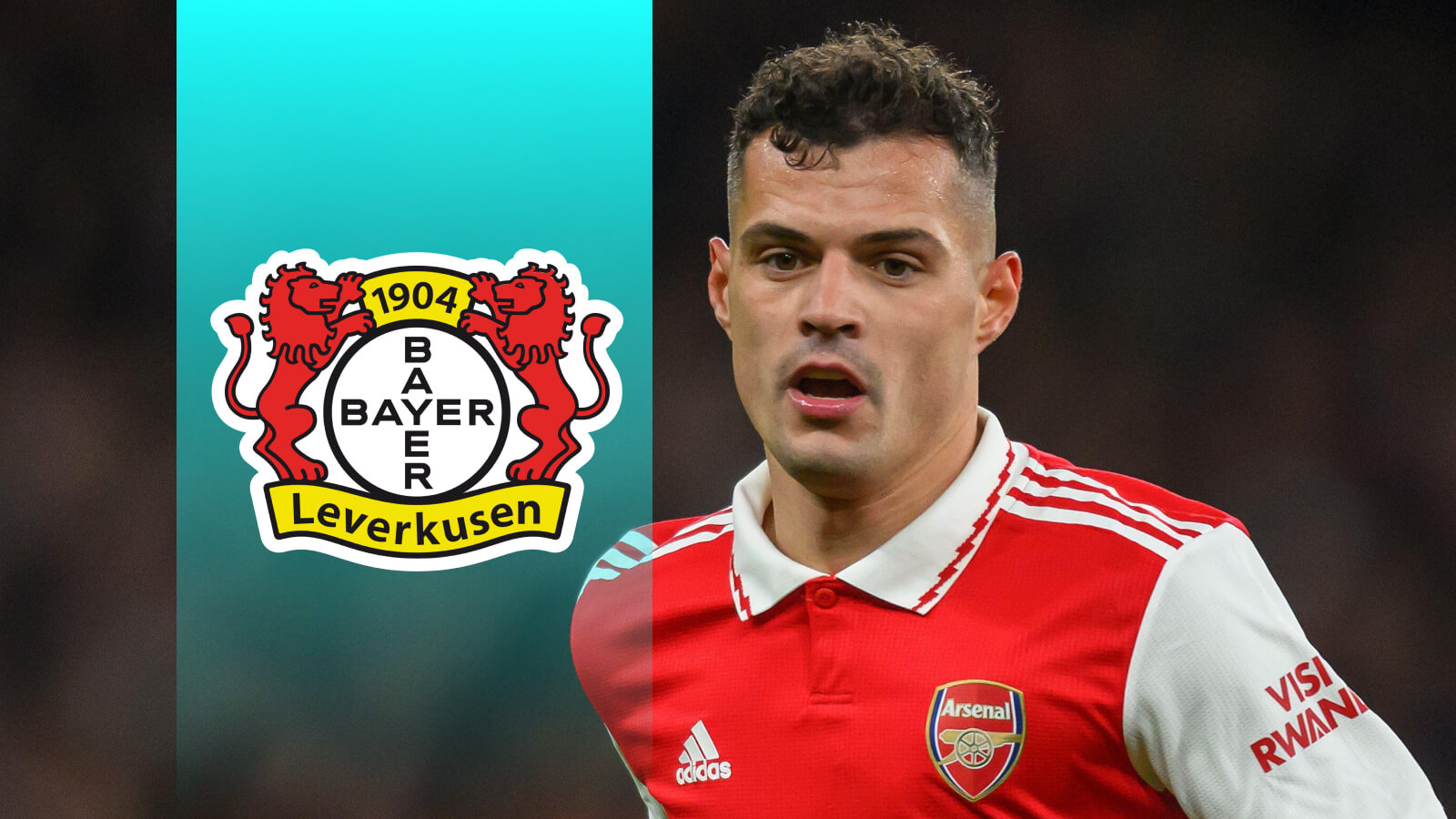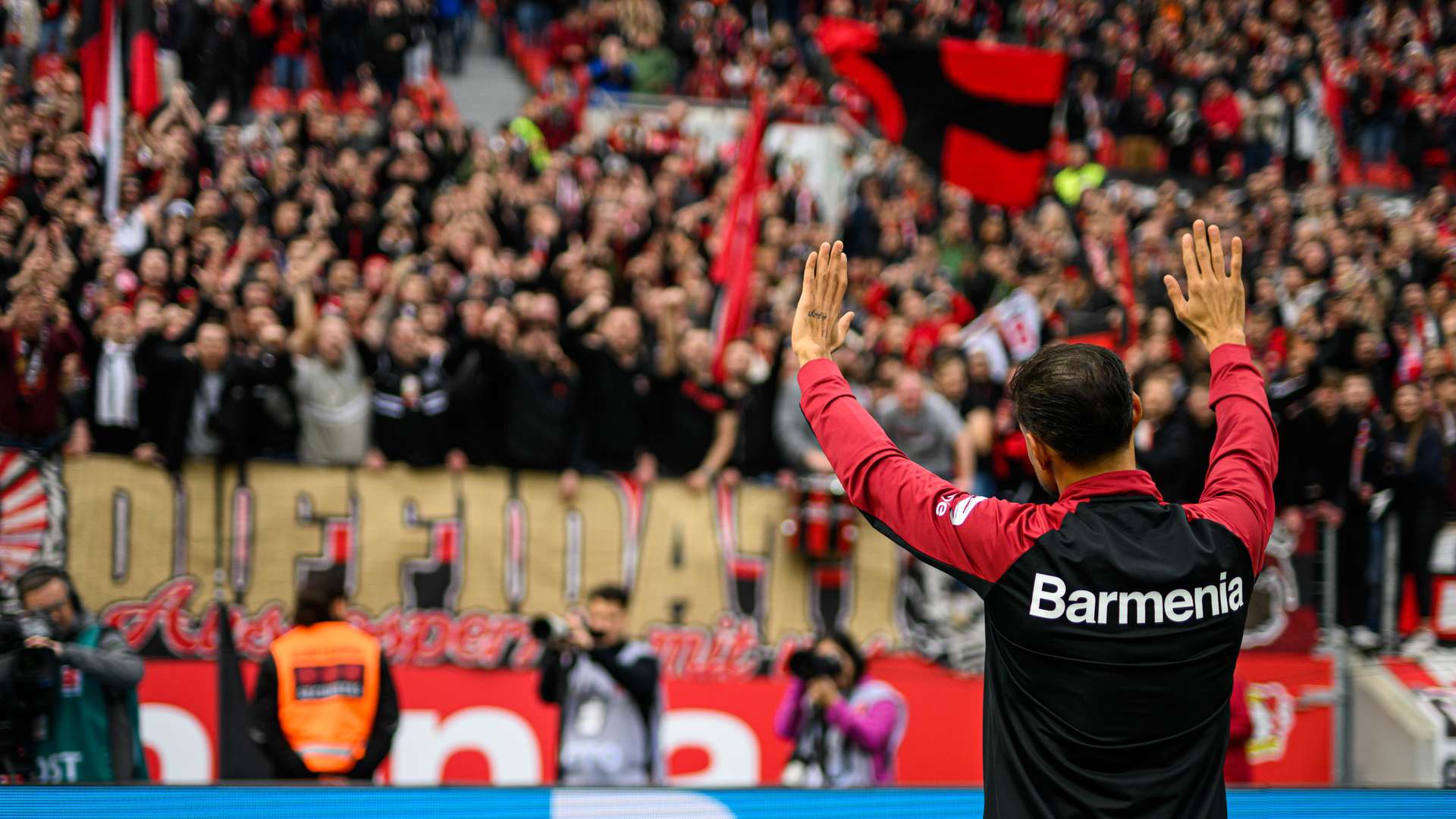 On Tuesday, Bayer Leverkusen confirmed that its 33-year-old winger Karim Bellarabi will leave the te...