Sport News - Fiorentina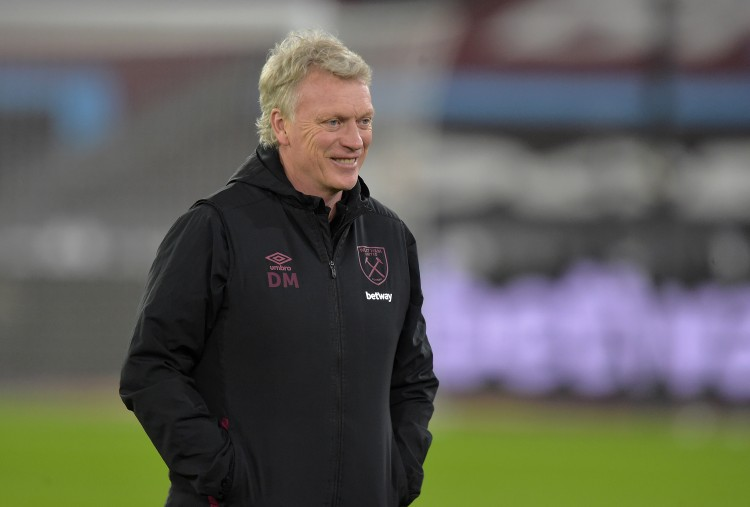 West Ham are reconsidering their parting ways with David Moyes, adding to the pressure on David Moye...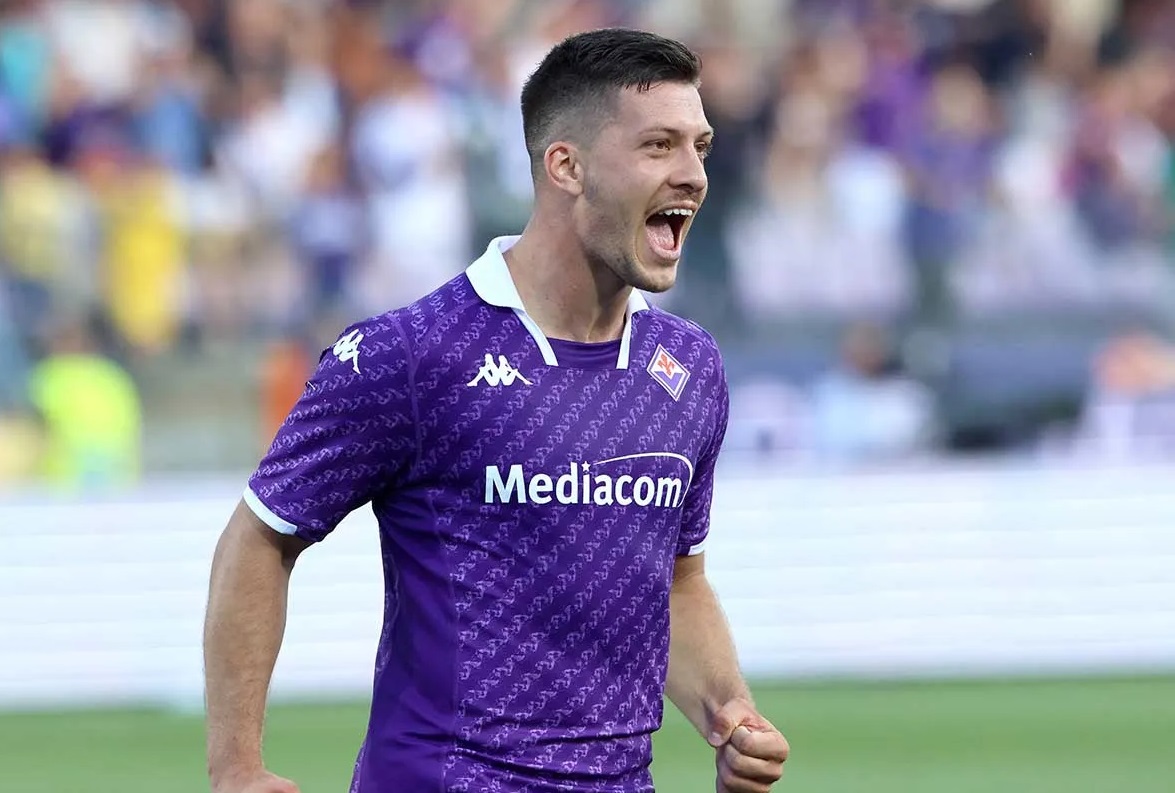 The final round of the 2022/23 Serie A season will start a battle tomorrow. The "Green and Blac...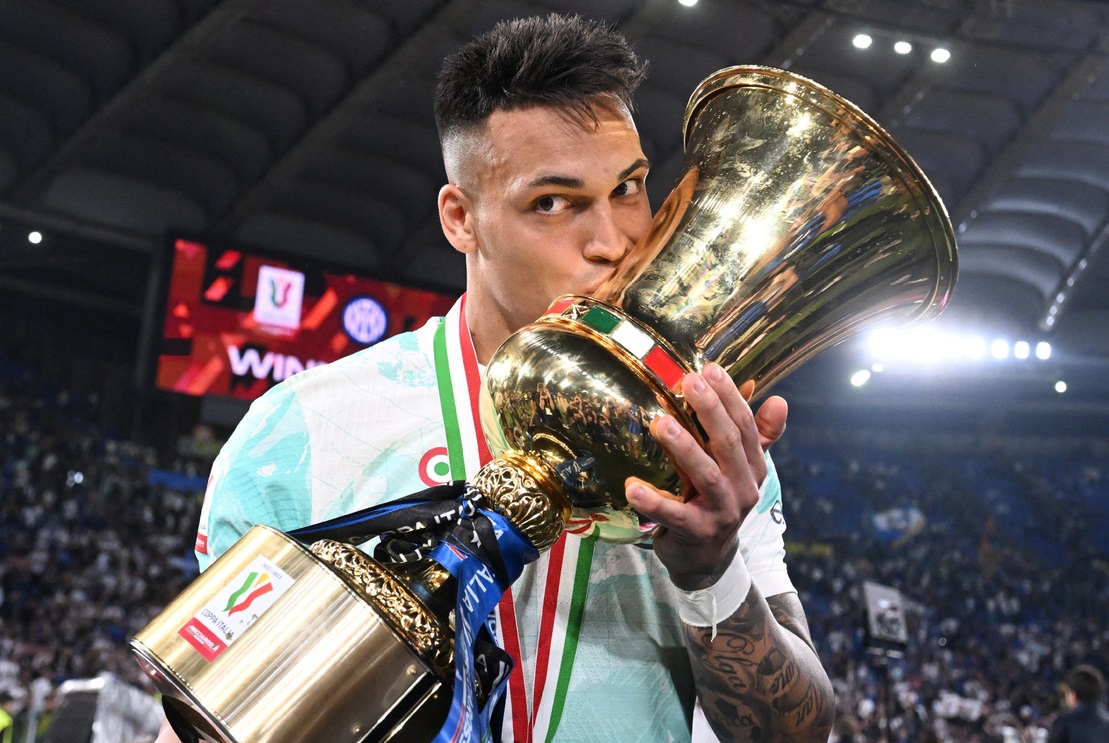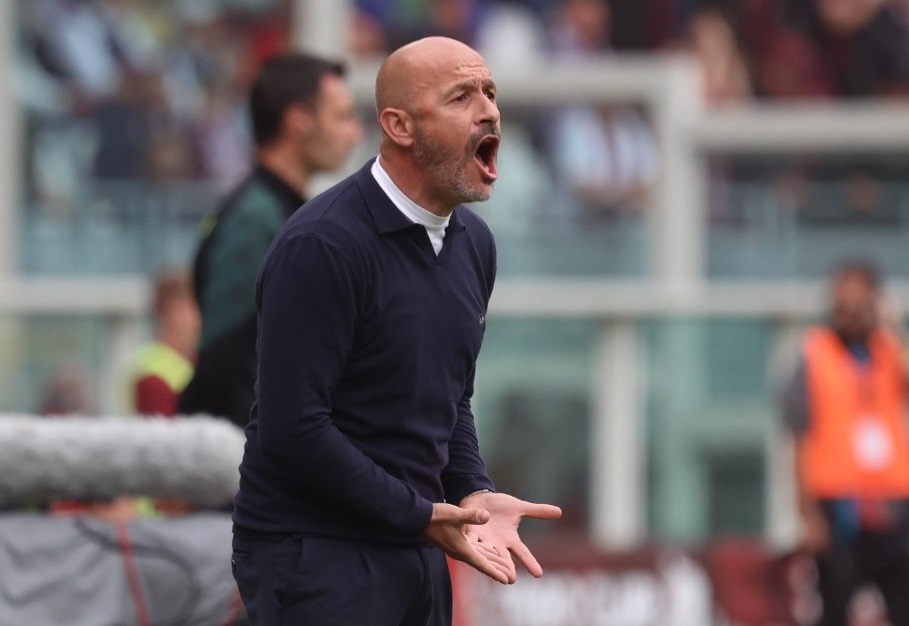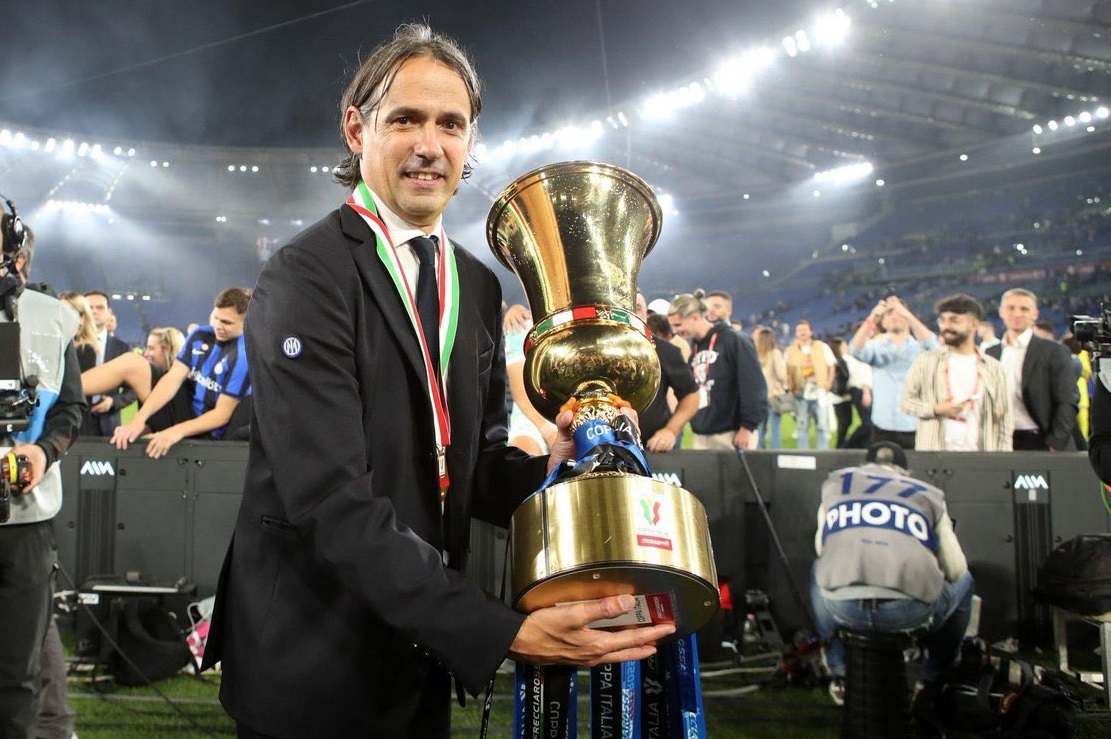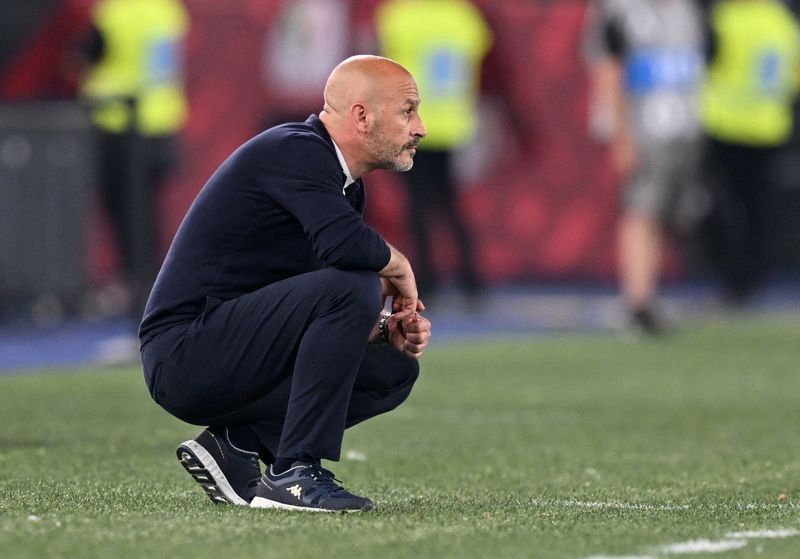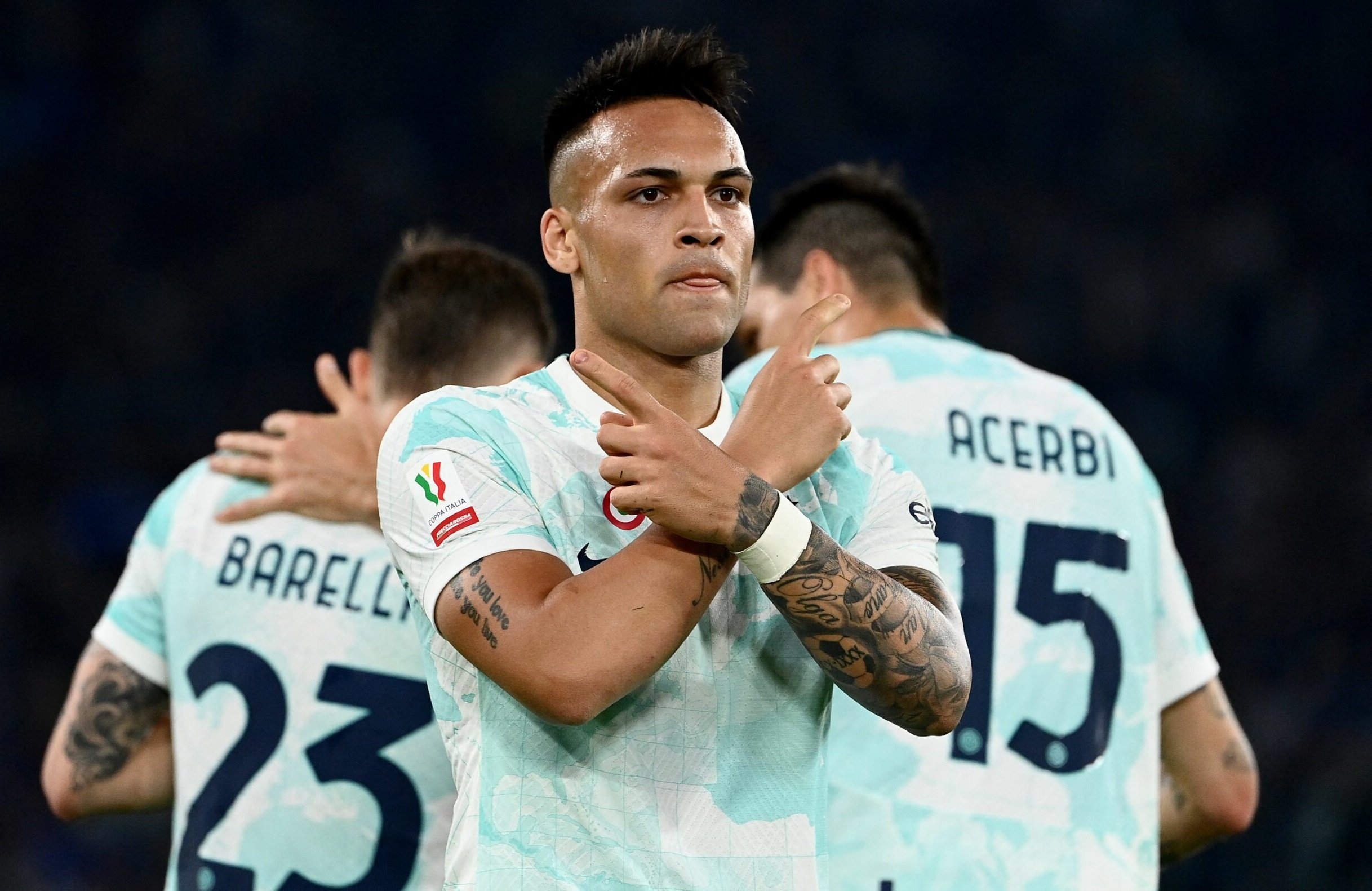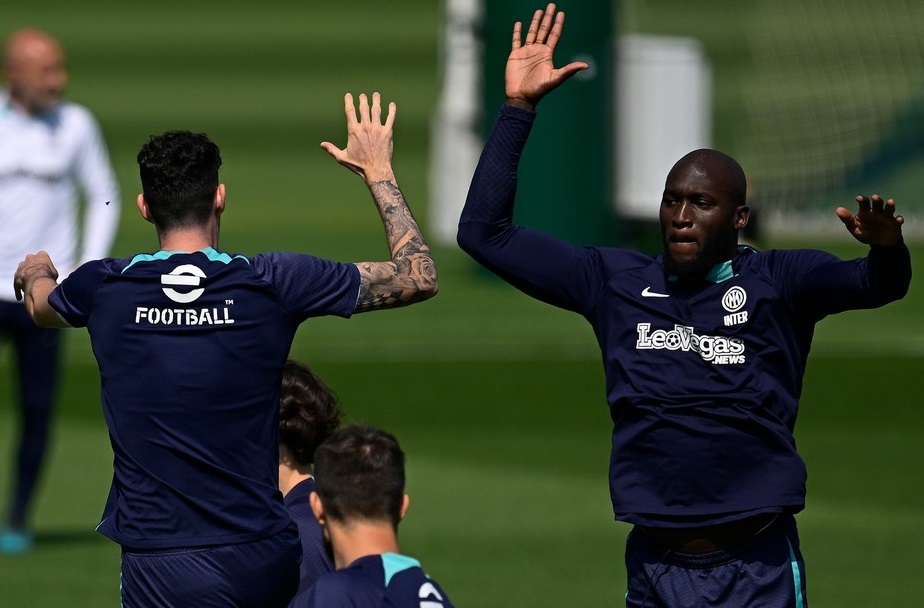 In the 2022/23 season, the Coppa Italia final will be held at the Stadio Olimpico in Rome. The defen...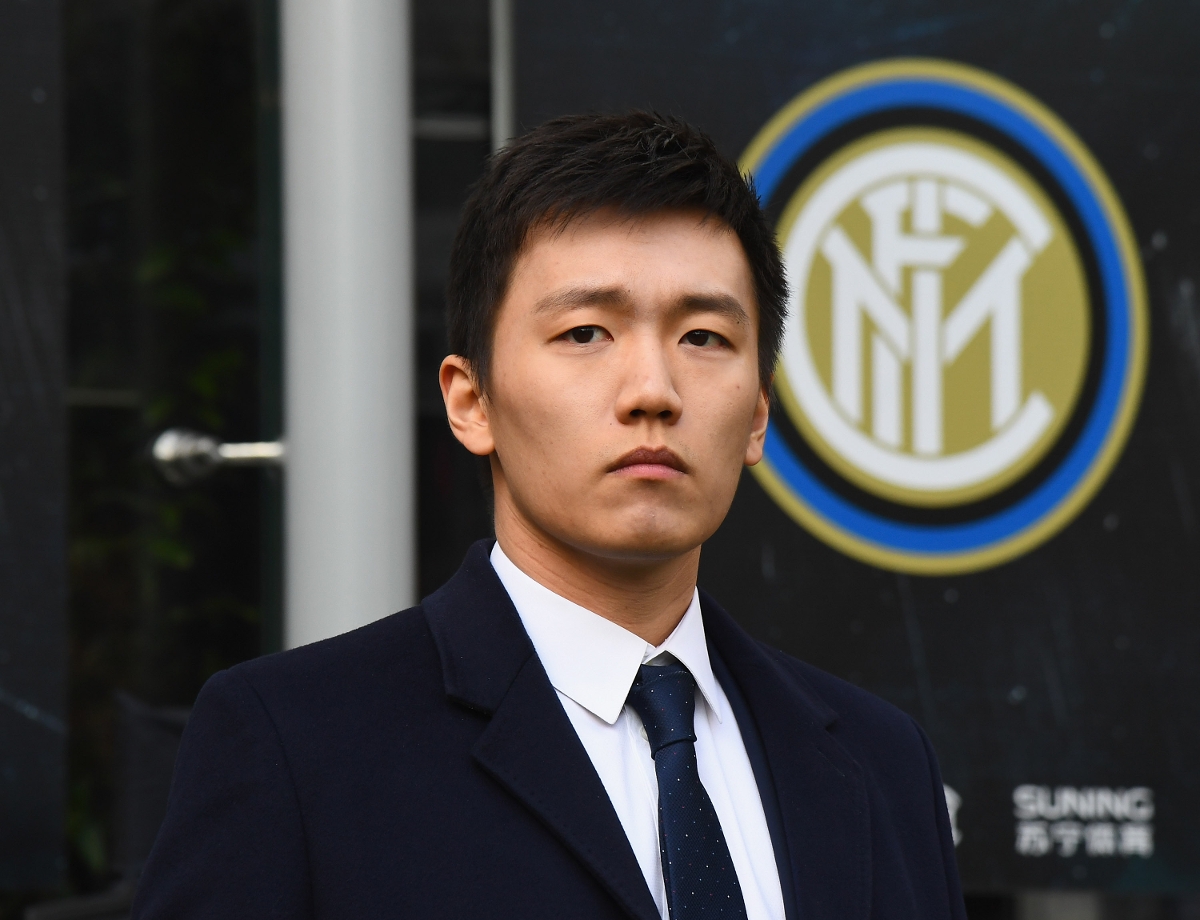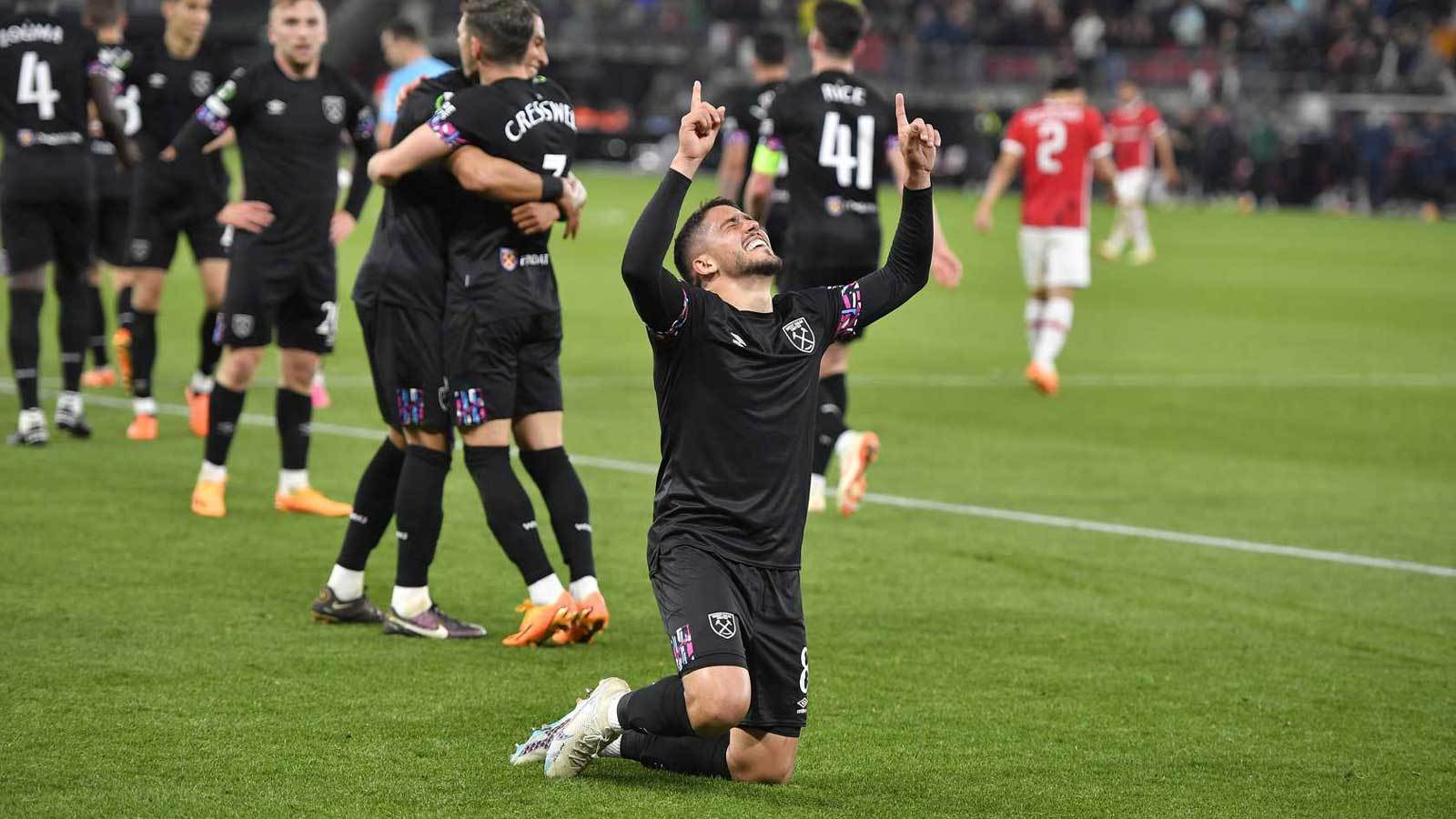 Today, the Premier League West Ham United will be away against the Eredivisie Alkmaar in the second...