Sport News - Messi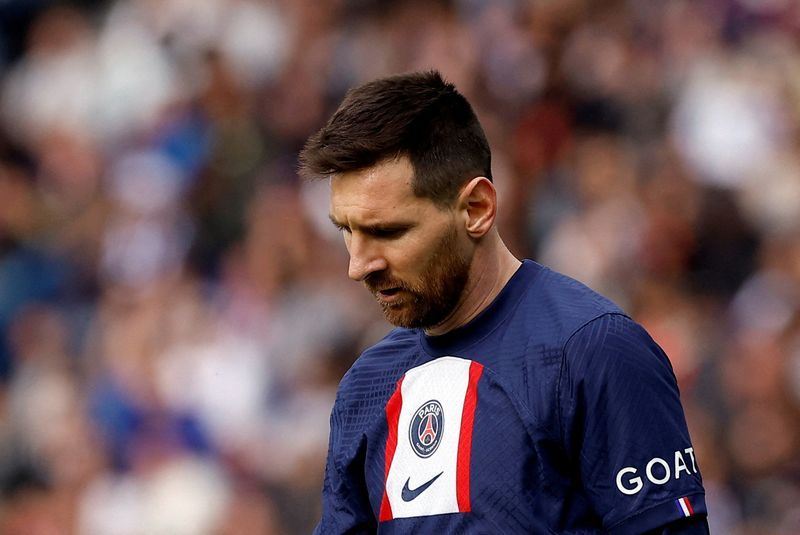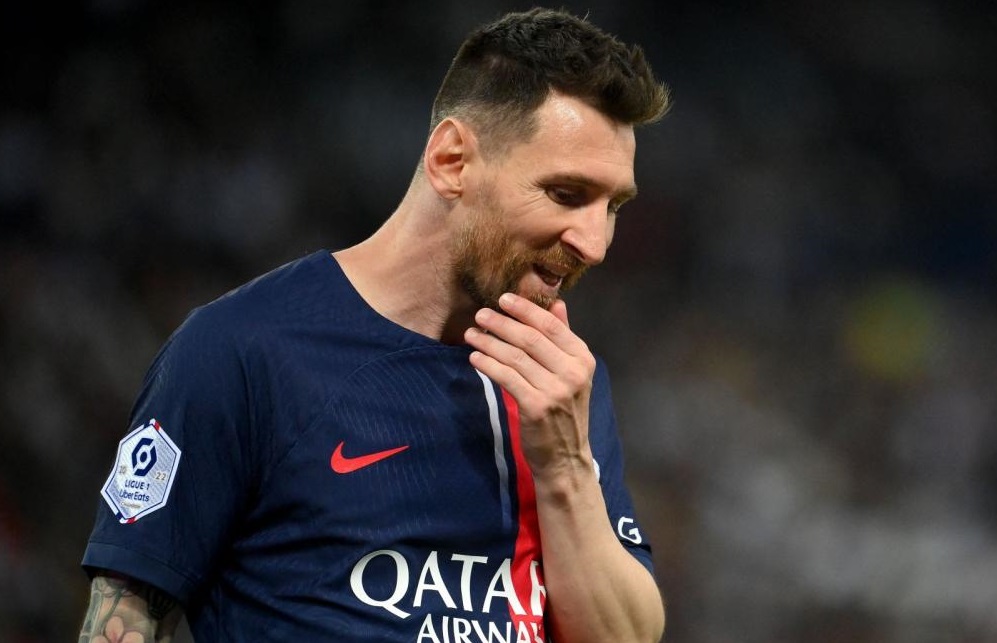 The 2022/23 season of Ligue 1 has launched the final round of competition. Paris Saint-Germain, whic...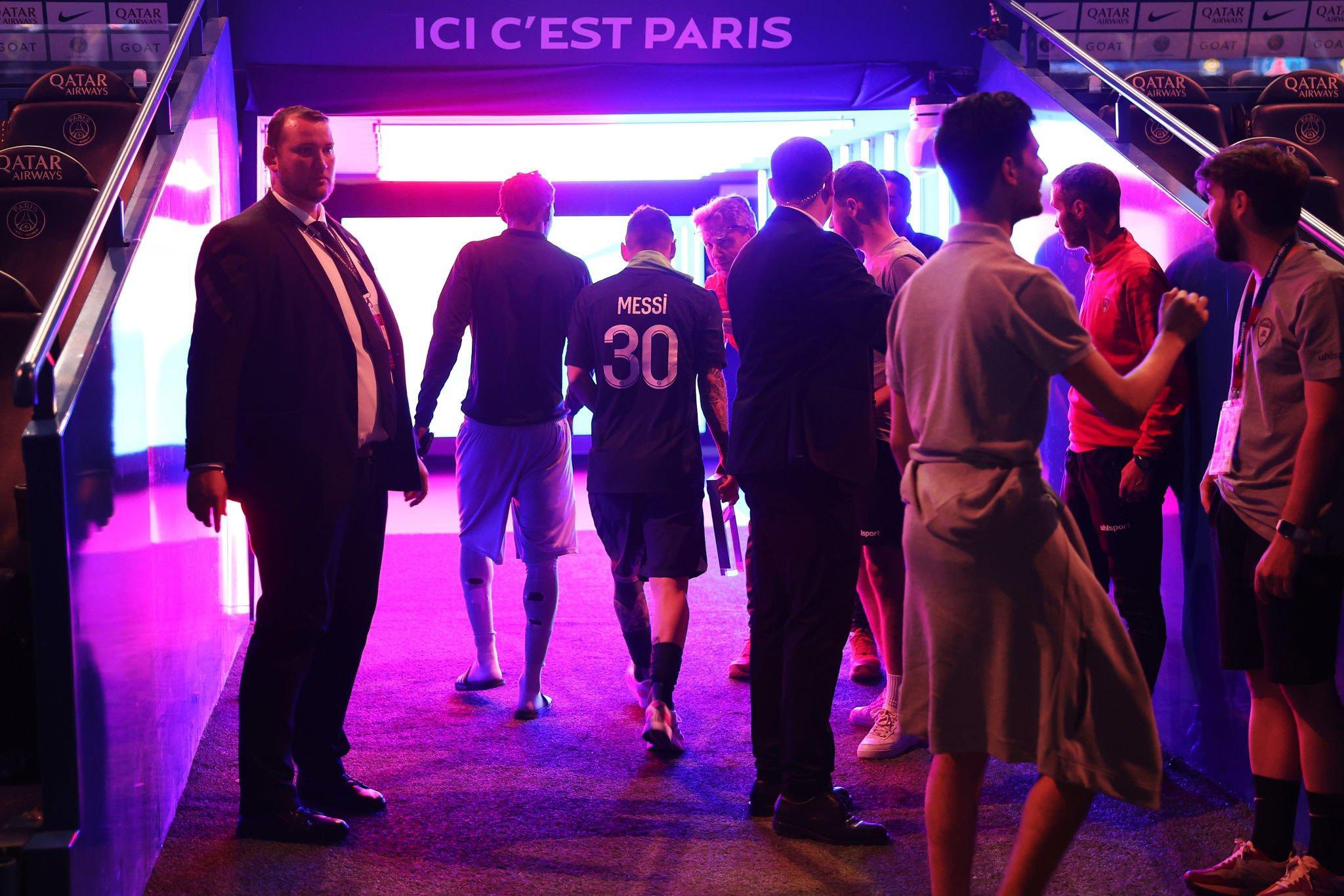 On the eve of the last round of Ligue 1 in the 2022/23 season, the news of Lionel Messi's depart...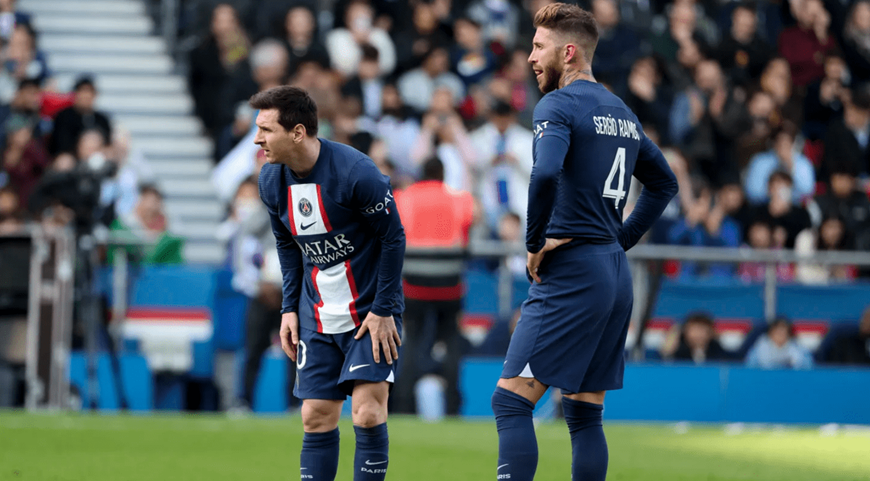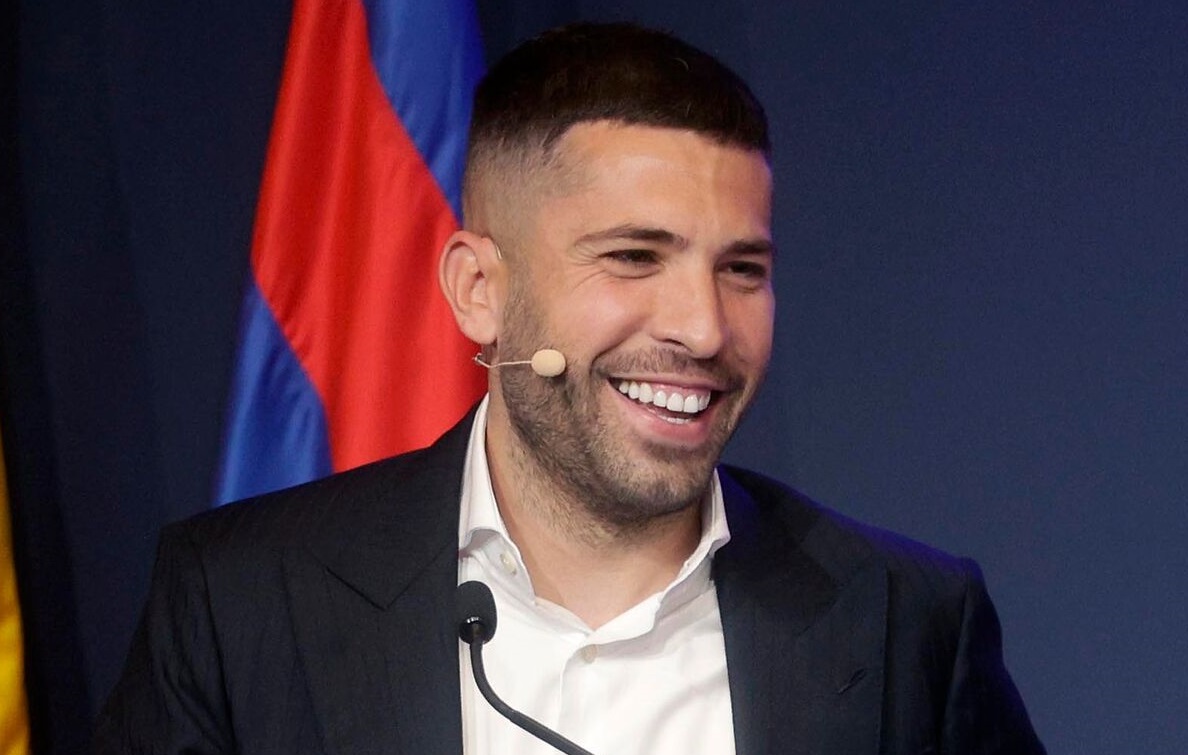 Before the 2022/23 season is about to come to an end, La Liga giants Barcelona have held a farewell...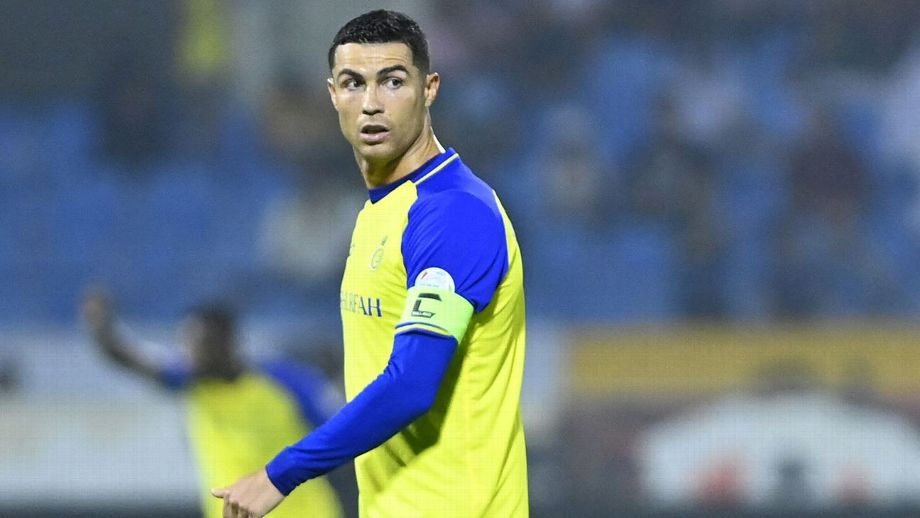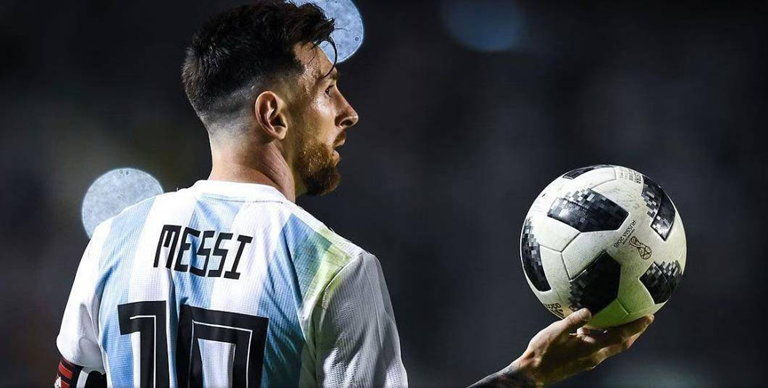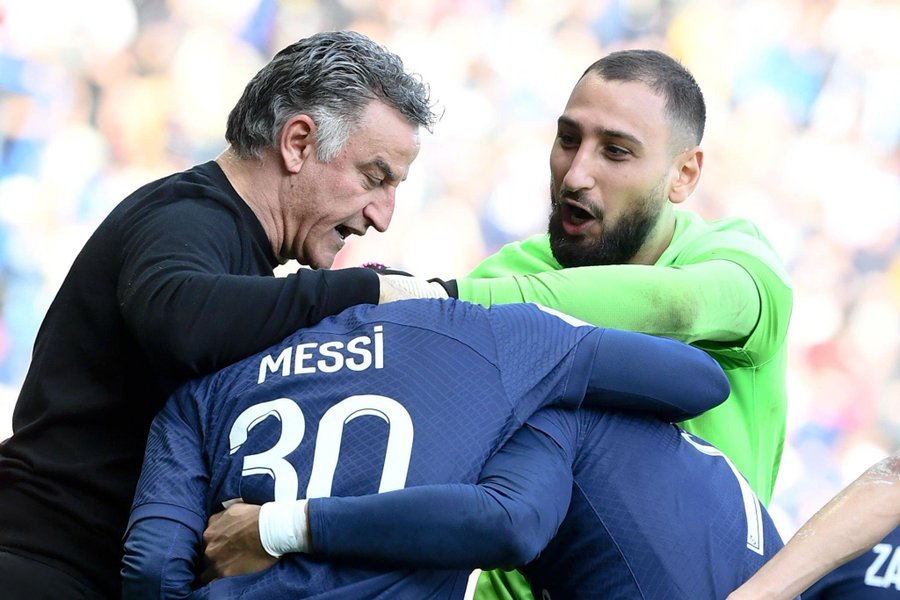 Lionel Messi and Paris Saint-Germain will part ways this summer when their contract expires. The mat...