Sport News - PSG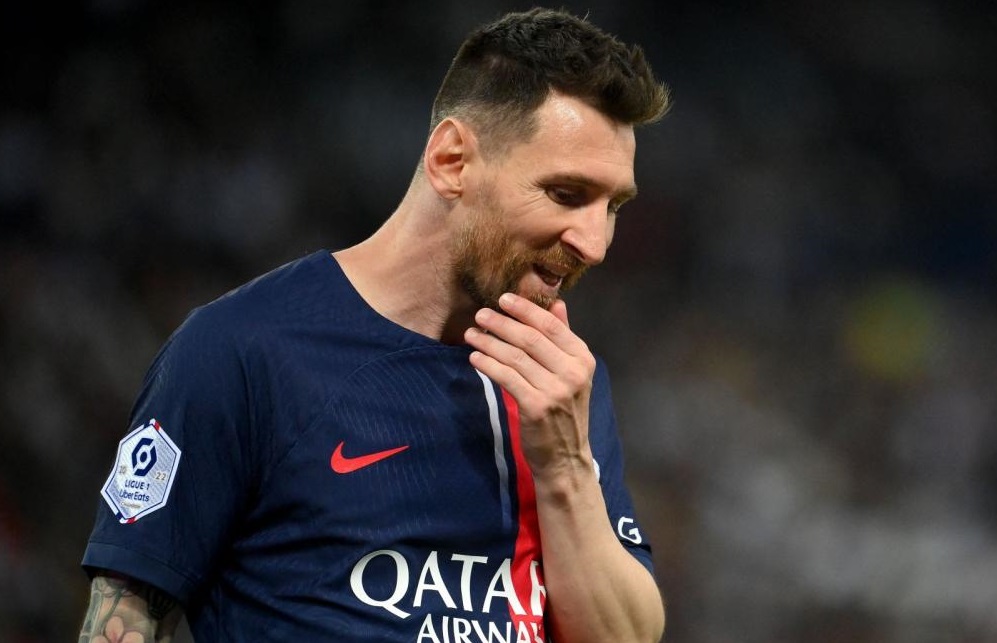 The 2022/23 season of Ligue 1 has launched the final round of competition. Paris Saint-Germain, whic...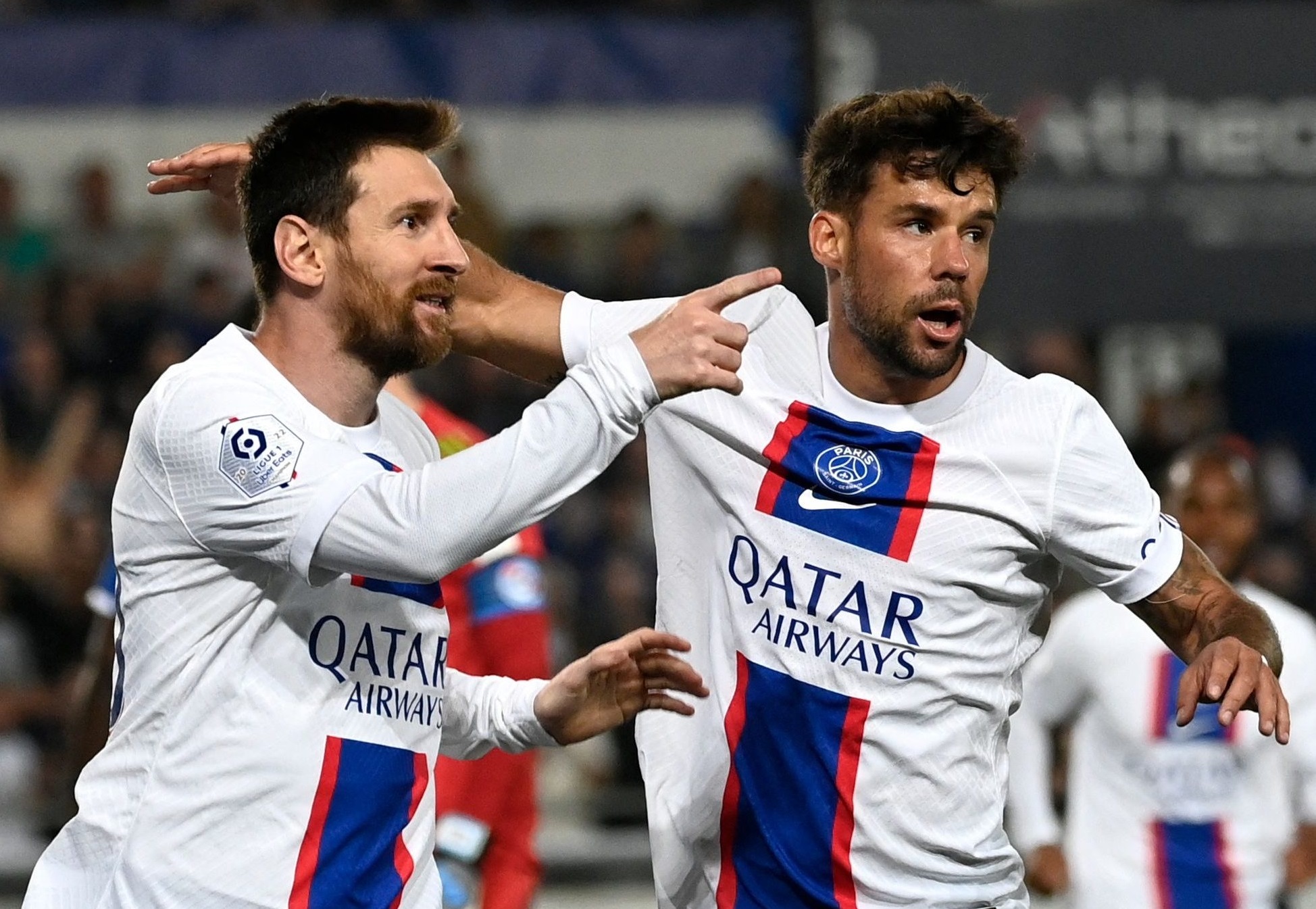 The 37th round of the 2022/23 Ligue 1 season ushered in a focus match. Paris Saint-Germain, who went...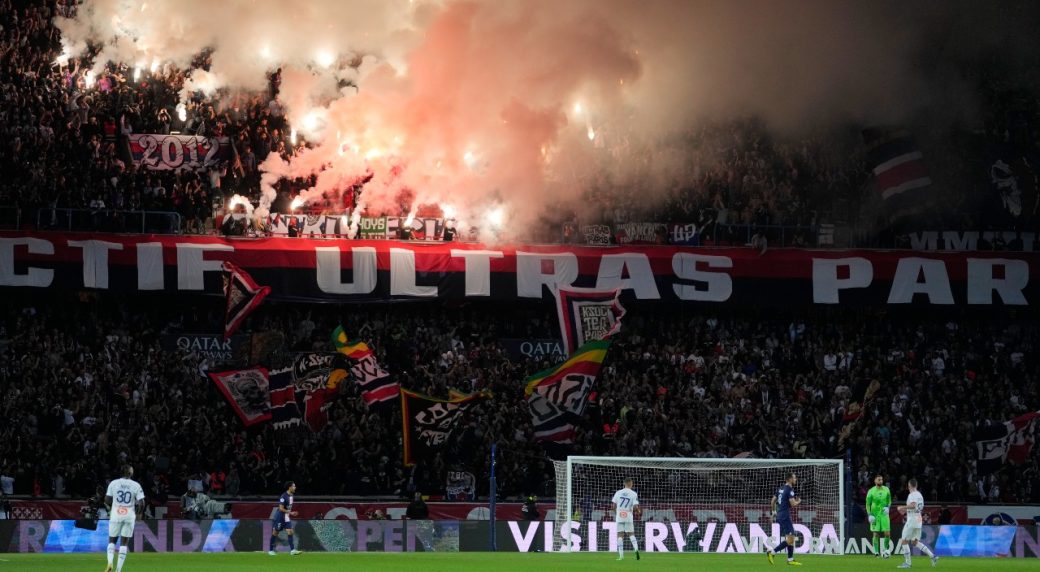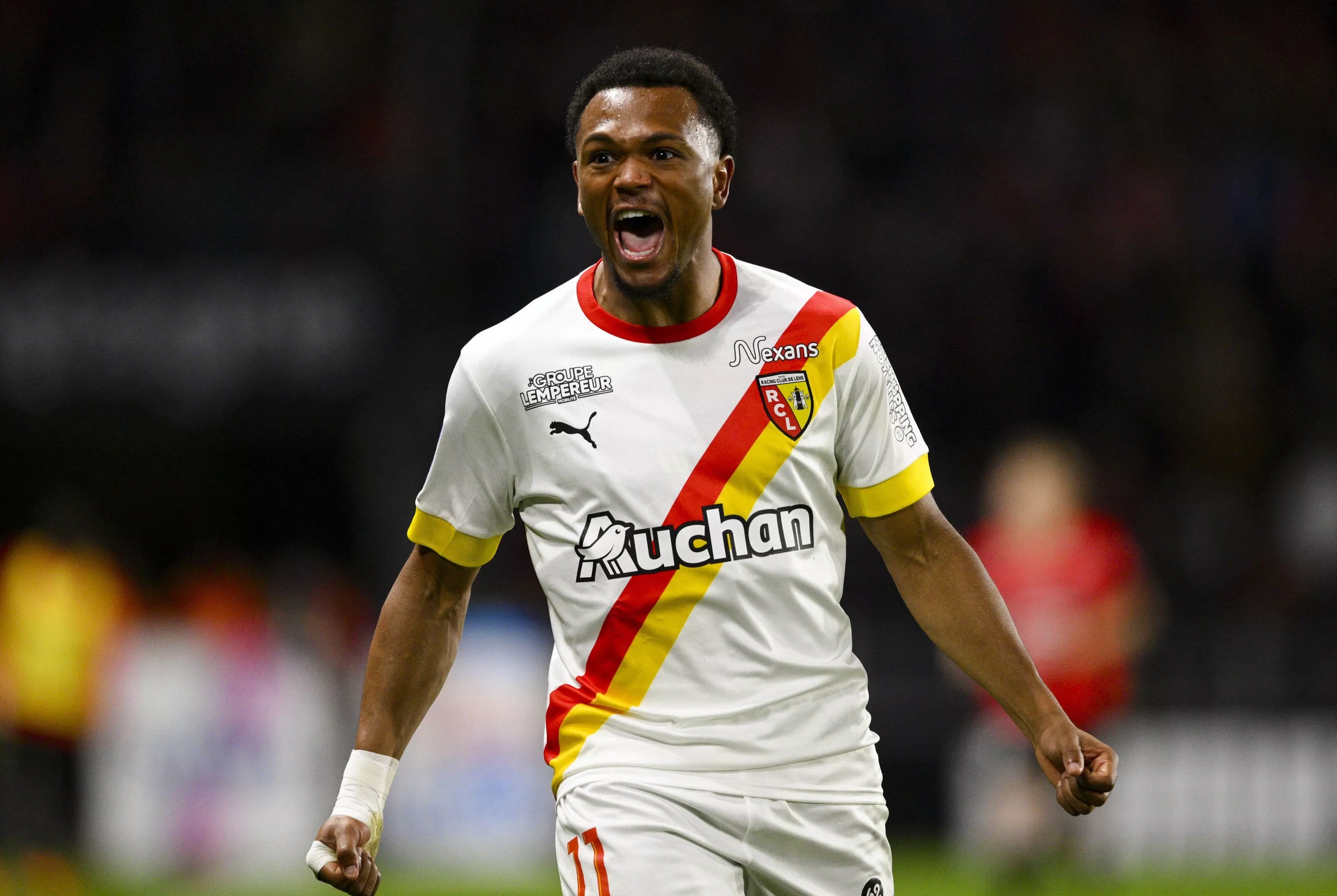 The 30th round of Ligue 1 in the 2022/23 season will be contested. Lens, who has been performing ste...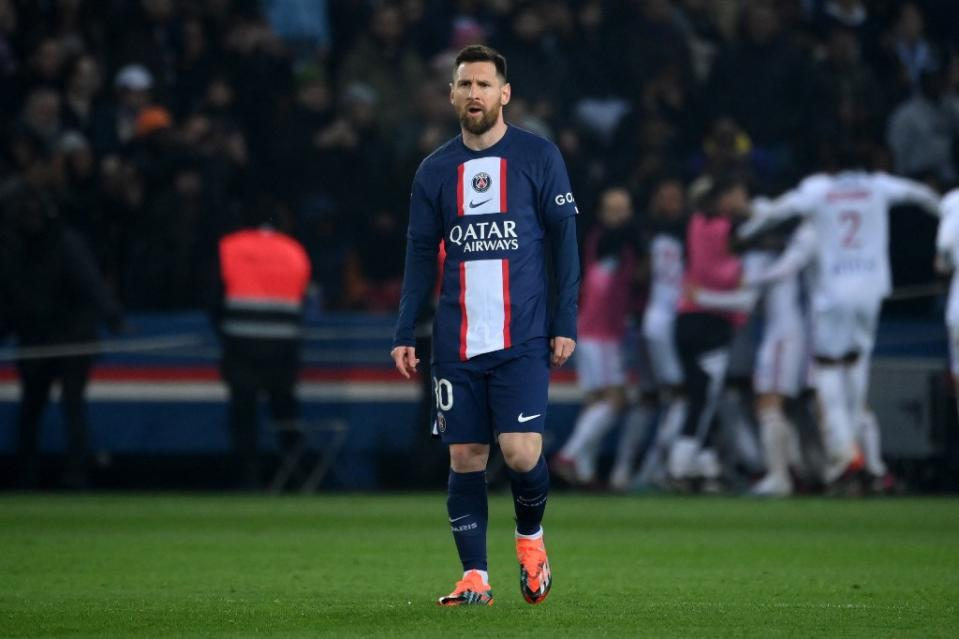 Recently, the famous French star Petit talked about Messi when he participated in the show.