Sport News - Switzerland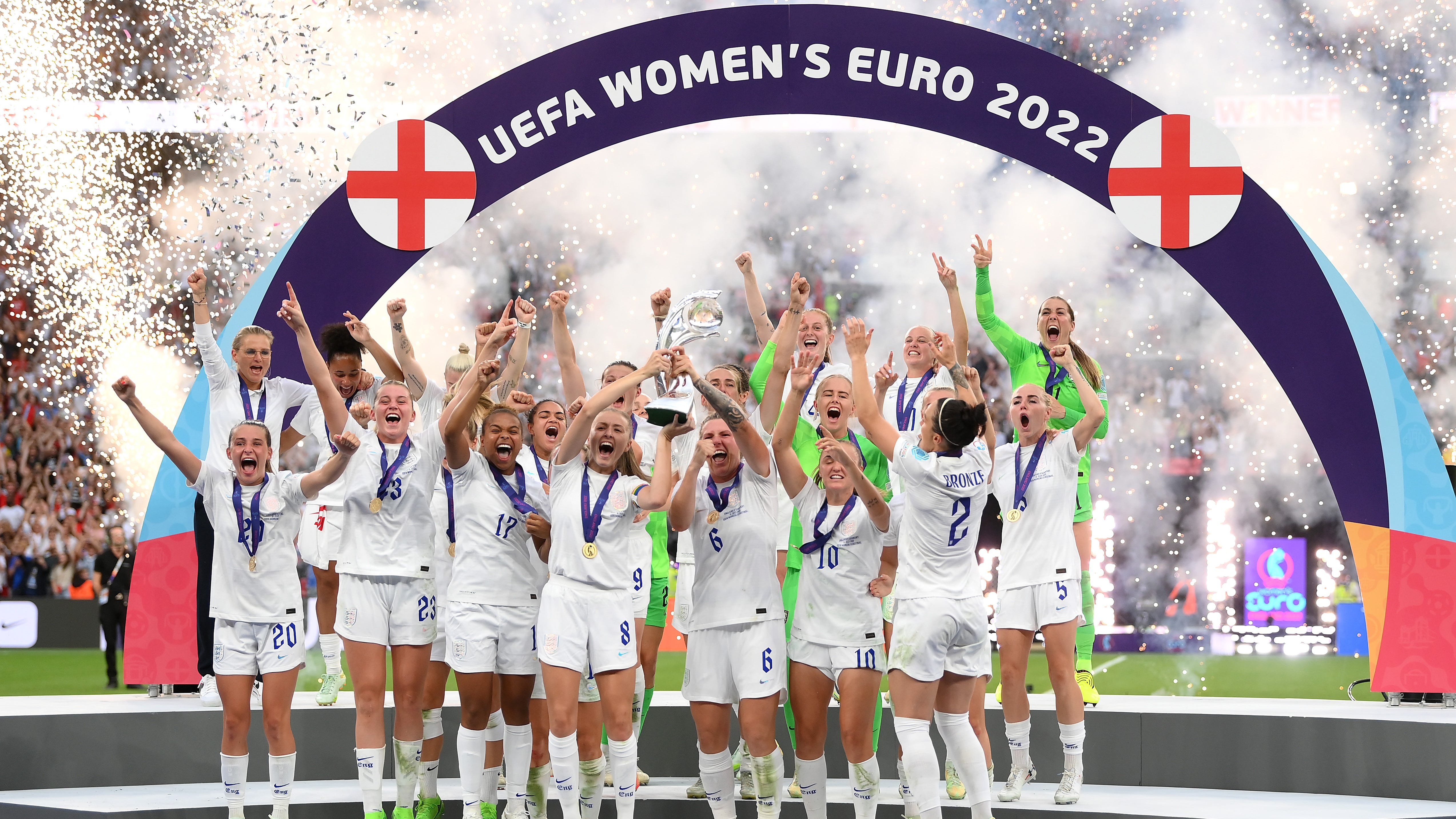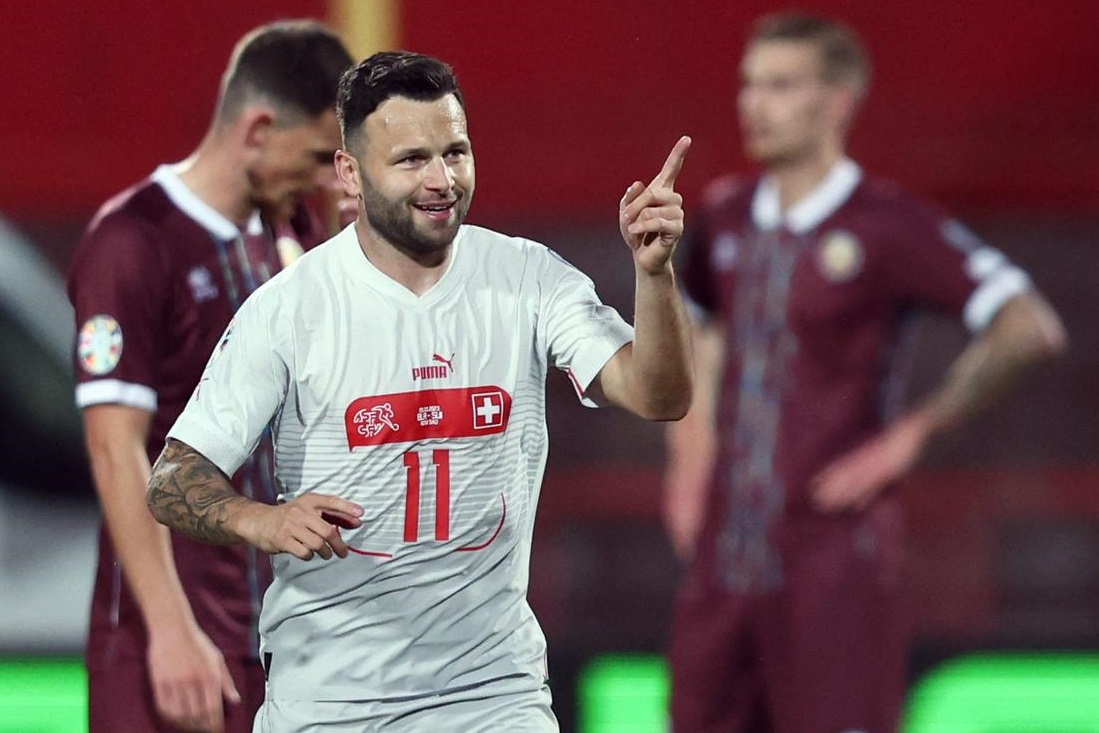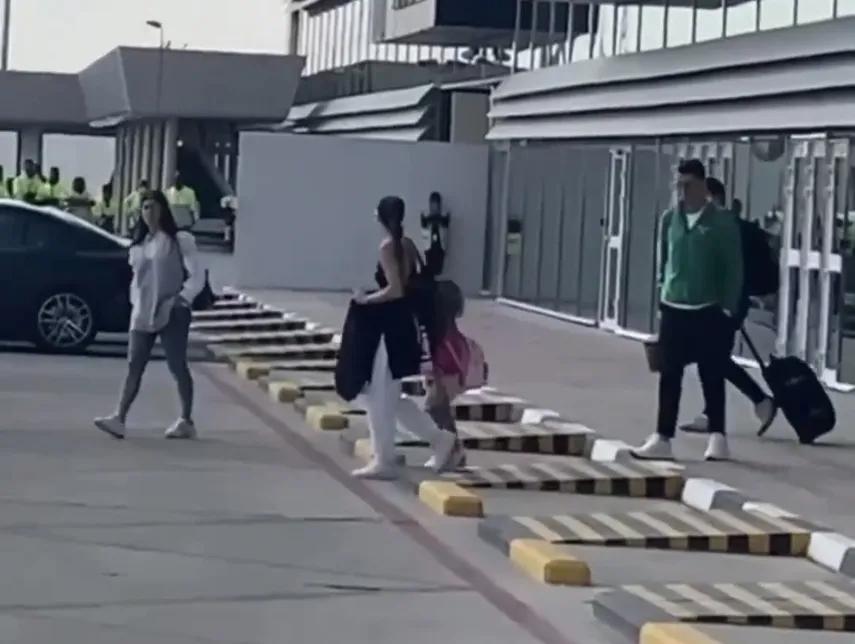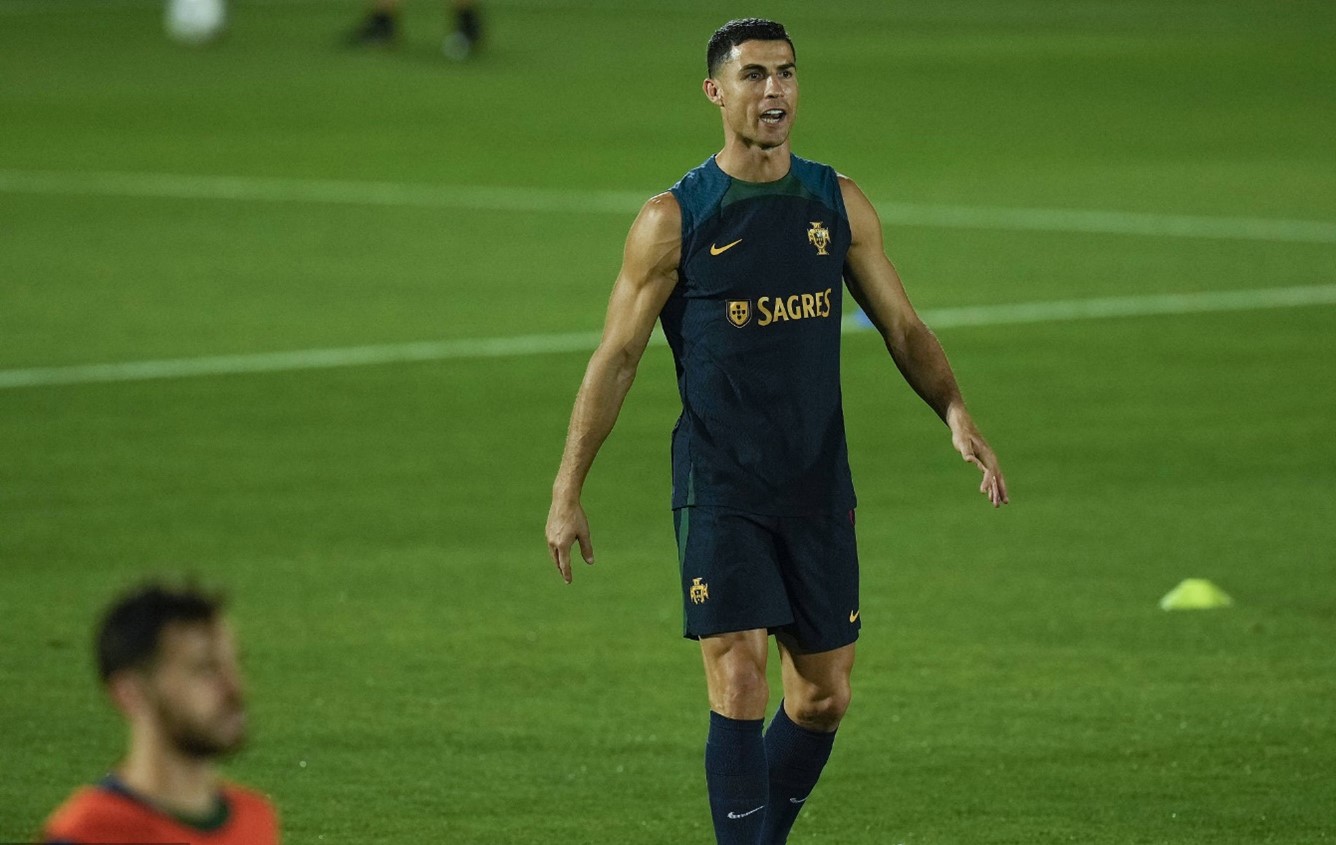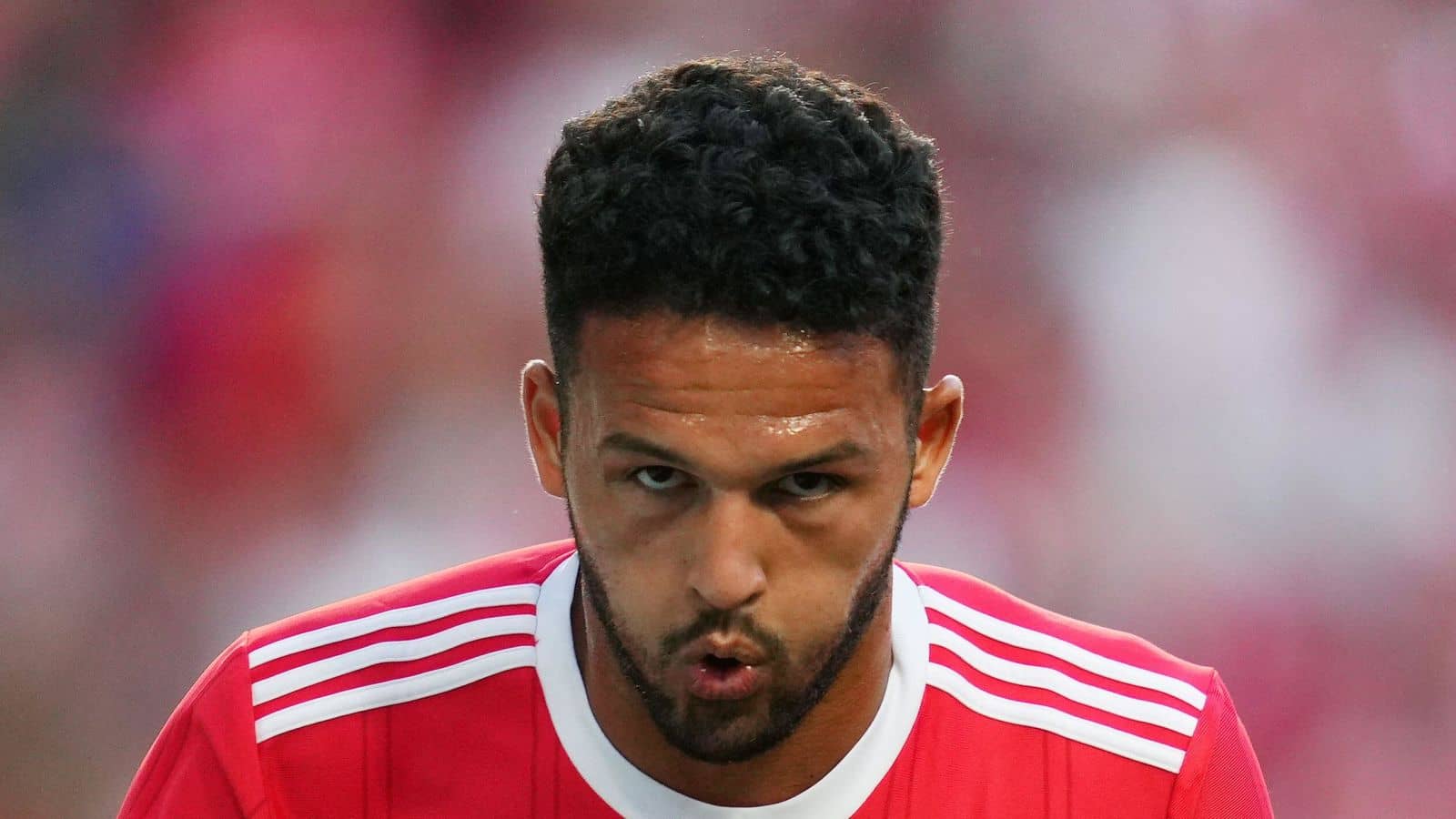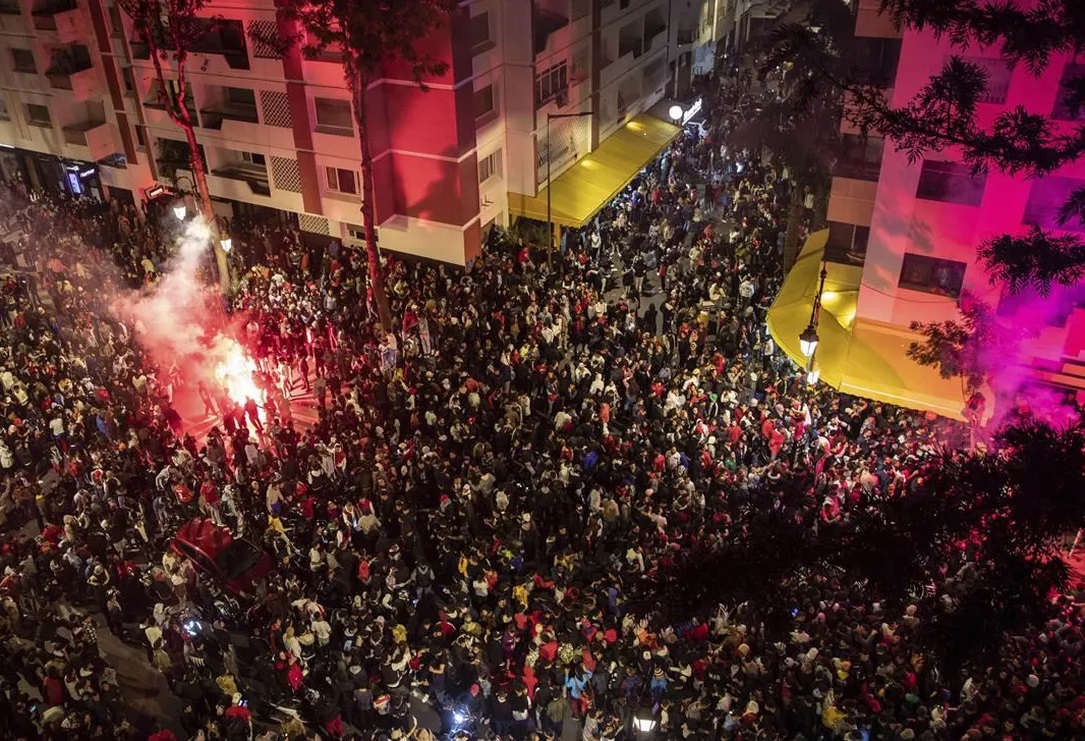 In the round of 16 of the 2022 World Cup, Morocco eliminated the 2010 World Cup champion Spain at th...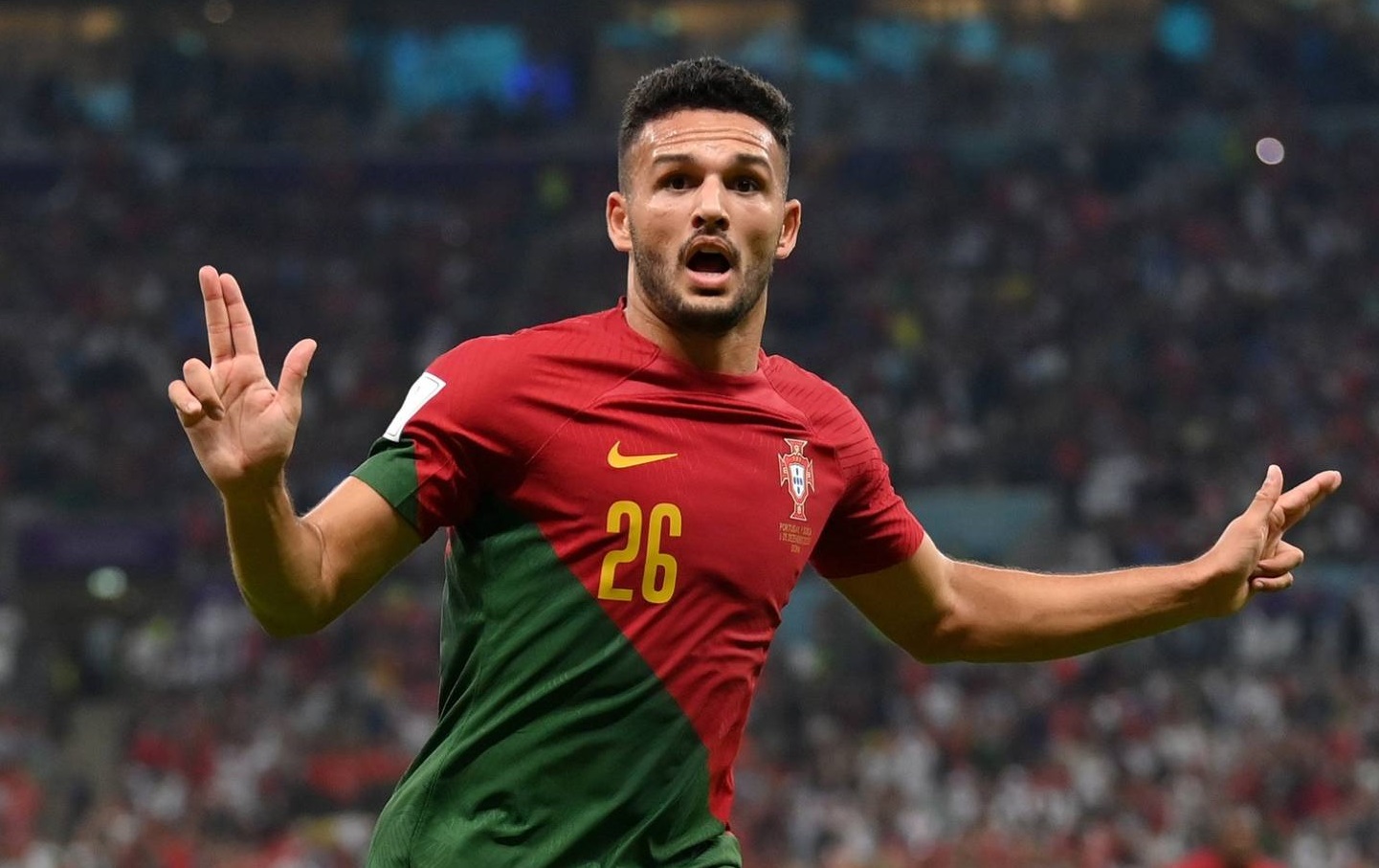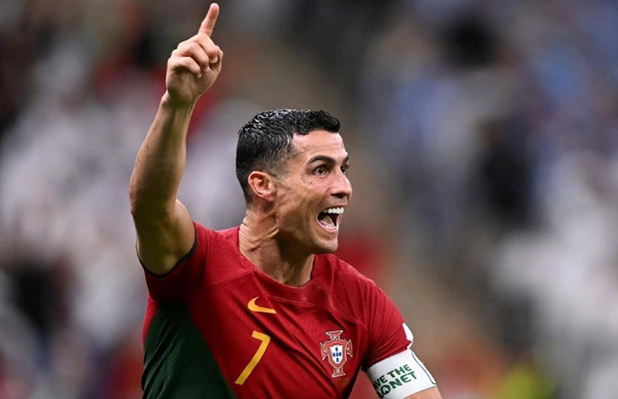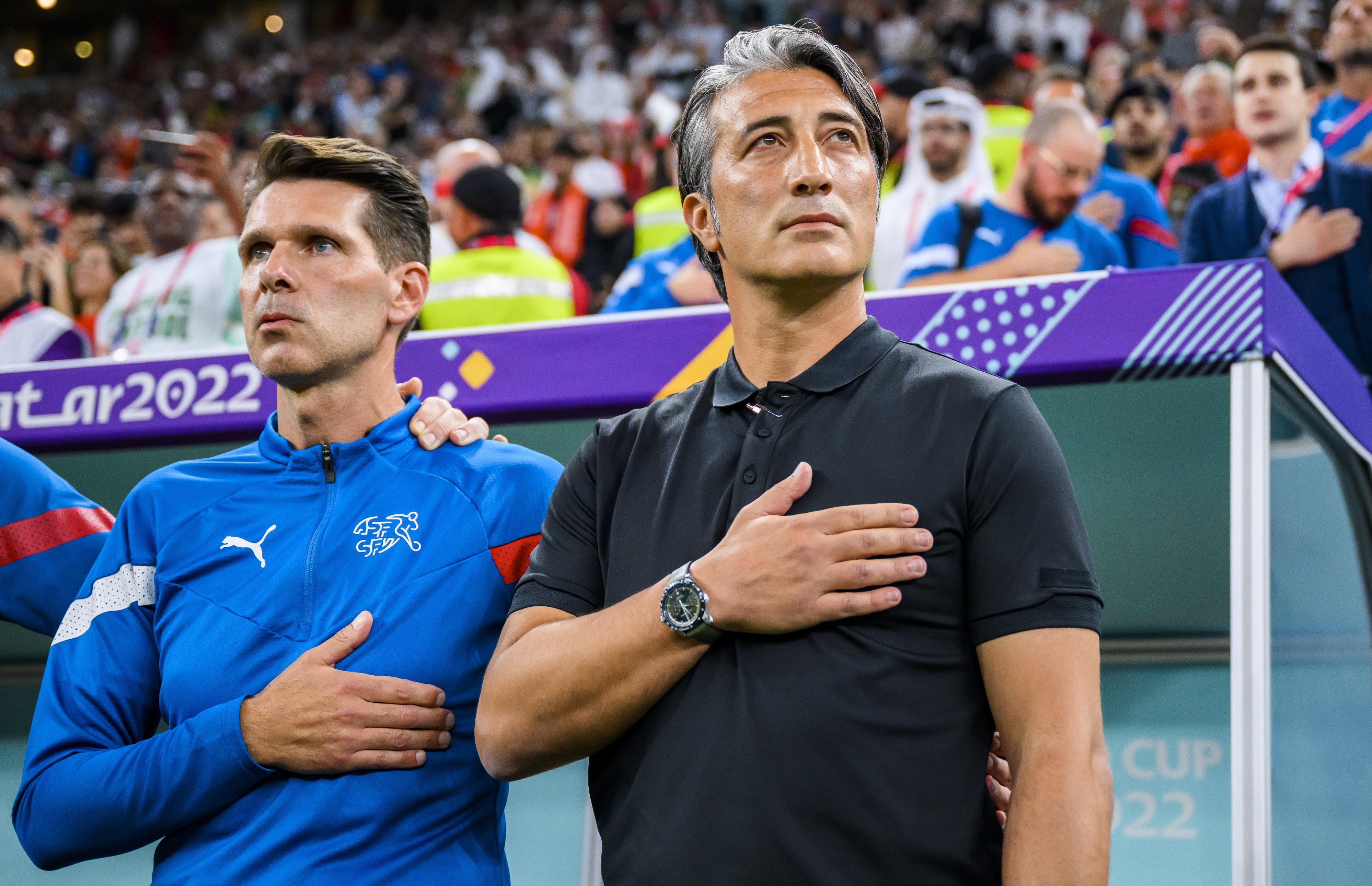 In the focus of the round of 16 in the 2022 World Cup, Switzerland unfortunately lost 1 to 6 to the...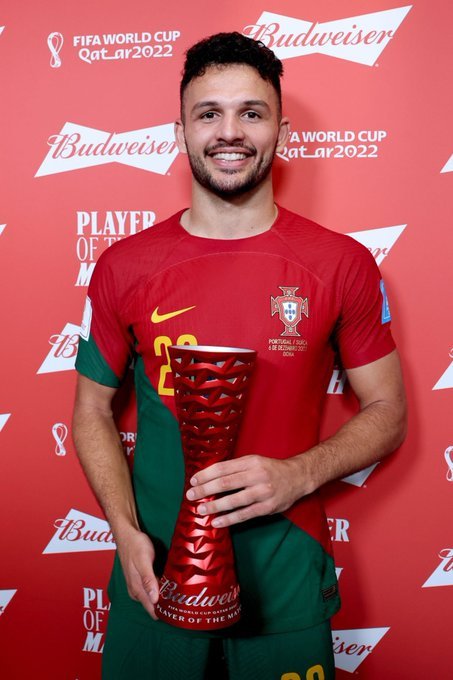 Portugal defeated Switzerland 6-1. The player who scored 3 points for Portugal was 21-year-old Gonza...