Sport News - West-Ham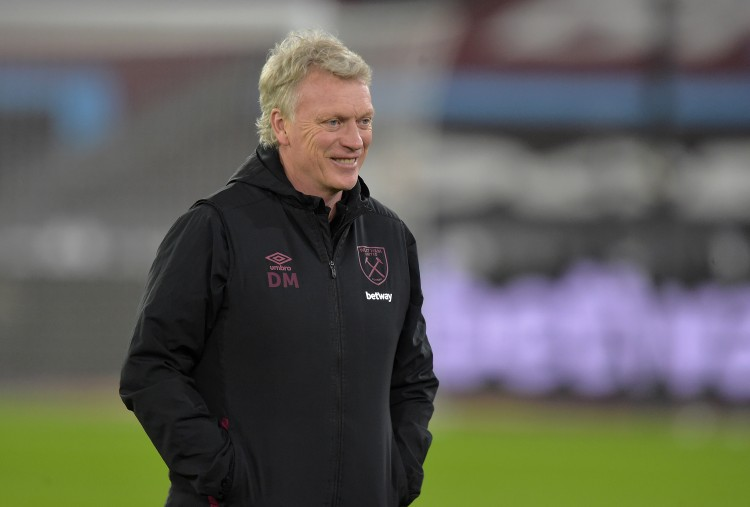 West Ham are reconsidering their parting ways with David Moyes, adding to the pressure on David Moye...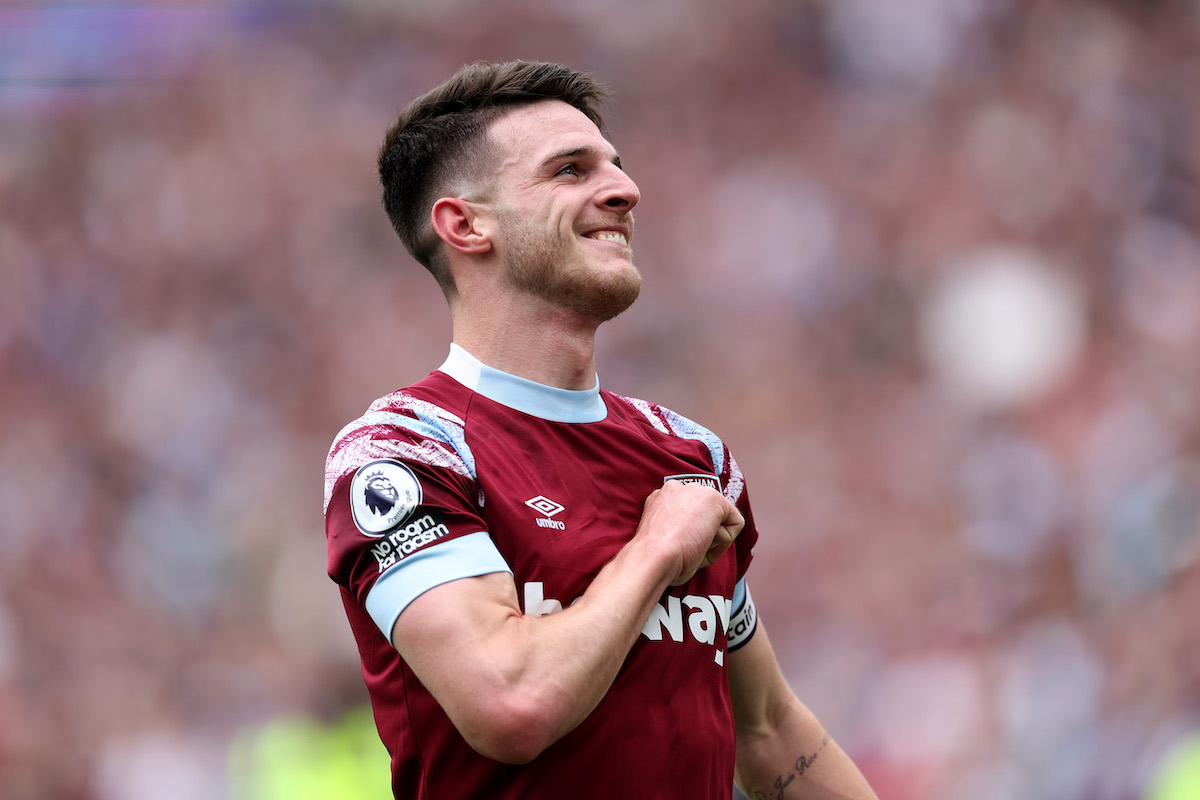 Declan Rice has reacted calmly to his transfer rumours. "I don't pay attention to any noise...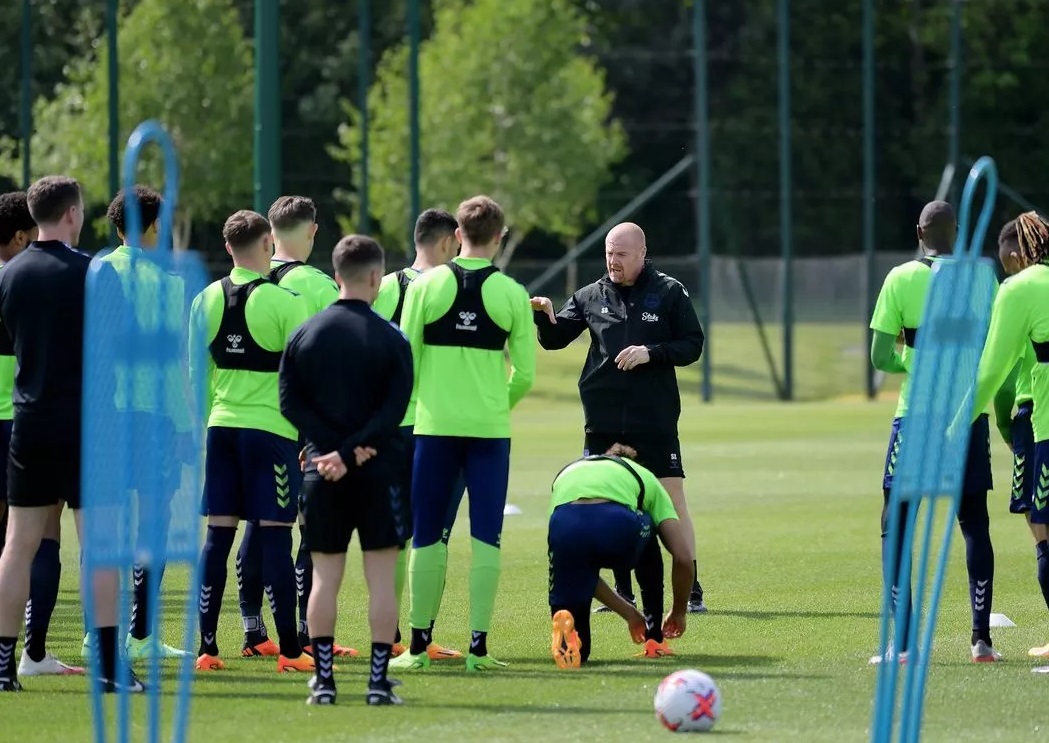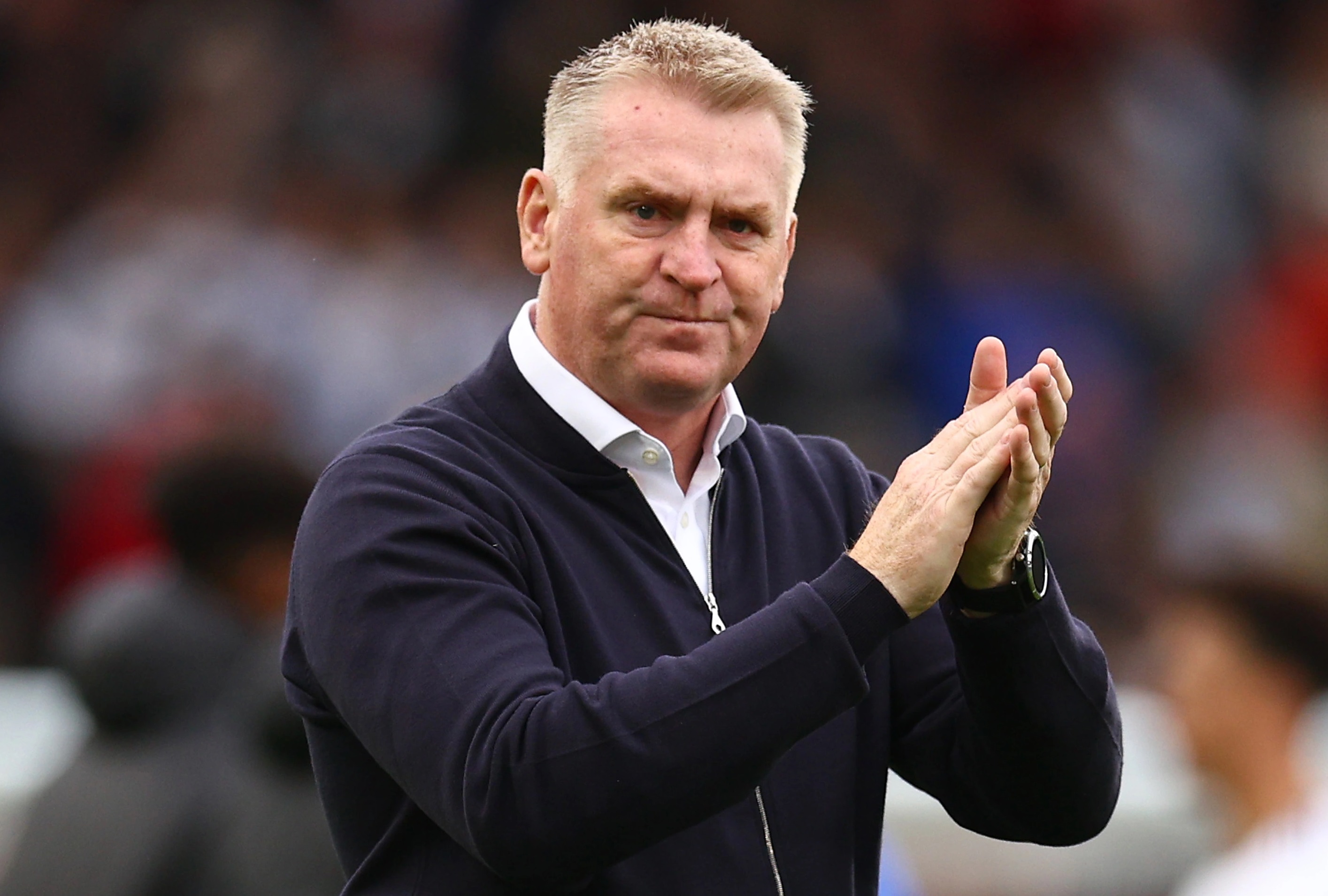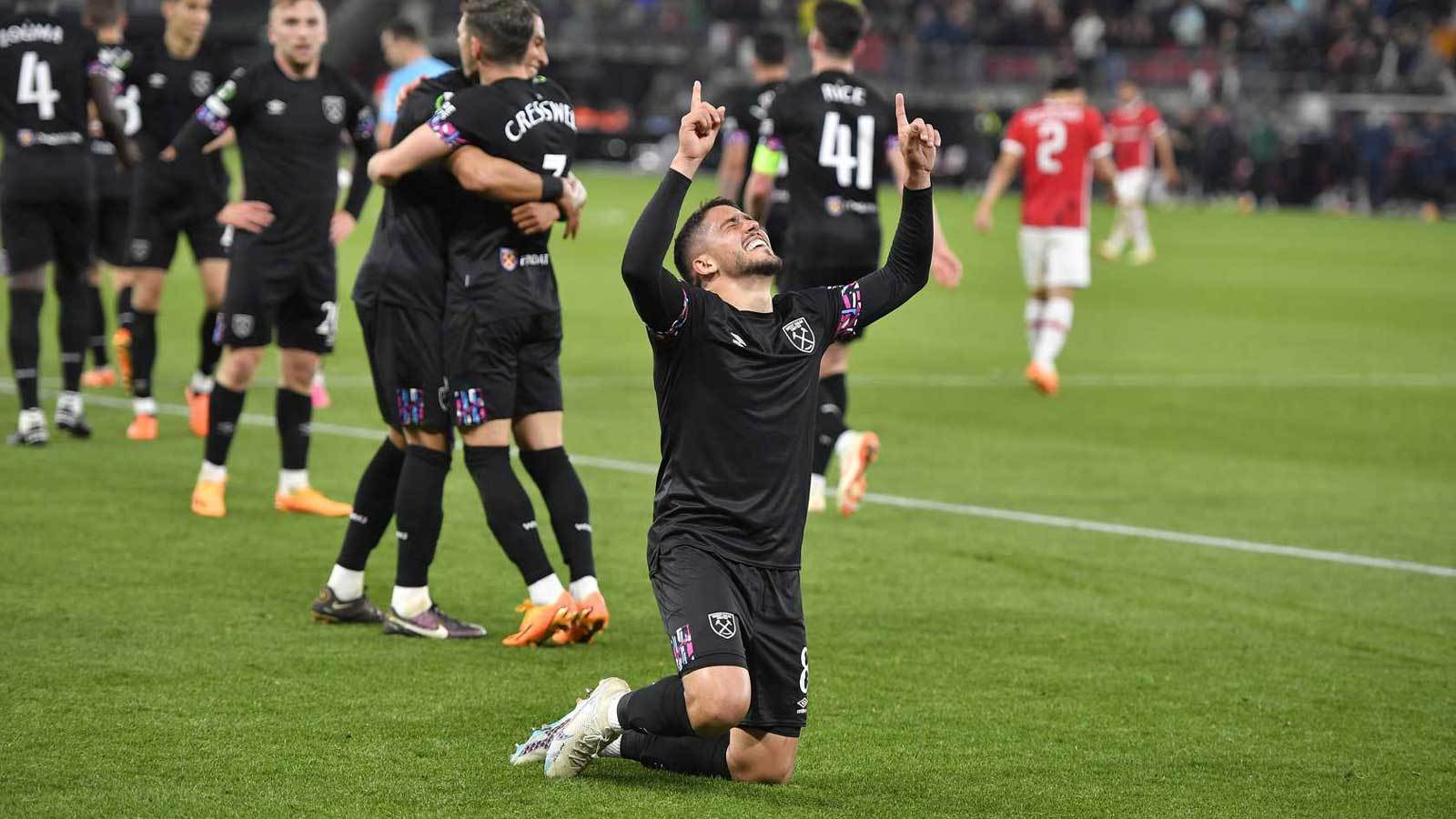 Today, the Premier League West Ham United will be away against the Eredivisie Alkmaar in the second...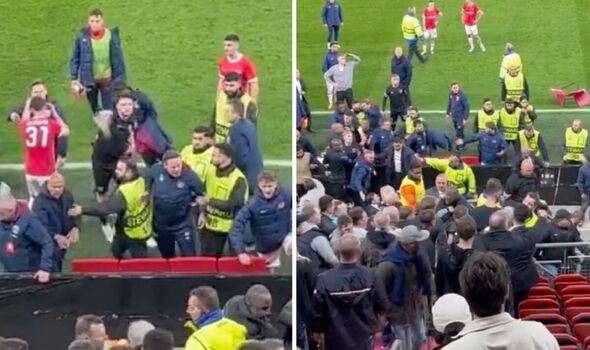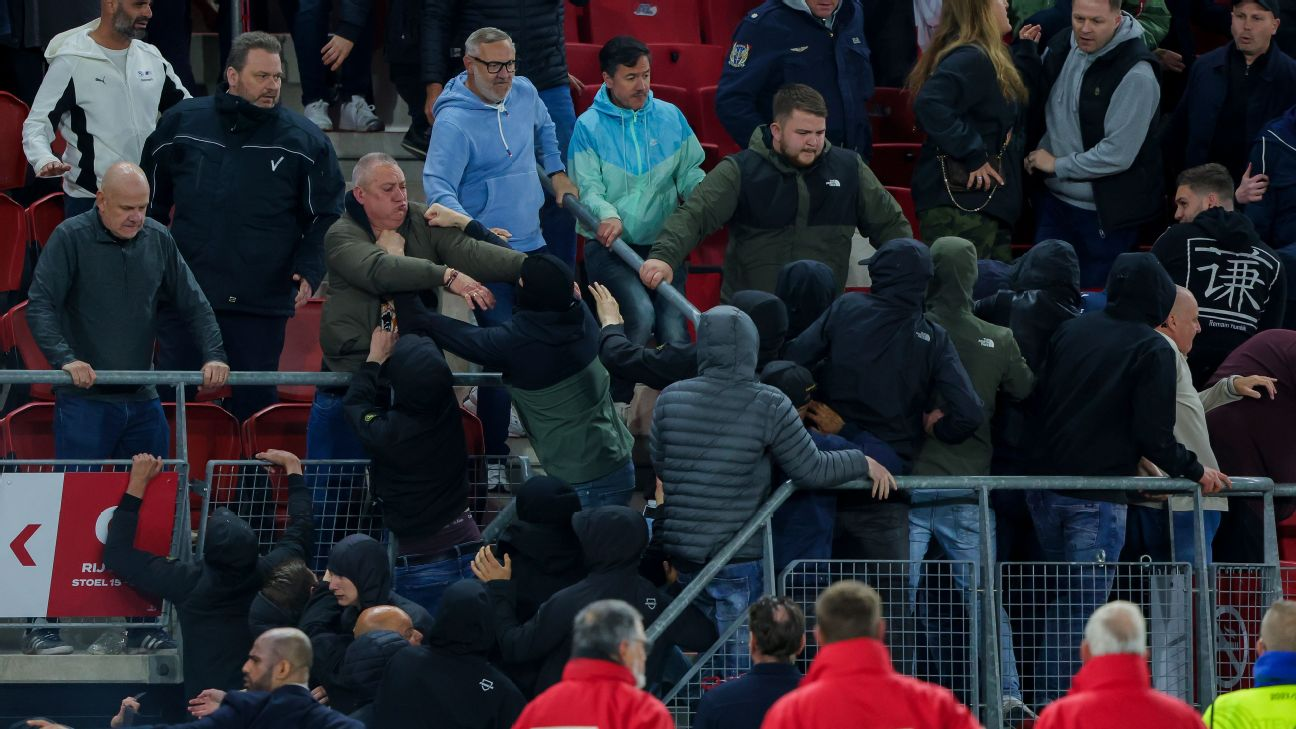 Violence erupted after West Ham beat Alkmaar 1-0 to advance to the UEFA Europa League final. West Ha...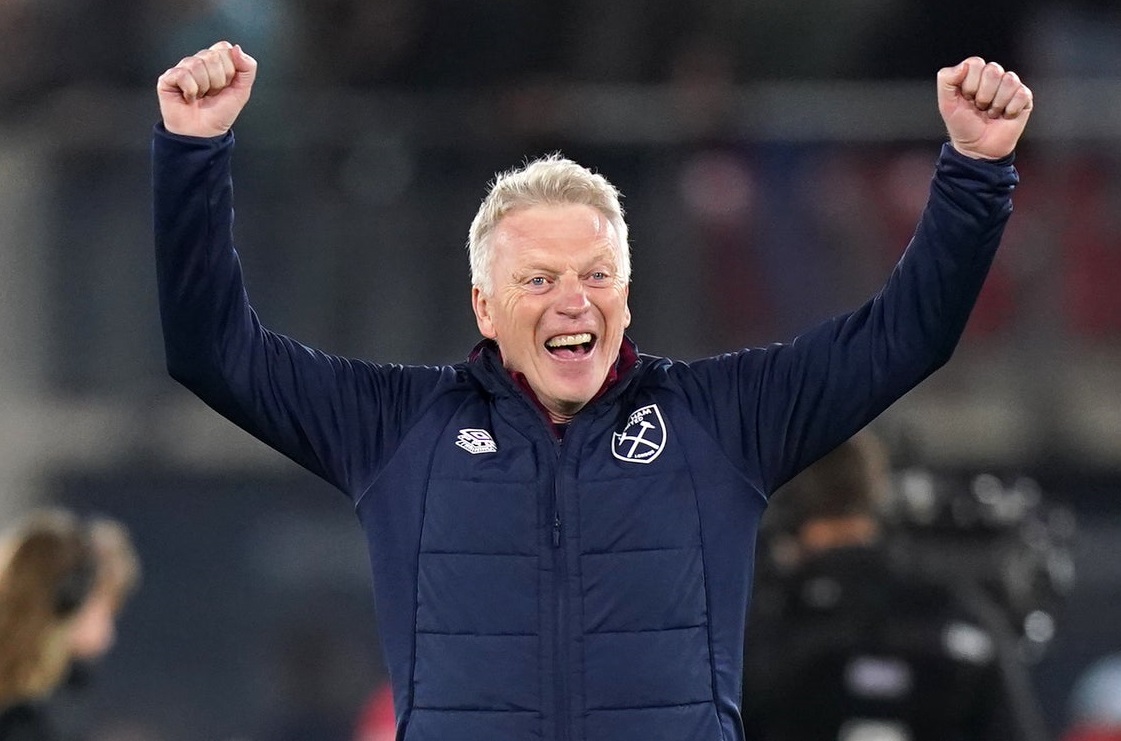 "Hammer Gang" West Ham won the away game 1-0 against Alkmaar after relying on Fornals to s...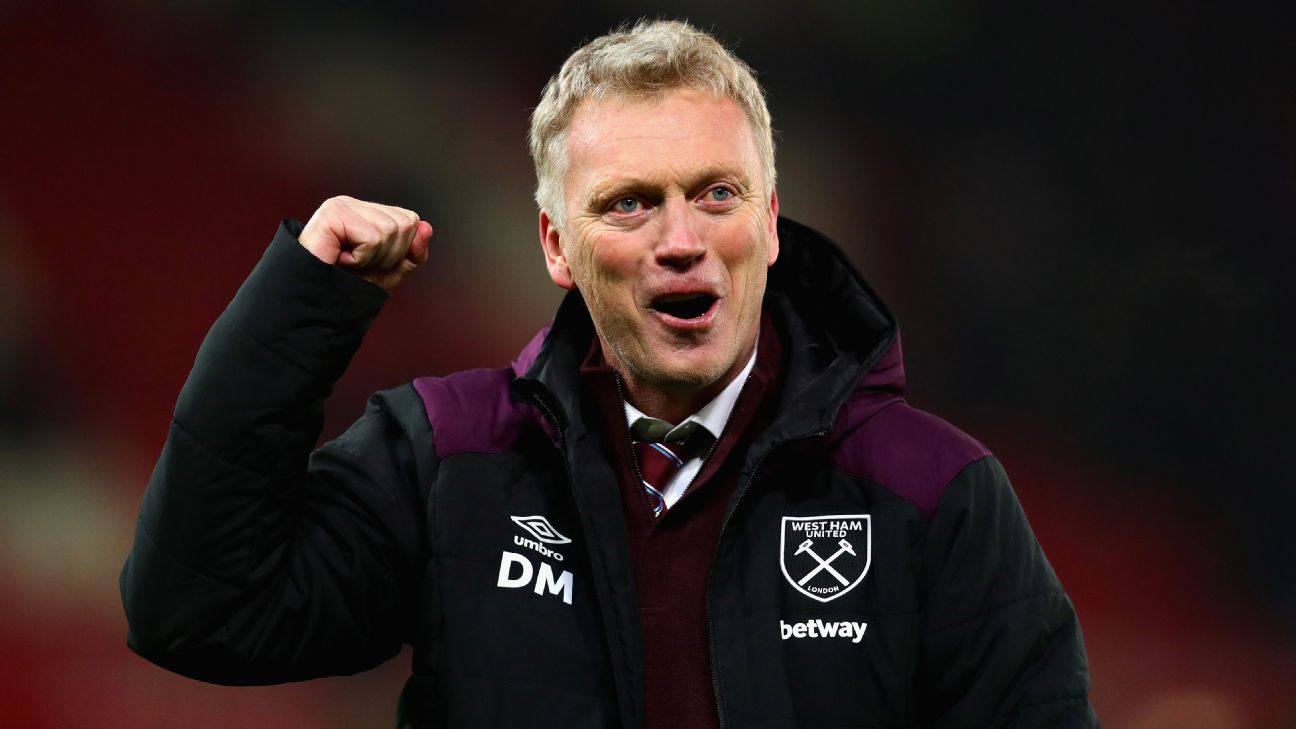 Eredivisie Alkmaar will host Premier League West Ham United in the second round of the UEFA Europa L...