Sport News - basketball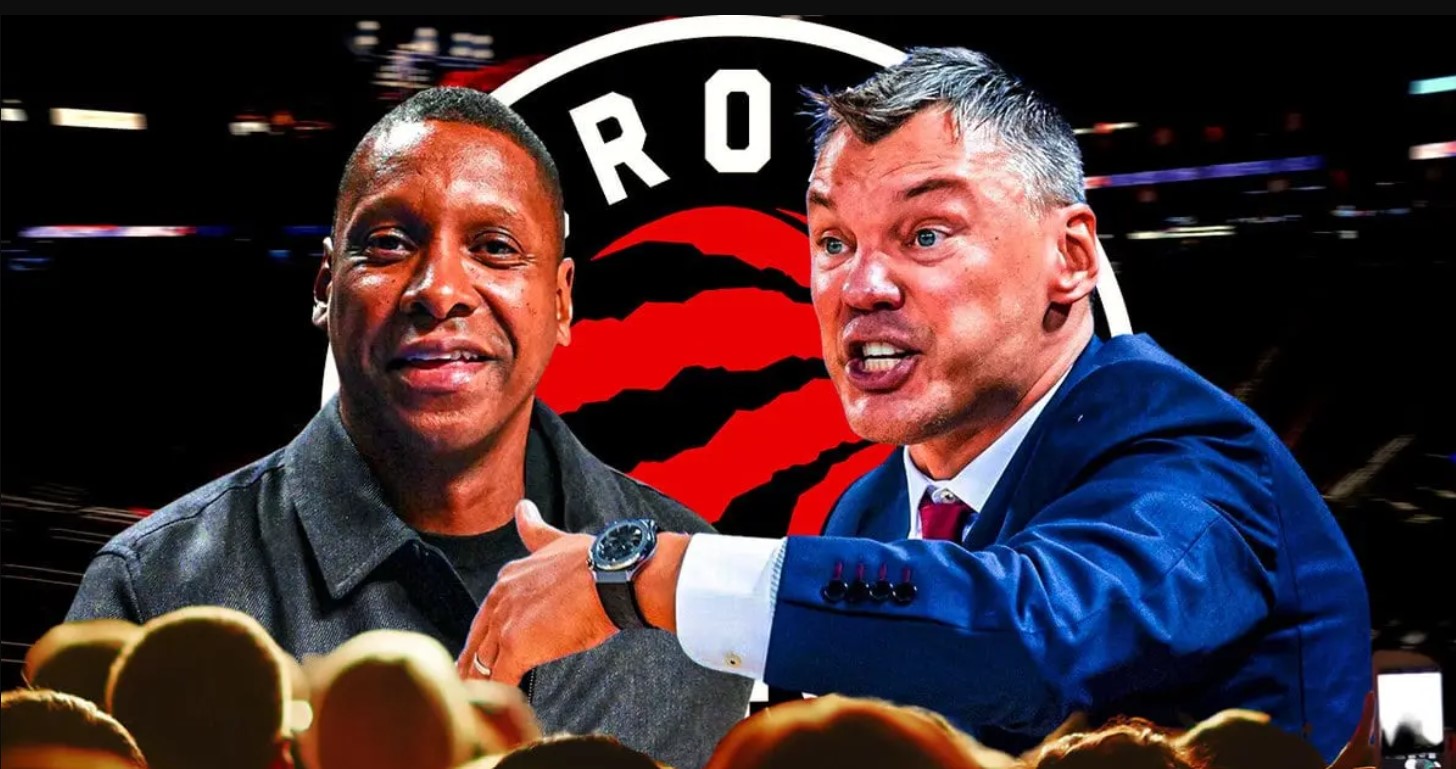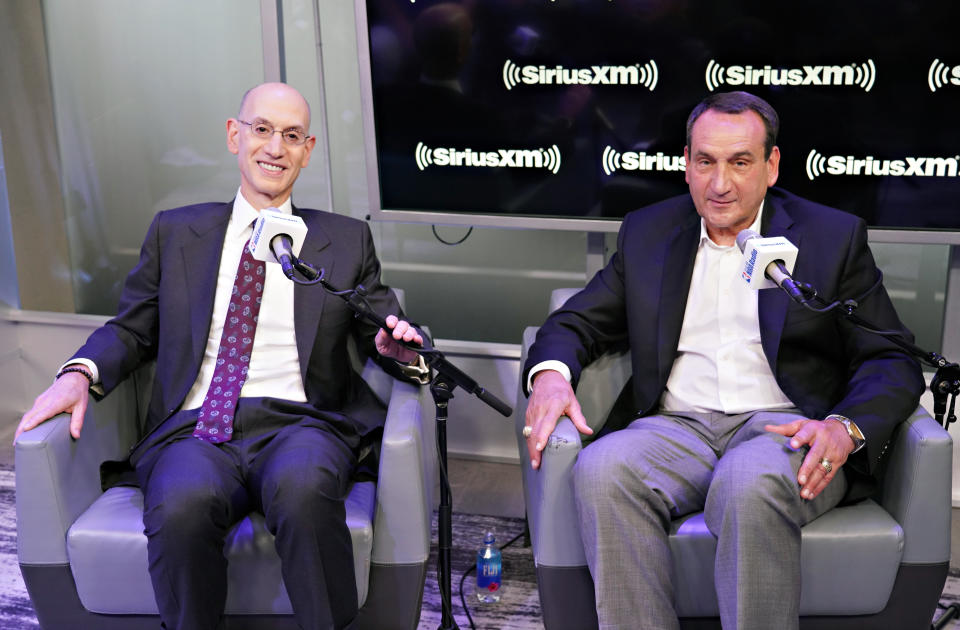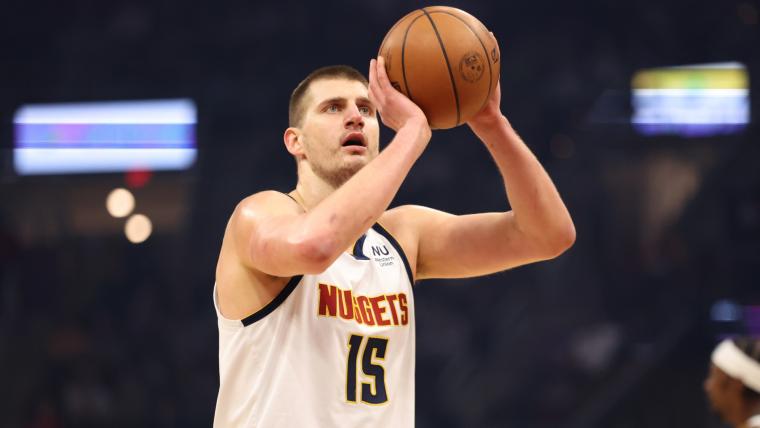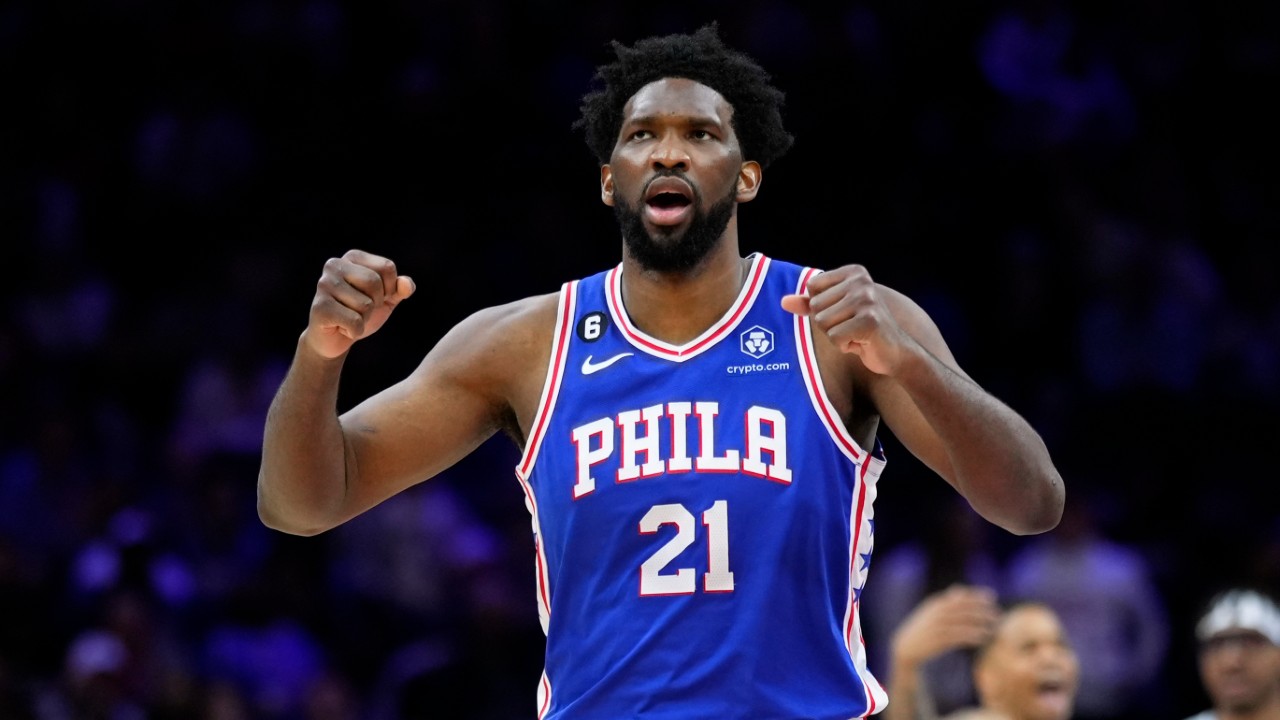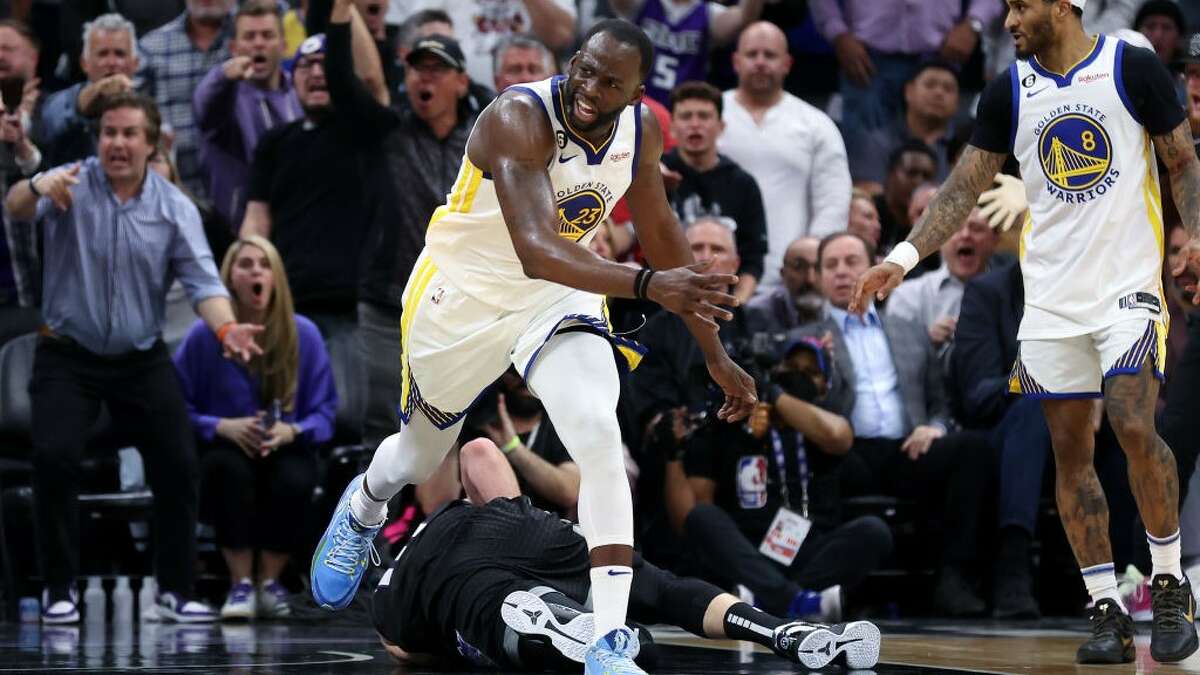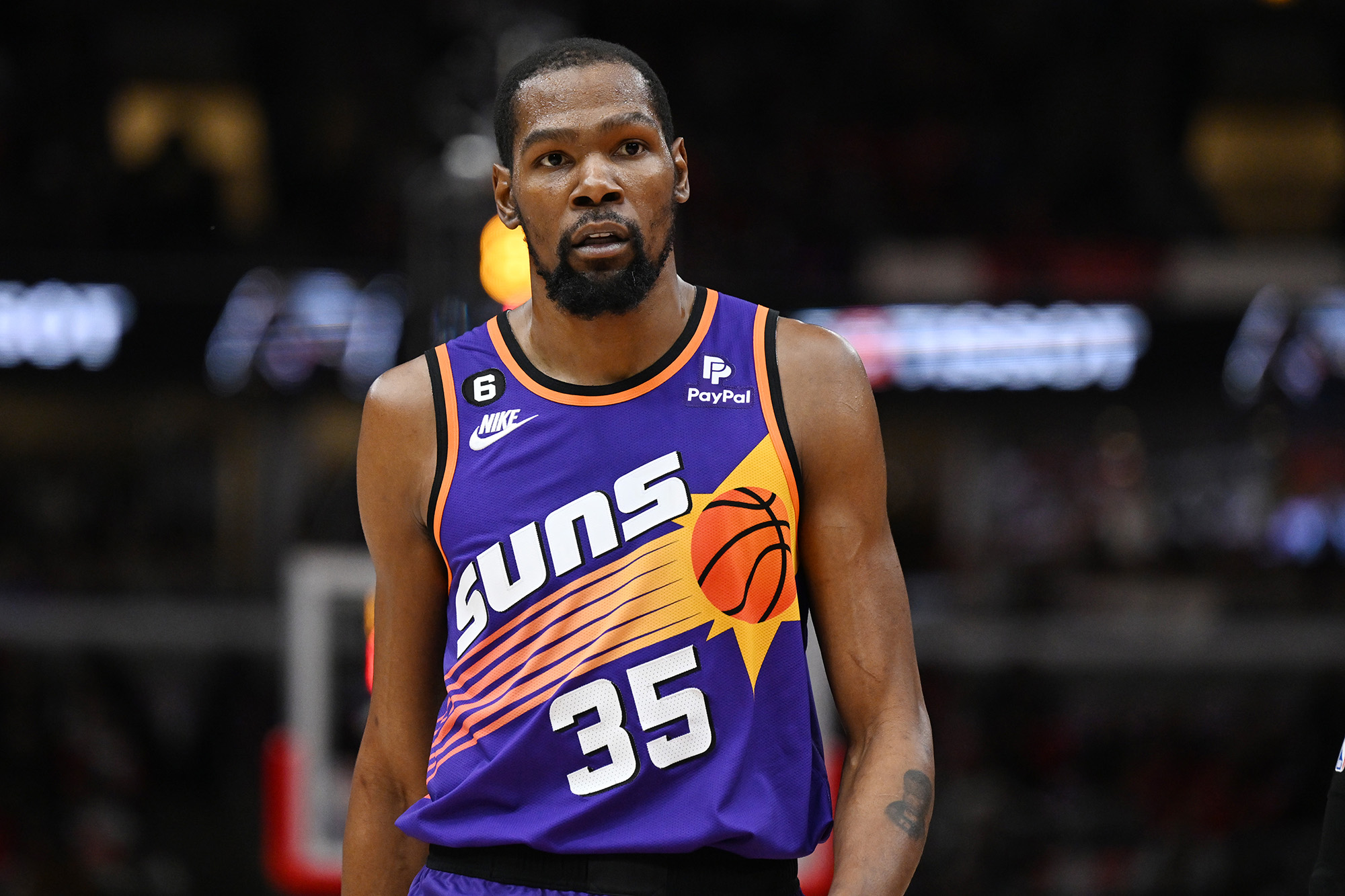 Although Phoenix Suns player Kevin Durant is 34 years old, after the end of the regular season this...
Udonis Haslem, the veteran and spiritual leader of the Miami Heat, announced earlier that this seaso...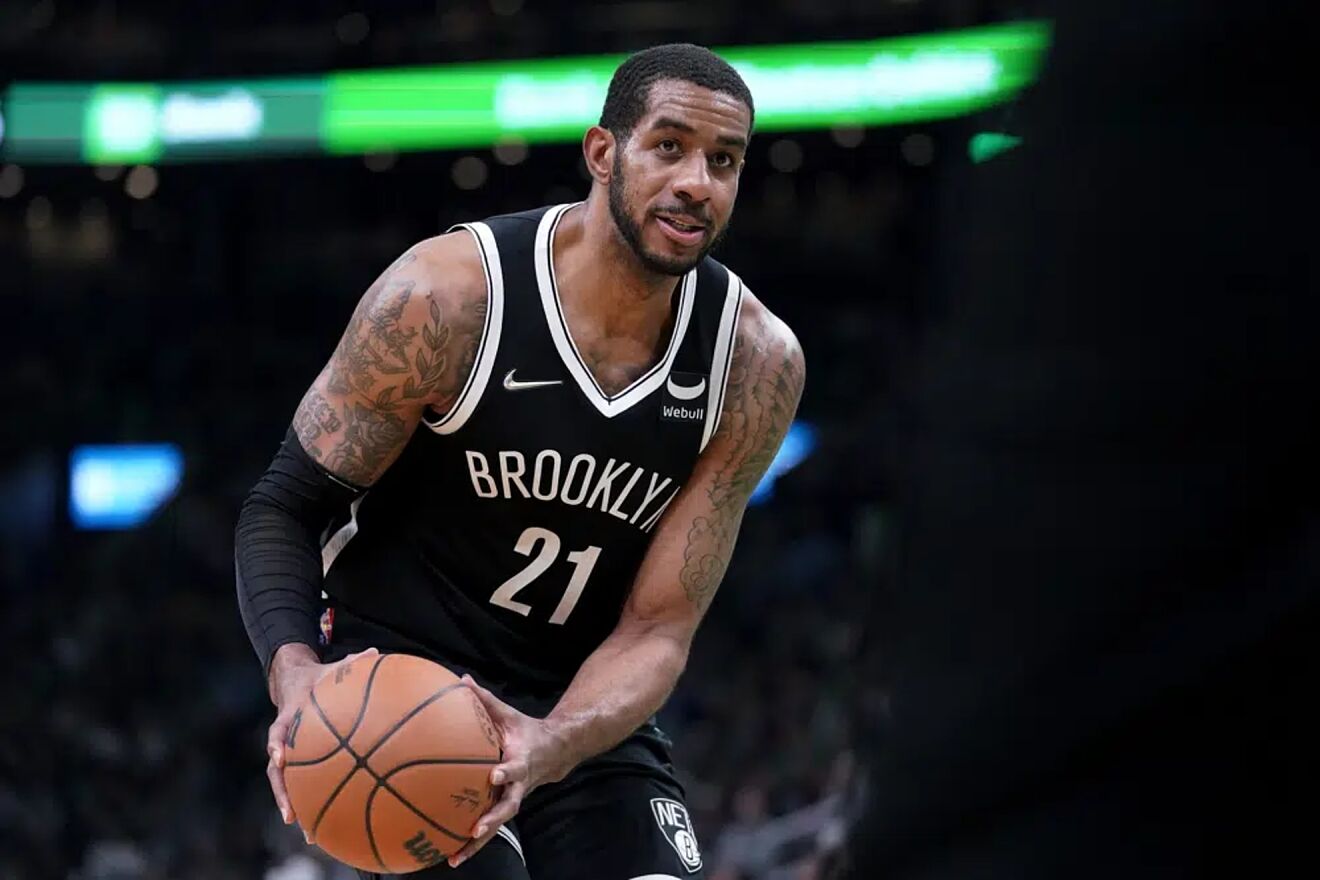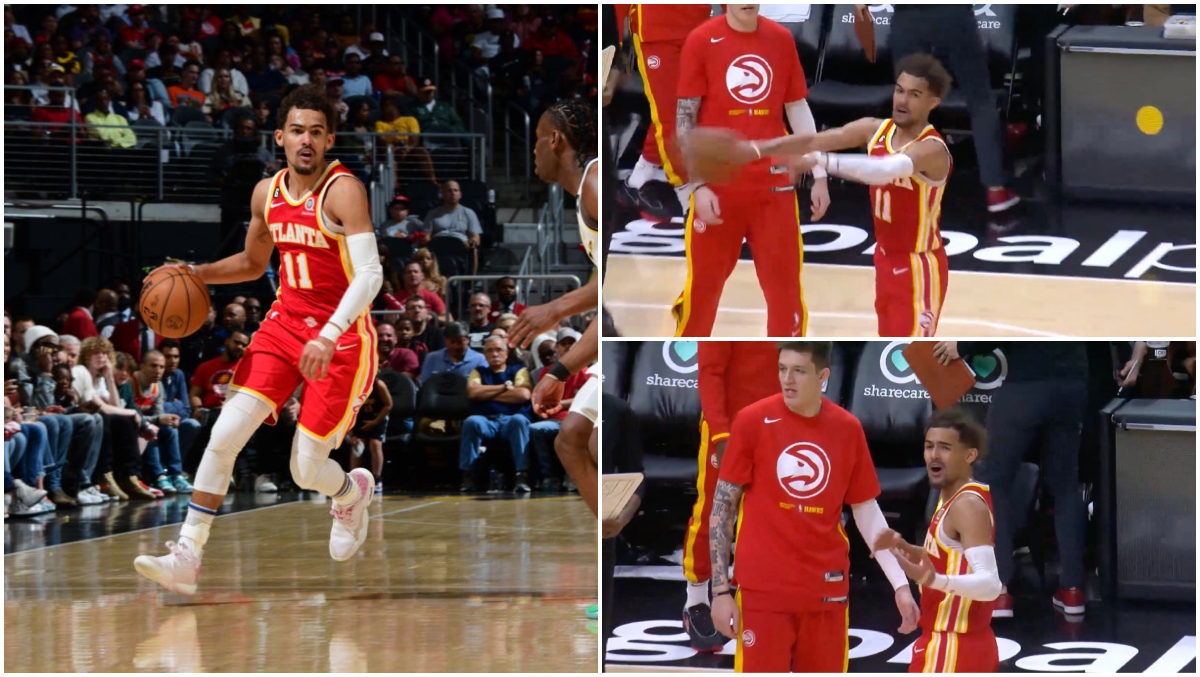 The NBA is in full swing, with the Atlanta Hawks playing against the Indiana Pacers at home. Hawks p...