Sport News - injury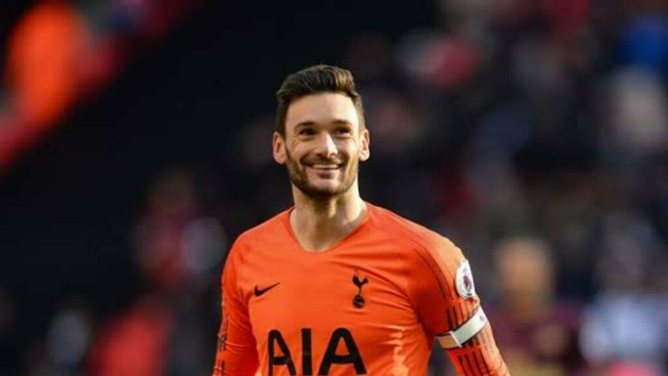 Hugo Lloris is keen to end his 11-year spell at Tottenham after this season.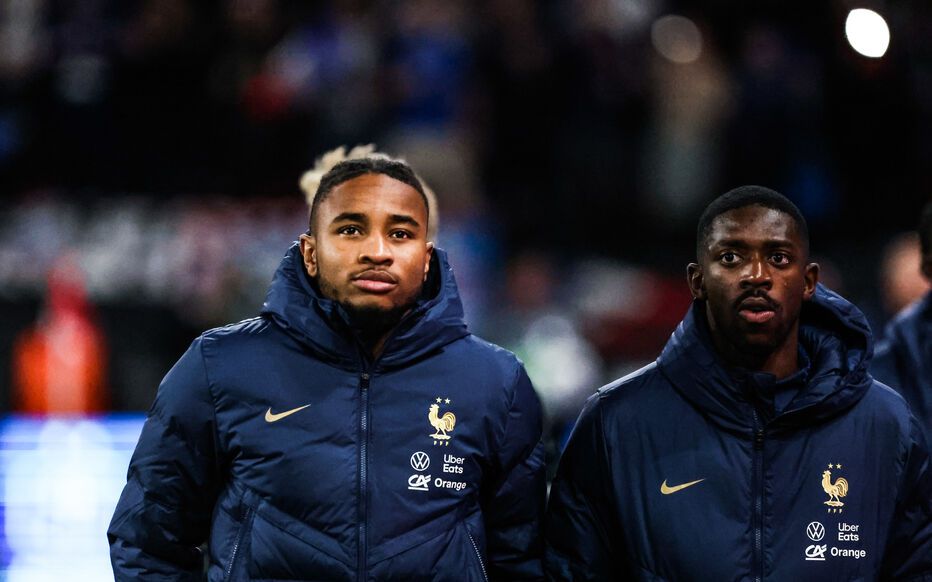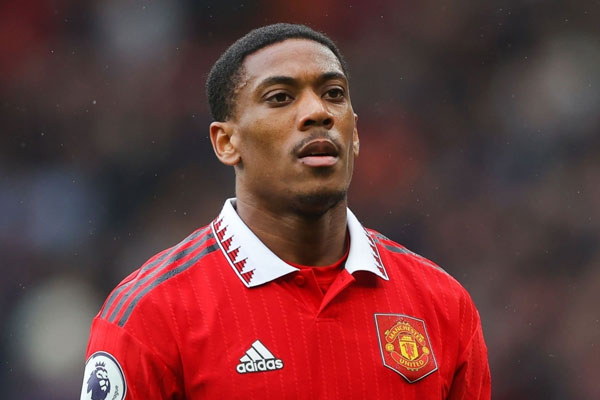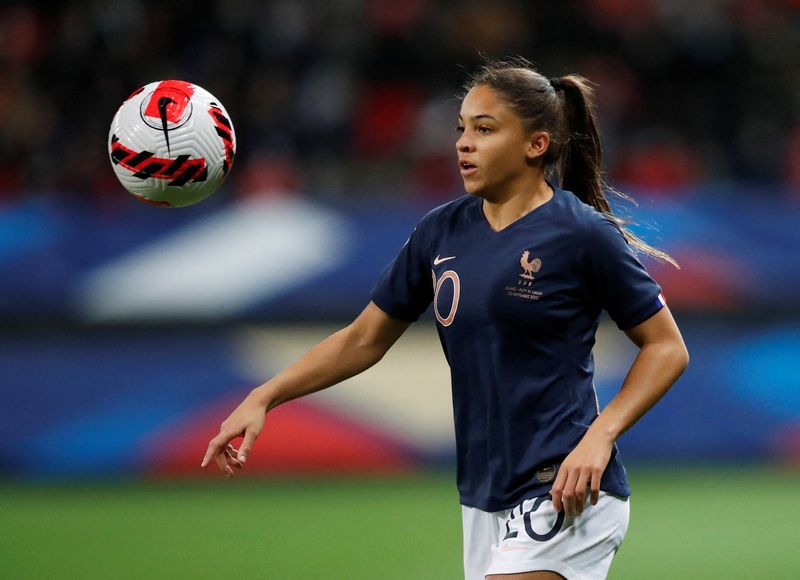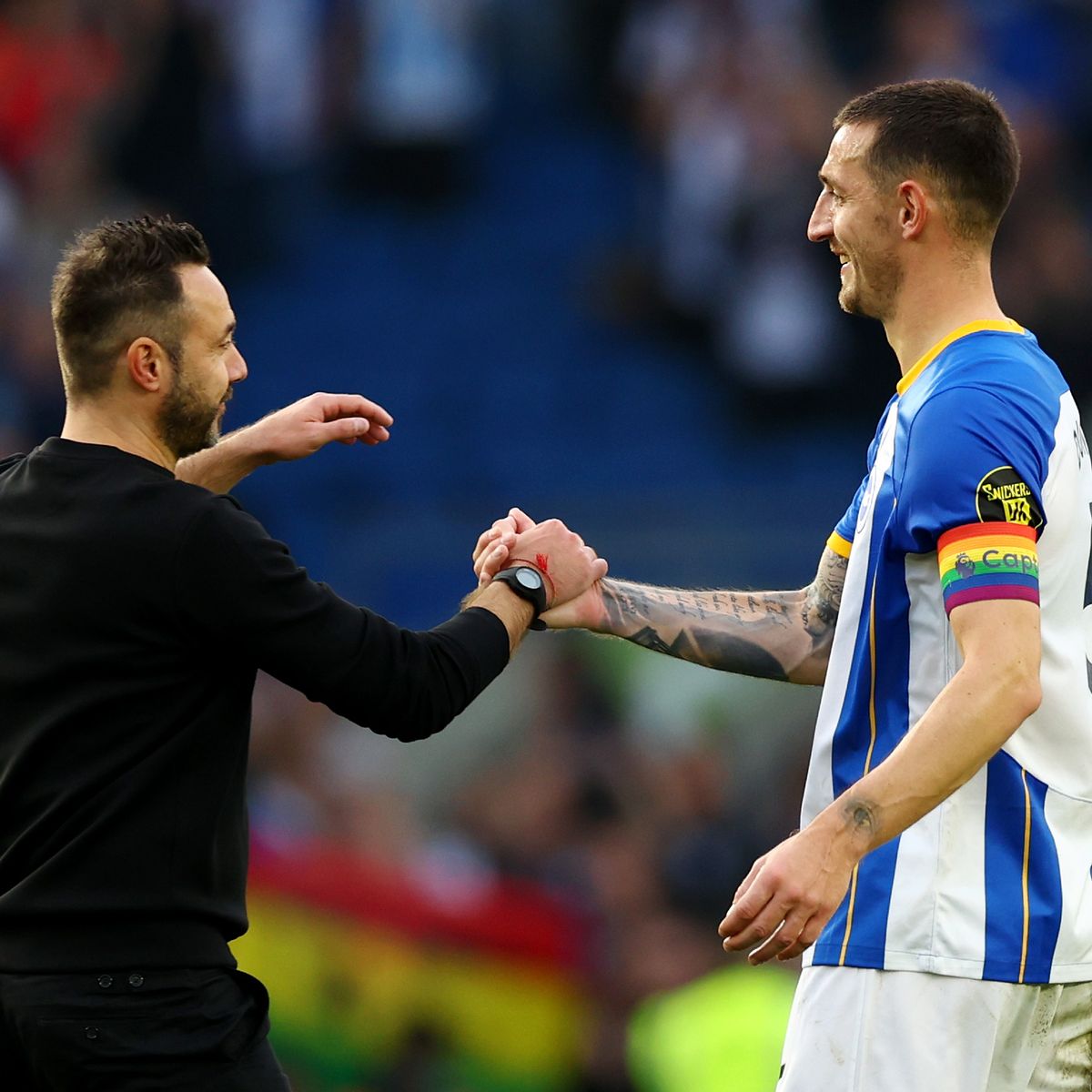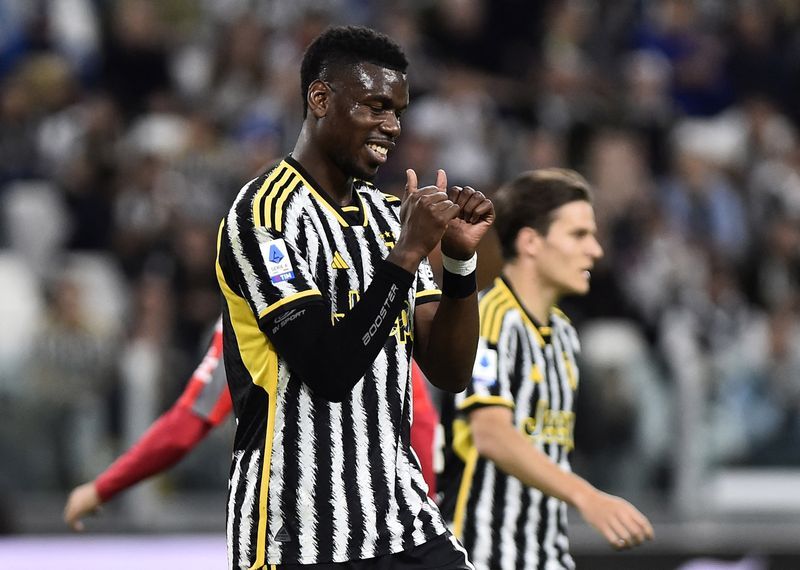 Juventus midfielder Paul Pogba is likely to miss the rest of the season after the club confirmed on...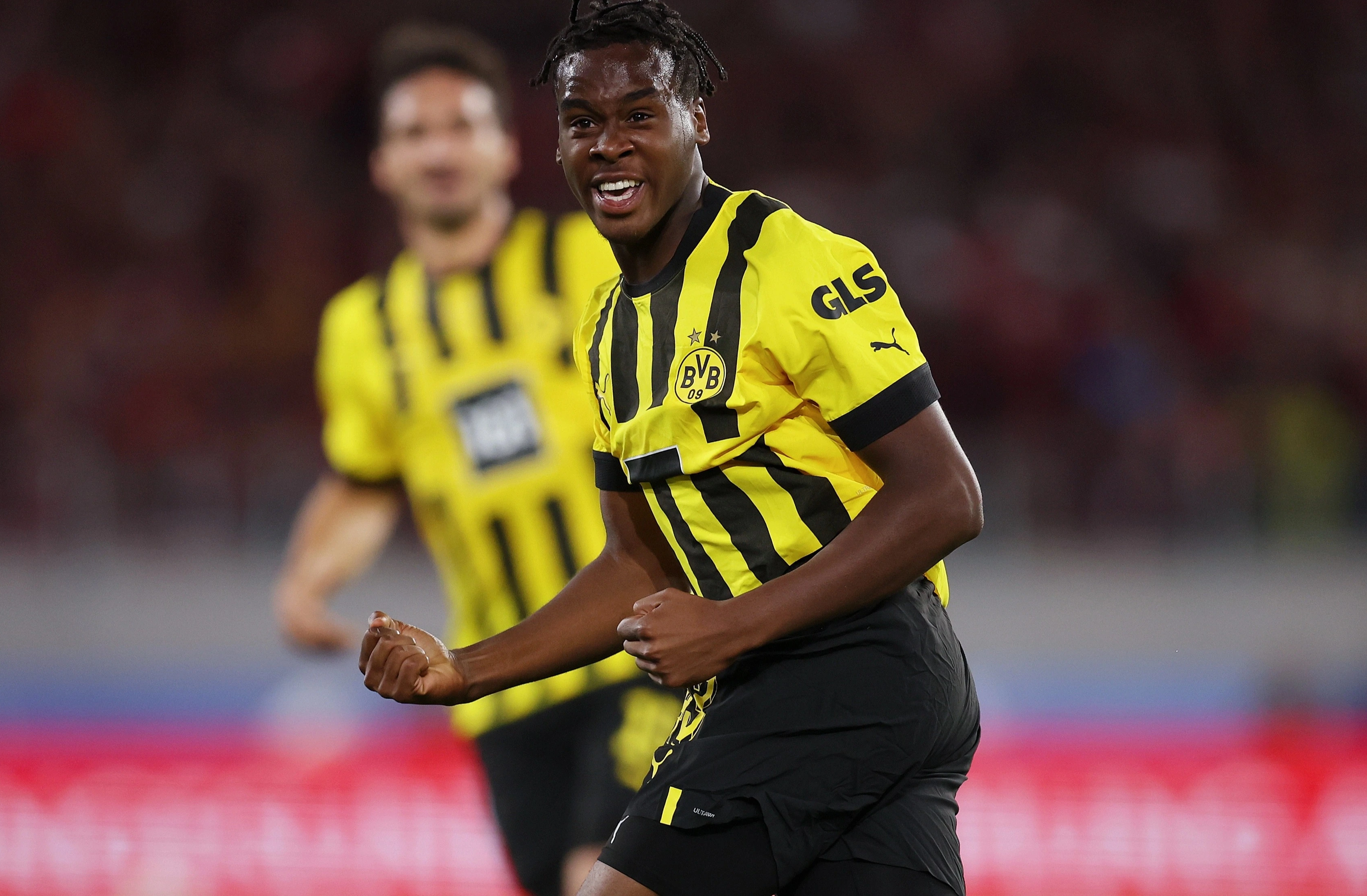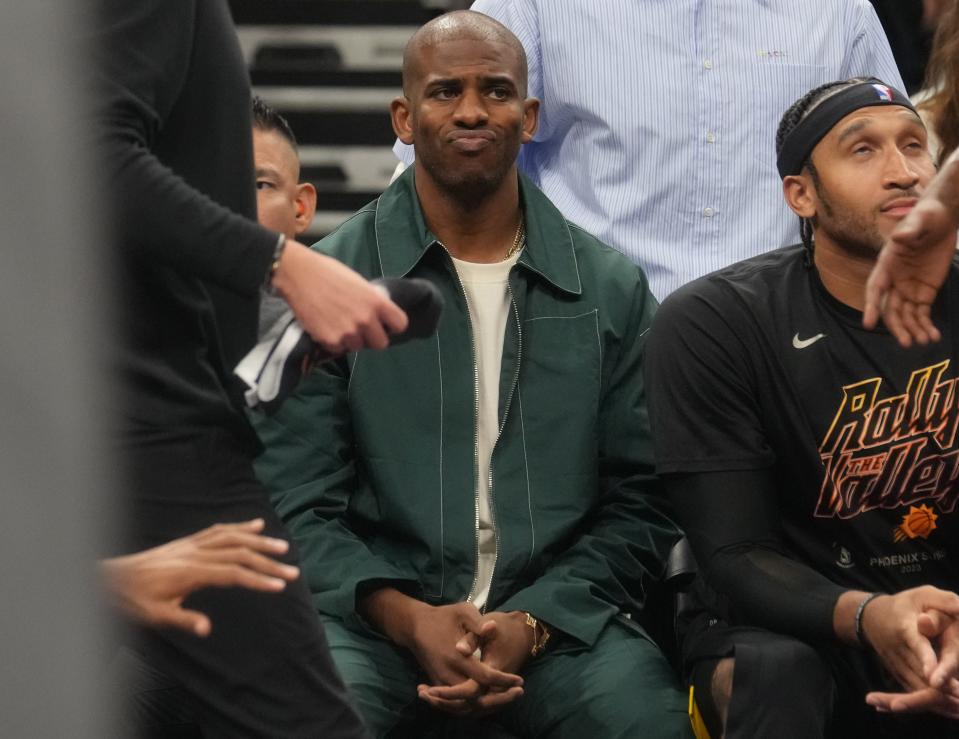 phoenix suns head coach monty williams confirmed ahead of today's western semifinal game at denv...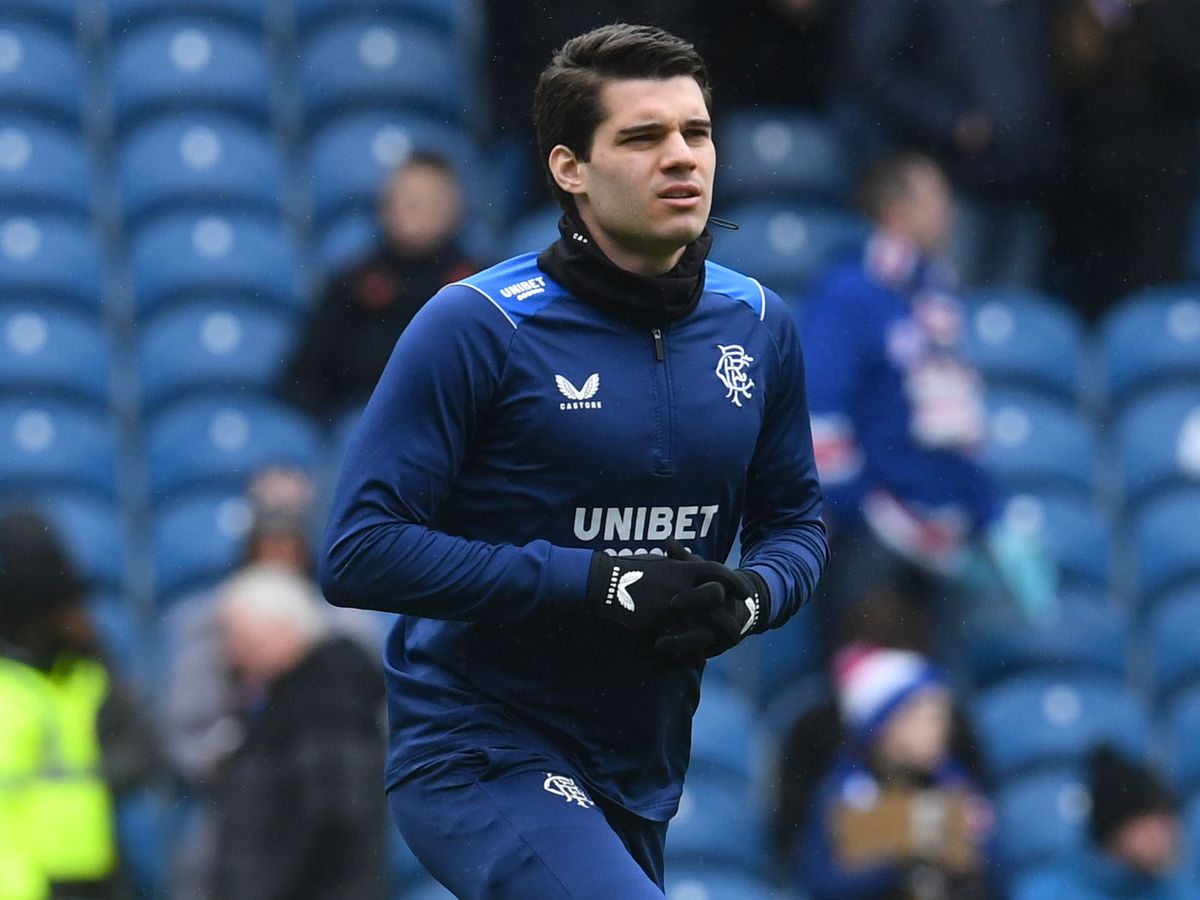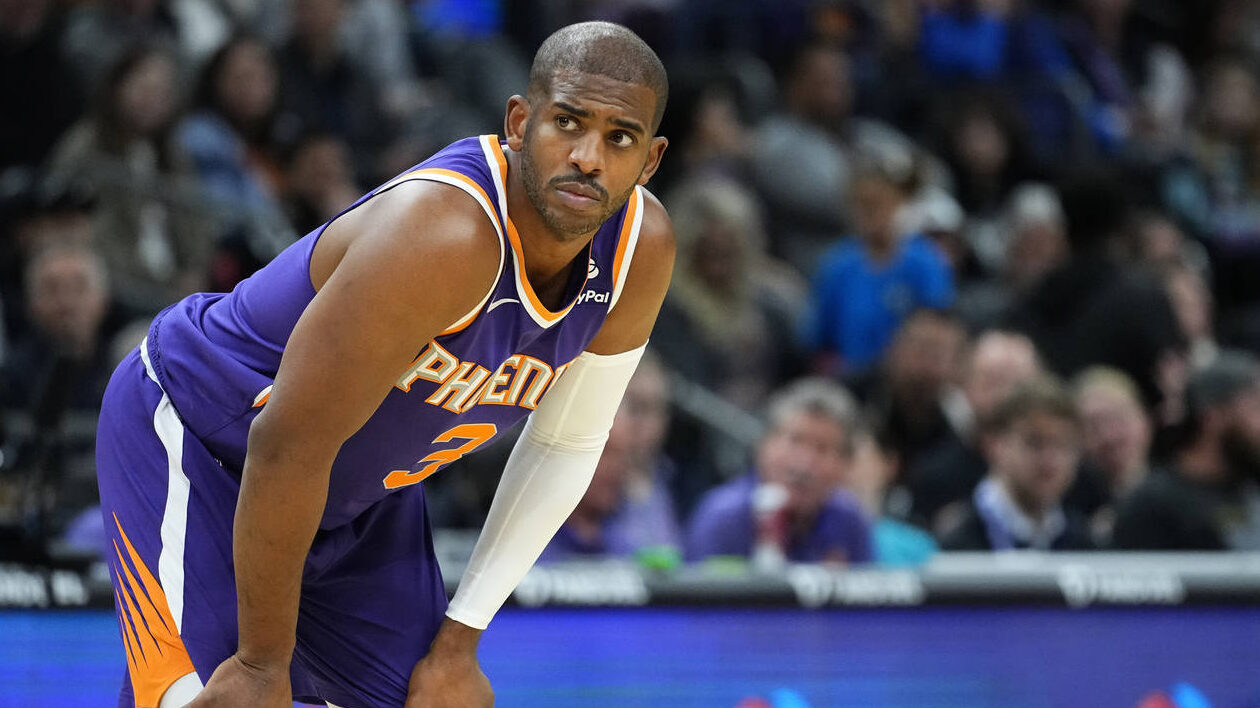 The Phoenix Suns officially updated the injury of 37-year-old guard Chris Paul today, and confirmed...