Sport News - serie-a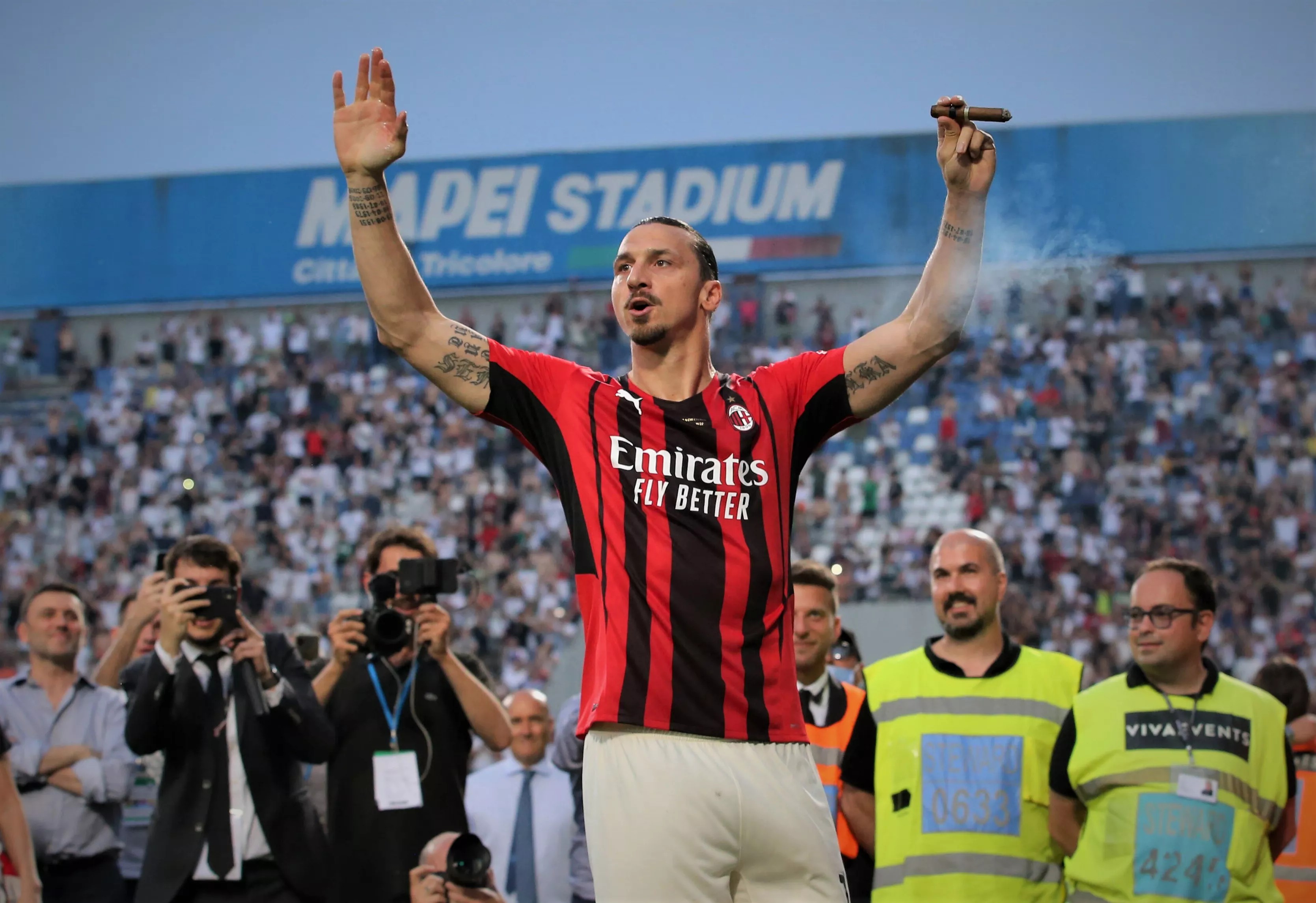 Zlatan Ibrahimovic and AC Milan will part ways on Friday after their contract expires this summer. T...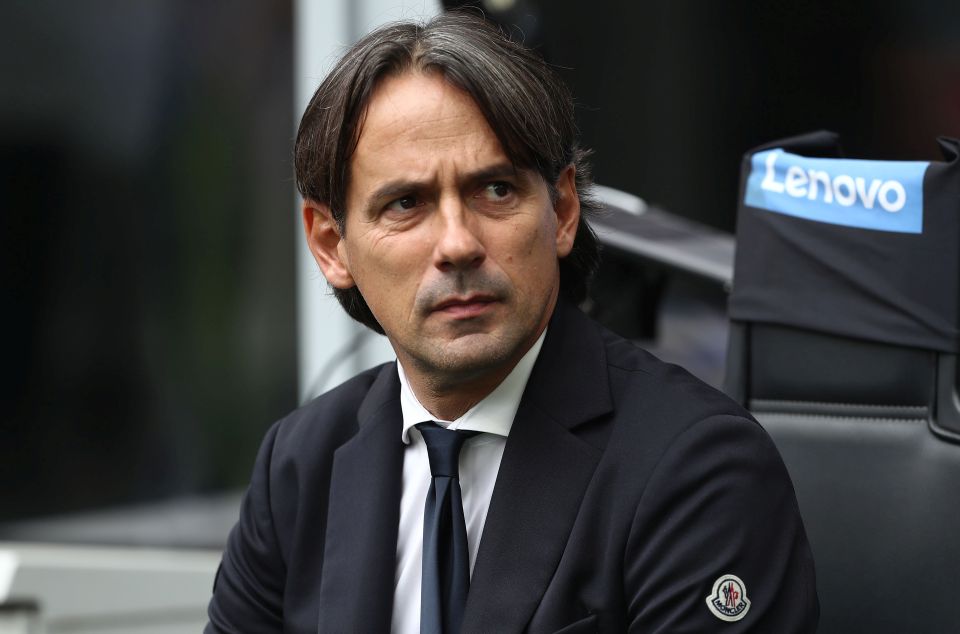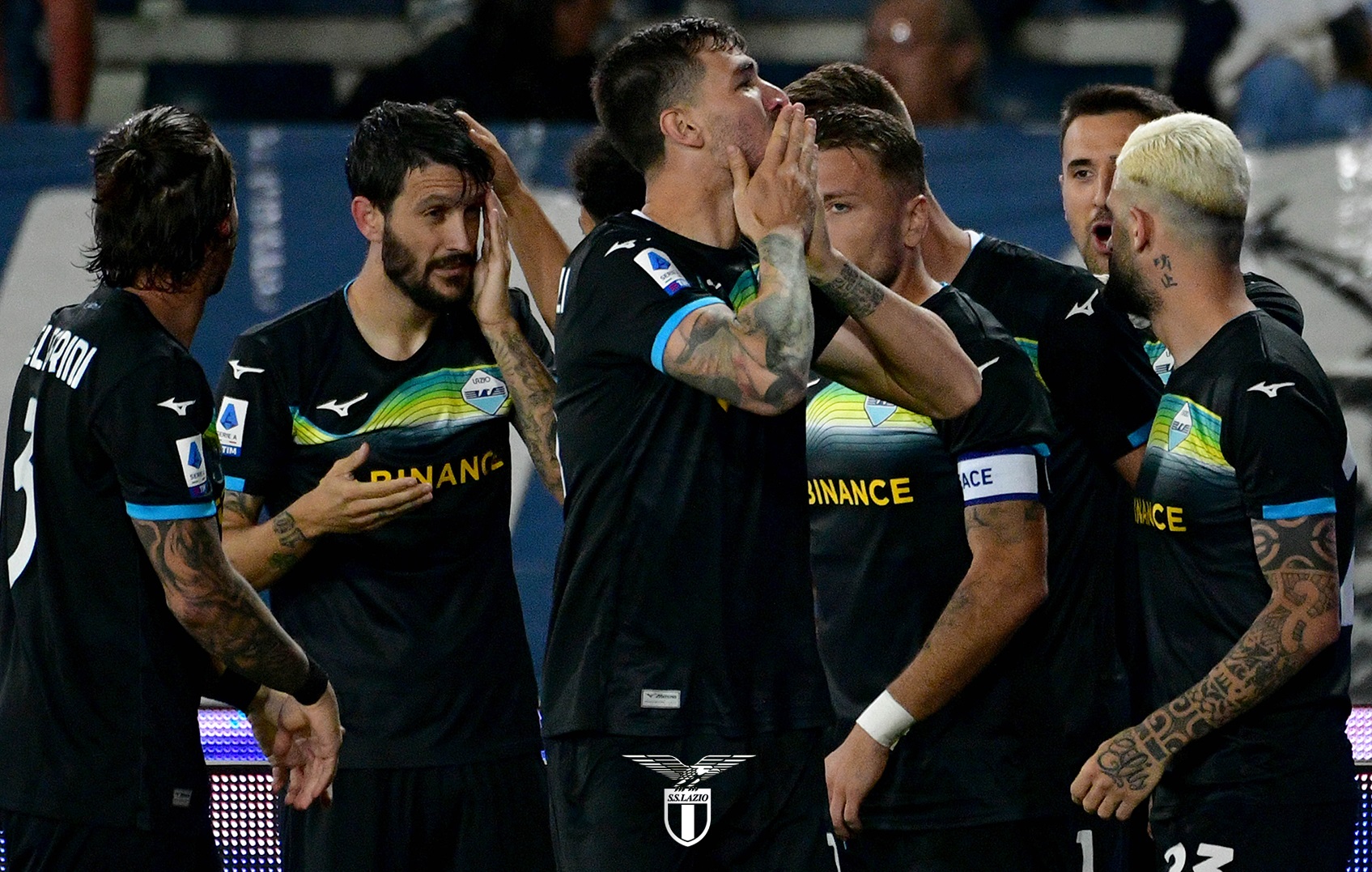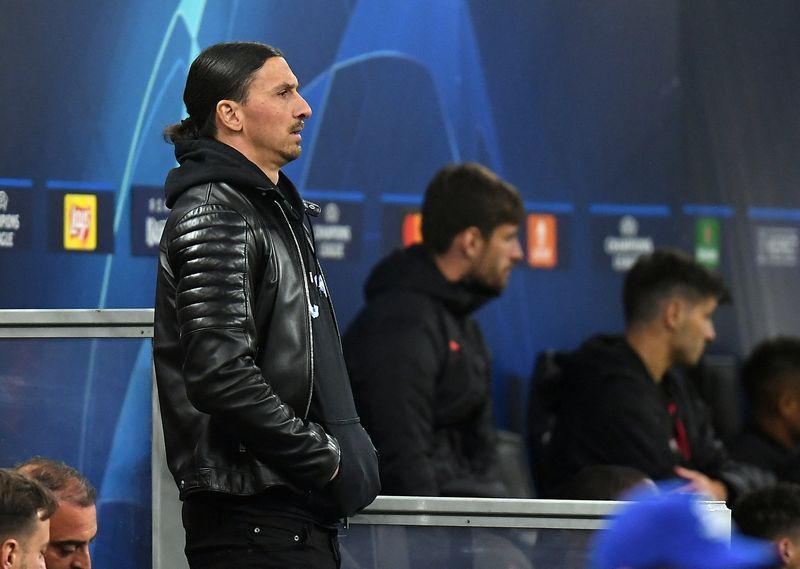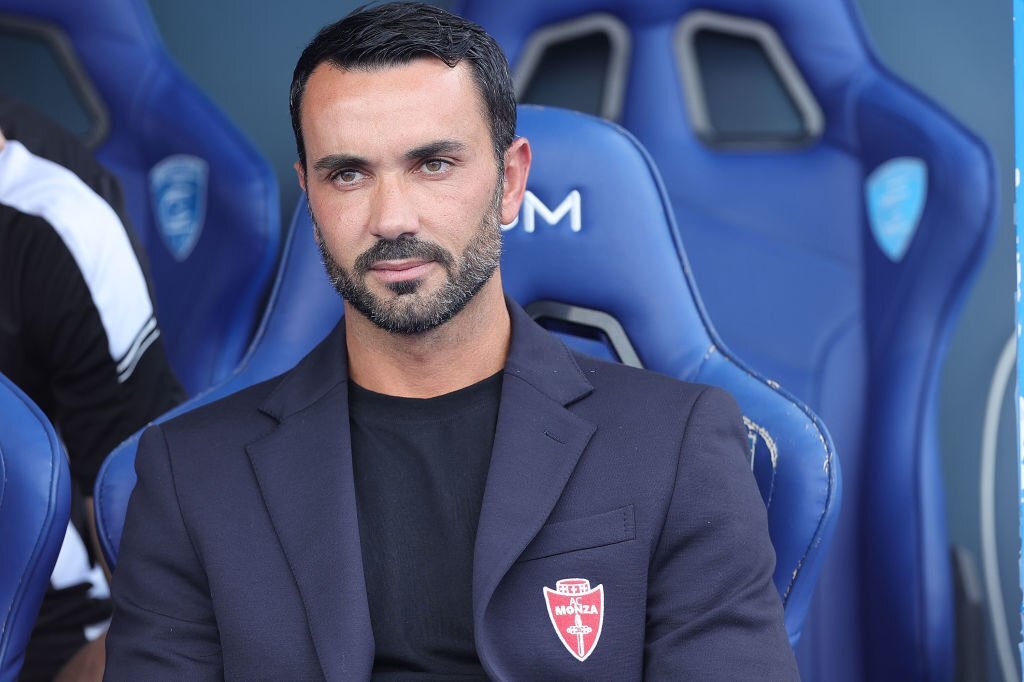 On Friday, the 39-year-old Monza coach Raffaele Palladino confirmed his stay. His contract will be e...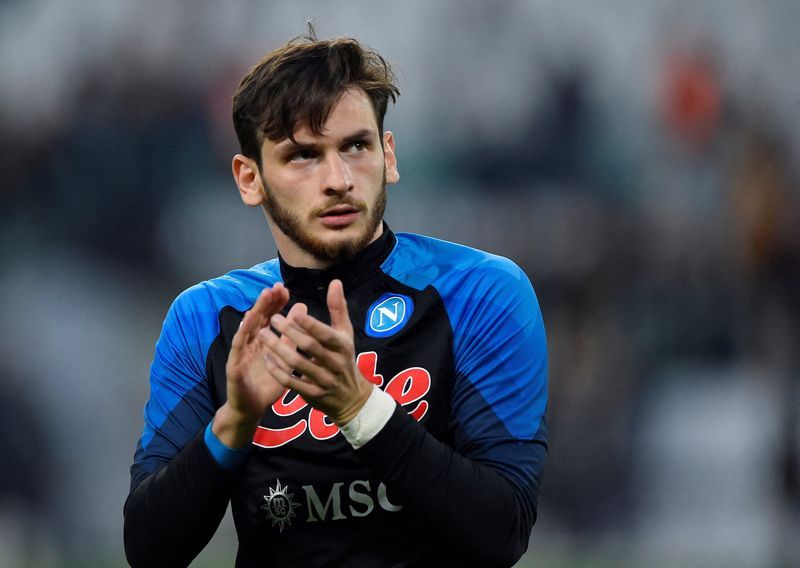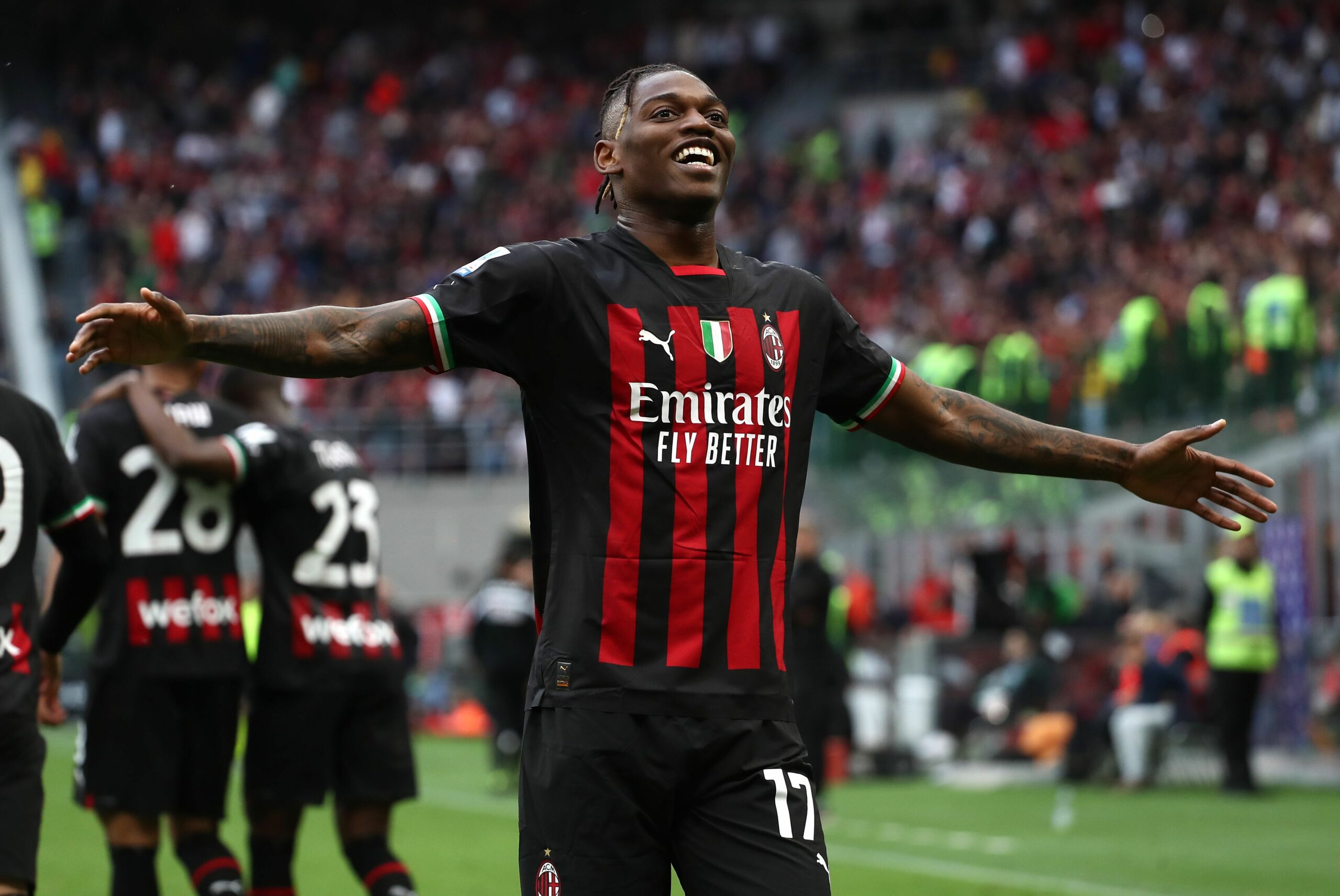 Portuguese striker Rafael Leo originally had a contract with AC Milan until next summer, and has now...