The Croatian goalkeeper swooped 12 goals to enter the semi-finals! Refresh the World Cup record and become the biggest contributor to the victory over Brazil
2022-12-10 13:48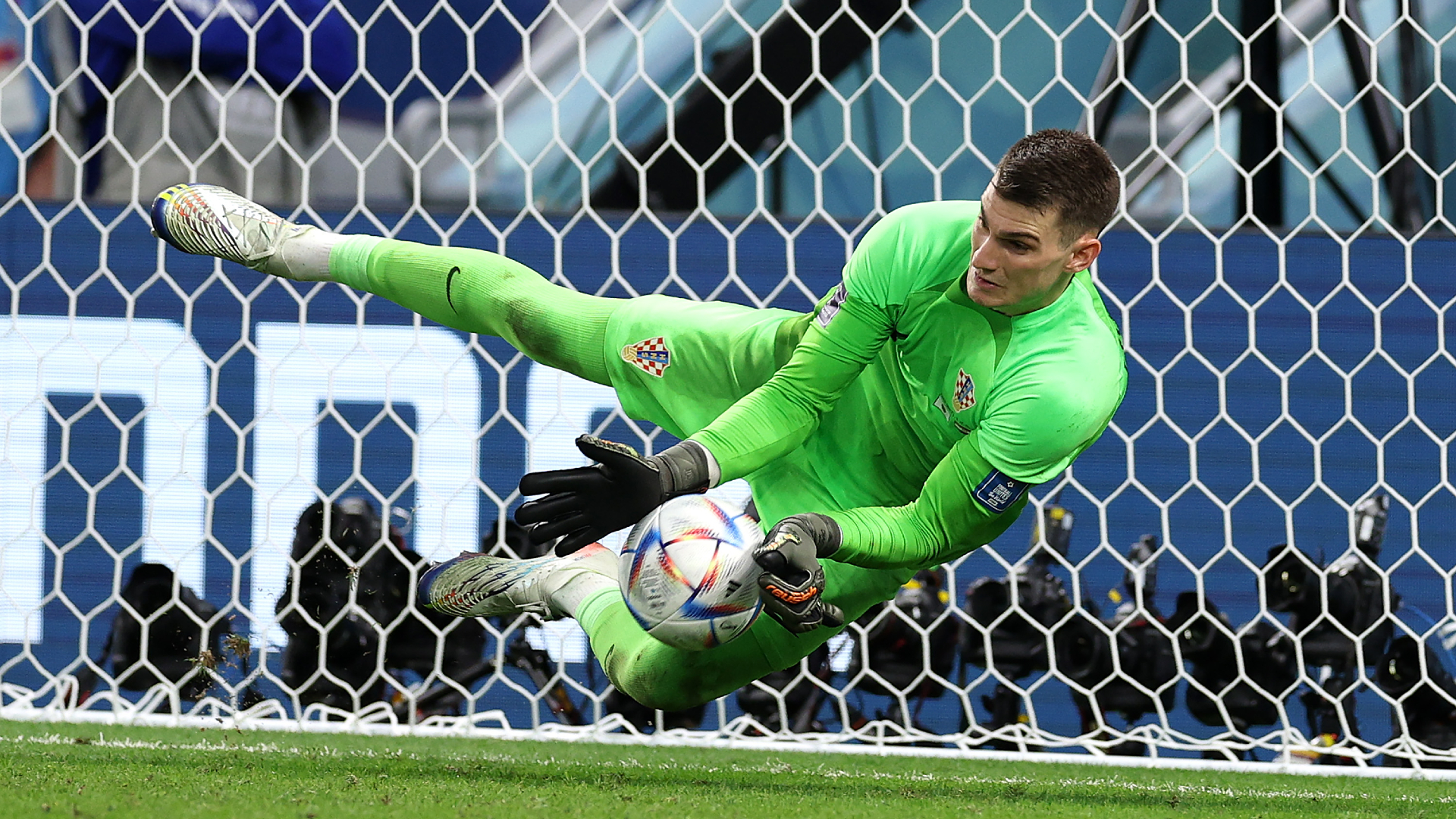 Today, Brazil, the favorite to win the championship, played against the golden generation Croatia in the quarter-finals of the Qatar World Cup. Brazil, which is stronger than Croatia in terms of offense, encountered a defensive opponent and was forced into overtime. Finally, in the penalty shootout The goalkeeper of the hard-to-break Croatian goalkeeper - 27-year-old Dominic Livakovic was eliminated in the quarter-finals of the World Cup.
Throughout the game, Brazil 's many goals were surrounded by Croatia's steady defense. Finally, in the 105th minute, Brazilian general Neymar finally scored a wonderful goal to break the deadlock! Helped the Brazilian team open the scoring, but when it was thought that Brazil would win, Croatia was in the 117th minute. The 28-year-old striker Bruno Petkovic tied the score at the last moment to reverse the game and advance to a penalty shootout. In the end, Croatia won with 4 points Advance to the semi-finals.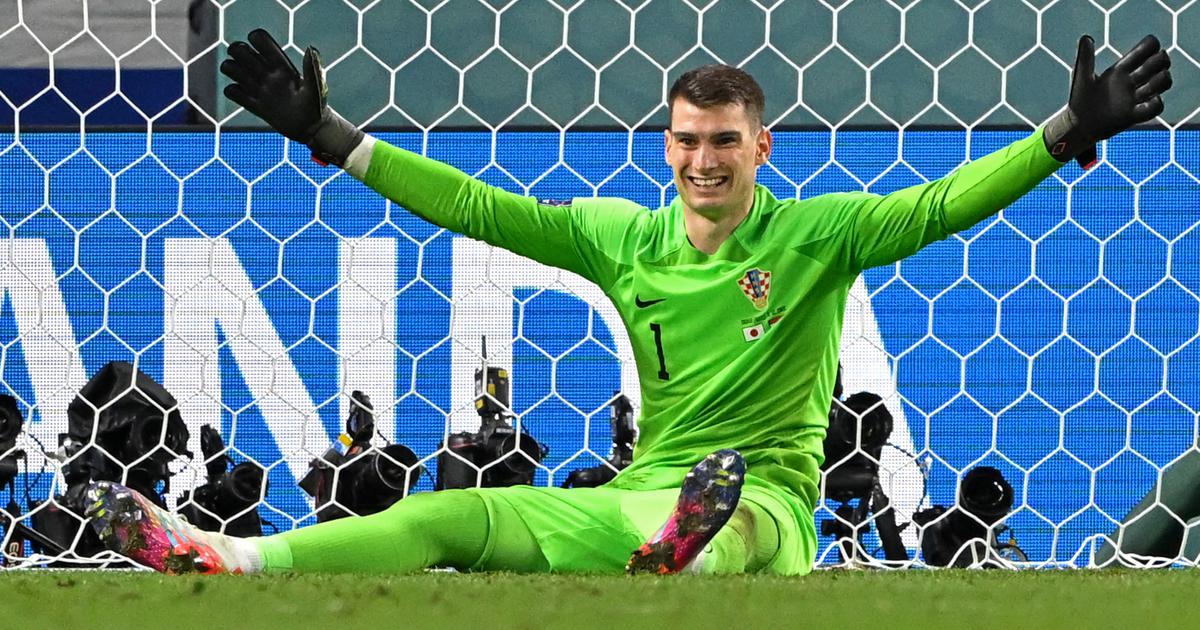 It is worth mentioning that the goalkeeper Livakovic, the hero of saving the country of Croatia , made amazing saves. He saved Neymar and the 25-year-old midfielder Lukas Baker many times in 90 minutes. Paqueta's shot, and then saved the 29-year-old midfielder Fred and the 30-year-old midfielder Carlos Casemiro's finishing kick, the goalkeeping strength is incredible.
After that, Livakovic bravely saved the penalty kick of 21-year-old Brazilian forward Rodrigo Goss in the penalty shootout, and also made the 28-year-old defender Makinios hit the goal post, finally allowing Brazil to win 2. Lost to Croatia with a penalty kick of 4 and was eliminated from the quarter-finals.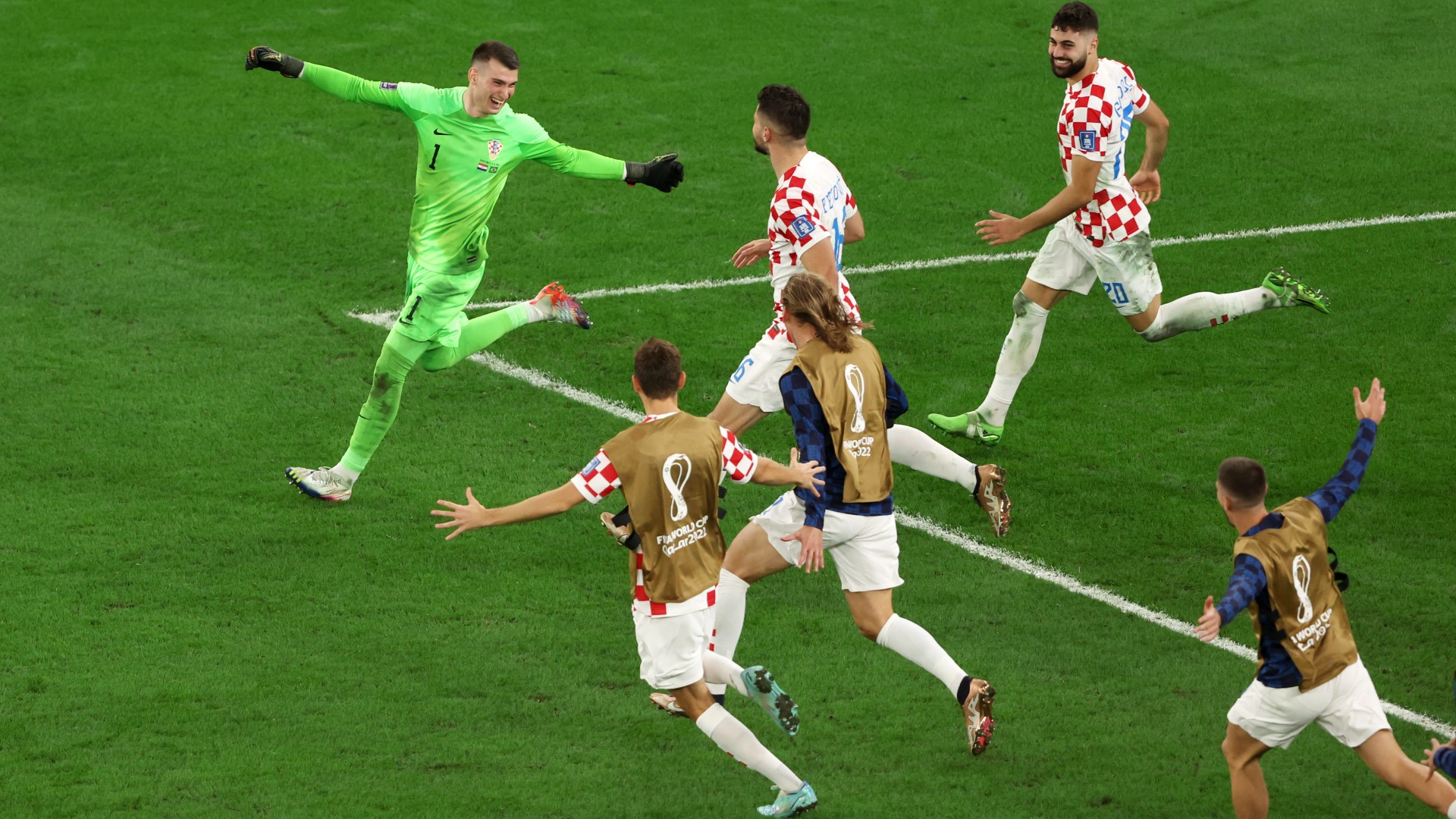 Livakovic made 12 saves in this game, one of which was a penalty kick. Not only was Croatia able to drag Brazil into overtime, it was also the first player to make more than 10 saves in a single game in the World Cup. Goalkeeper with the first save!
Now, Croatia, the dark horse of the last year, is recreating history in this World Cup. I believe that tough and strong endurance, resilience and mentality will enable Croatia to continue to compete in the next finals and win the country's first World Cup.