The dream of Croatia's greatest player is over (Part 1)
2022-12-15 12:33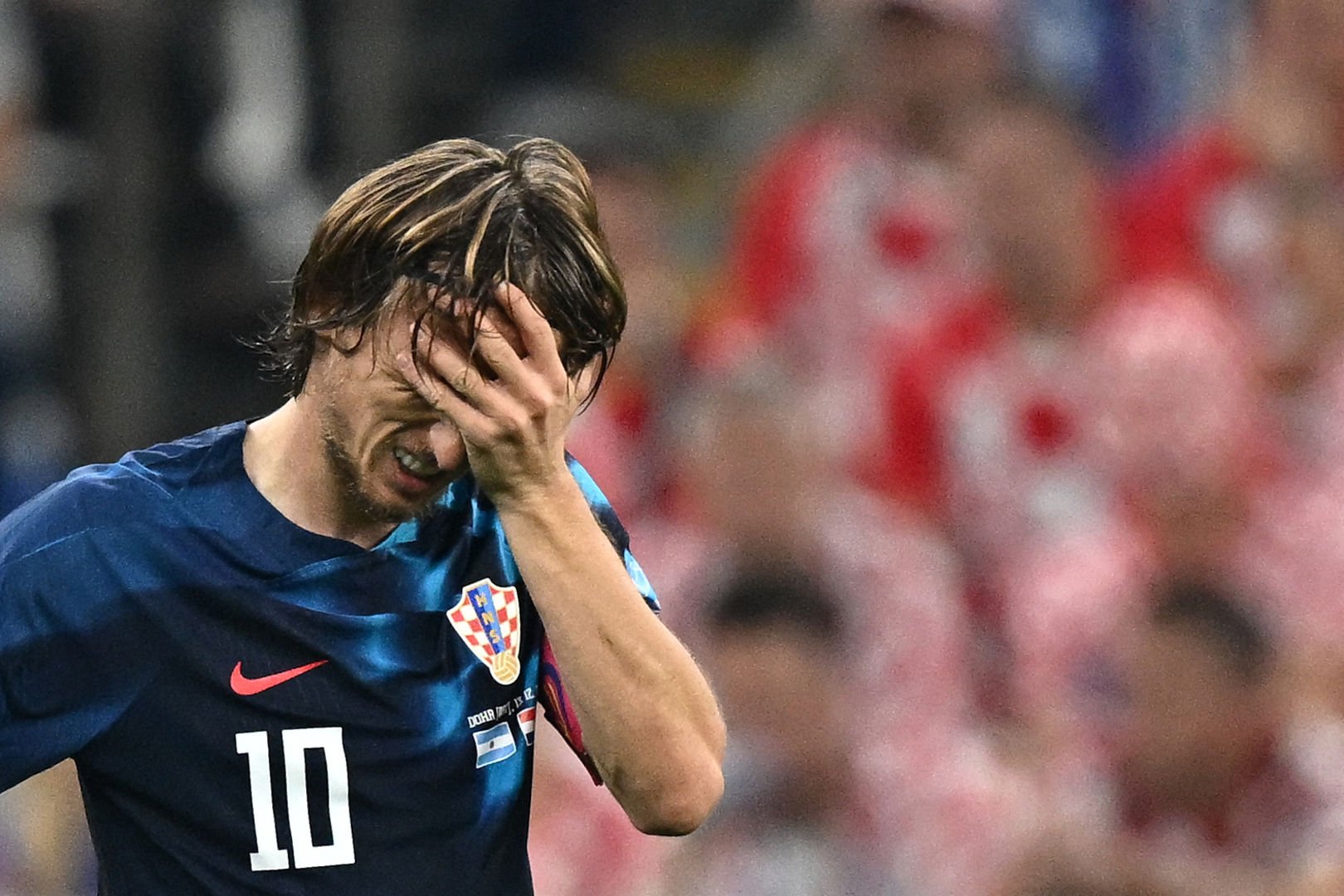 Luka Modric , Croatia's greatest ever player, was upstaged by arguably the best player of all time, Lionel Messi , as Argentina crushed his World Cup dreams.
After securing his country's second consecutive World Cup semi-final, the 37 -year-old Modric's side were swept 3-0 by South America.
Coach Zlatko Dalic boasted that Croatia had the " best midfield in the world " after knocking out Brazil in the quarter-finals, with Modric getting Mateo Kovacic and Marseille Supported by Lo Brozovic.
The midfield allowed a country of less than four million to consistently compete with the world's greatest teams, but they lost steam against a pugnacious Argentina.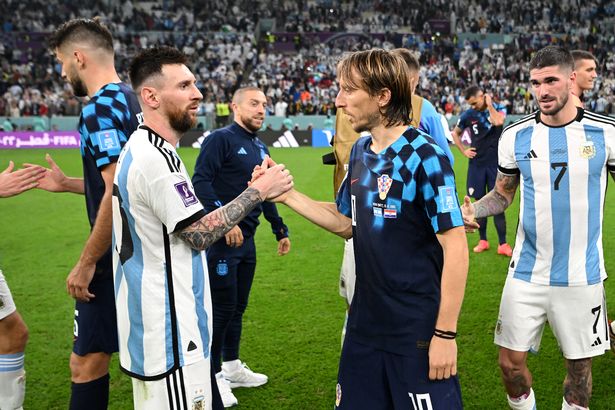 The final stage
Dalic played down fatigue concerns after the last 16 and quarter- finals went to extra time, but there is a sense that Croatia are running out of tanks.
More Messi talent led to Alvarez's second goal, while Modric was replaced by Lovero Mayer in the final nine minutes - to the applause of nearly 89,000 spectators.
Real Madrid midfielder Luka Modric, who made his national team debut back in 2006 , is undoubtedly in the final stages of his illustrious career.