The dream of Croatia's greatest player is over (Part 2)
2022-12-15 13:16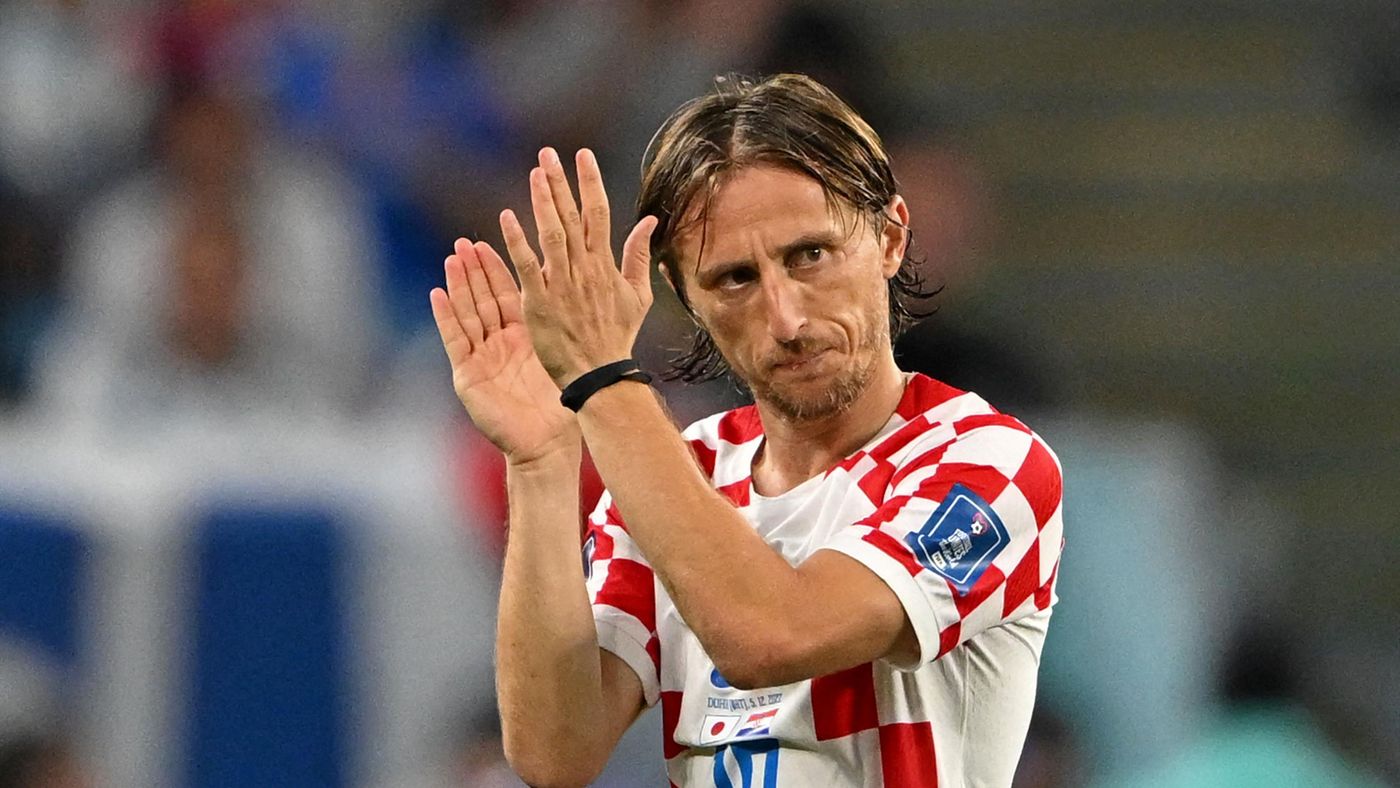 On Saturday, Croatia will face either France or Morocco in the playoffs. They also reached the last four of the Nations League, but that game lacked the luster of the World Cup and might not be enough to keep Modric.
The five-time Champions League winner has made 161 appearances for Croatia and will be close to 39 by Euro 2024 .
The 2018 Ballon d'Or winner continues to gain attention in Qatar - the fact that Mario Mandzukic , a year younger than Modric , is now part of the coaching staff underscores his longevity.
It was Mandzukic's goal that took Croatia to the 2018 final. He was sent off on Tuesday for protesting Argentina's opener on a rare night when Modric was unable to control the tempo or get his side far.
" We had a really good World Cup and playing for the national team was never a punishment, " Modric said .
"The bronze medal is at stake so we need to be ready because if we get it it will be a good result. "