The Manchester United coach is unclear about Sancho's sluggish performance in the middle and late stages of this season.
2022-12-15 12:34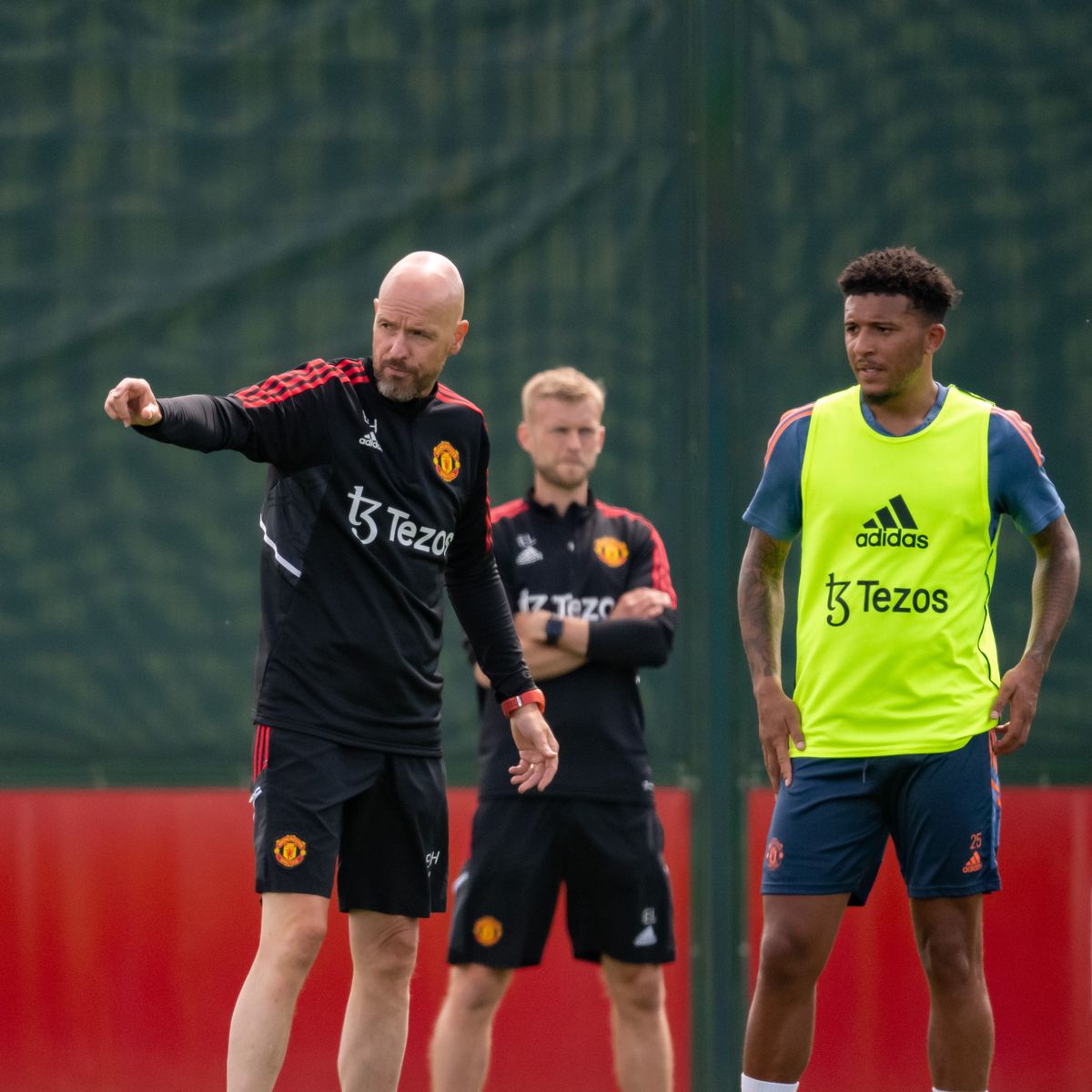 Premier League club Manchester United coach Eric Ten Hag talked about the 22-year-old England player Jayden Sancho, who has declined this season and missed the Qatar World Cup list in a recent interview.
Sancho contributed 3 goals to Manchester United in the first 8 games of this season. However, the young forward's performance after that faced a trough and temporarily bid farewell to the Manchester United lineup. Sancho's situation is worrying.
Ten Hag said that there are currently problems with Sancho's mental and physical conditions, and the two have also discussed that Sancho is currently focusing on his rehabilitation training program alone in the Netherlands. The plan also aims at Sancho returning to the team as soon as possible, but Ten Hag currently does not know when Sancho will return to the team.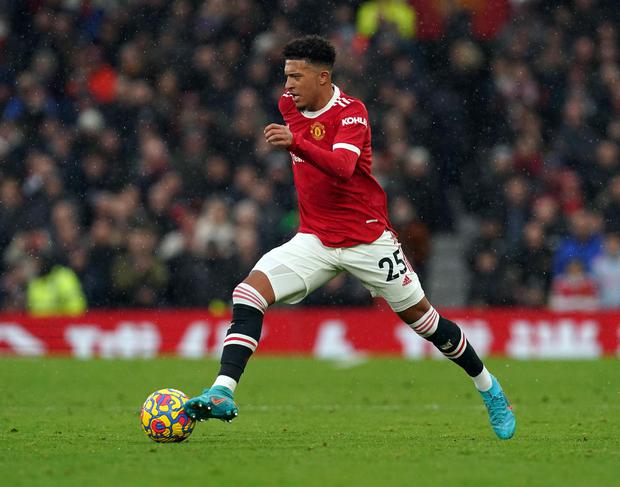 Afterwards, the media also asked coach Ten Hag, "Is it because he cannot be included in the England squad for the World Cup in Qatar that it has a psychological impact on him?"
Ten Hag responded that England has many elites and is naturally very competitive. Even if it is selected for the World Cup squad, it is difficult to guarantee that it will get a chance to play or be selected as a starter in every game. And if the selected players perform sluggishly, they may also be removed from the lineup, which is nothing more than normal.
However, apart from expressing Sancho's current physical and mental condition, Ten Hag did not disclose the condition in detail.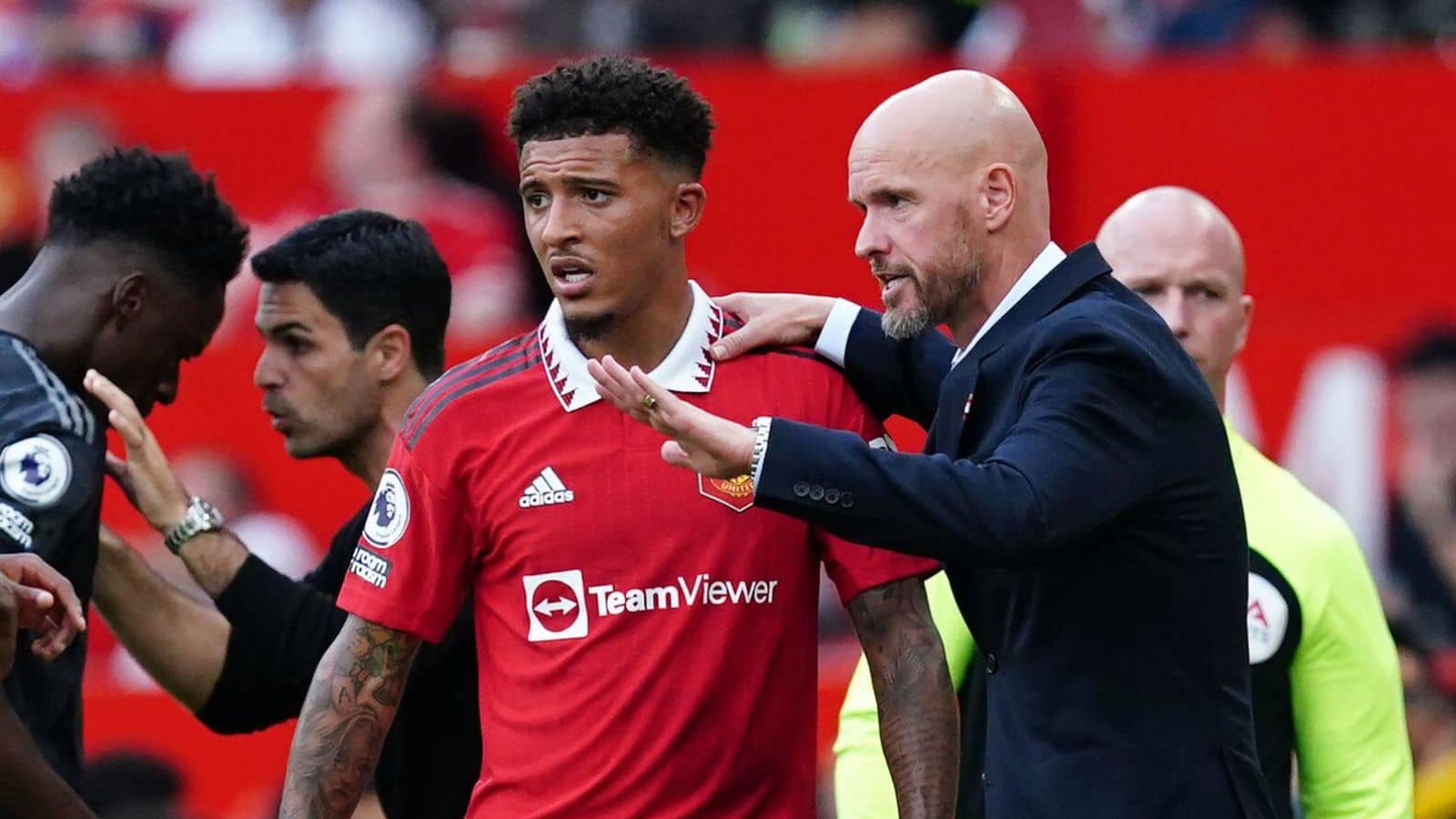 It is worth mentioning that the coach also added in the interview that Sancho performed well at the beginning of the season, but why he began to lose his standard in the subsequent games, which also made the coach confused and unable to understand Sancho's performance in the first half of the season. The reason for the continued sluggish physical and mental condition after being sent to the Netherlands for individual training away from the main lineup. If Sancho's performance problems are not known and cannot be solved, then Manchester United is likely to face a crisis in the next Premier League.
For more news about football matches and transfers, please don't forget to stay on our website 77577SPORT to browse more sports information. At the same time, you can also like on the homepage to give great support to this platform. We will see you there!