The newly promoted Burnley started the season without a win, coach Kompany: I believe stability is the key to improvement.
2023-10-03 15:28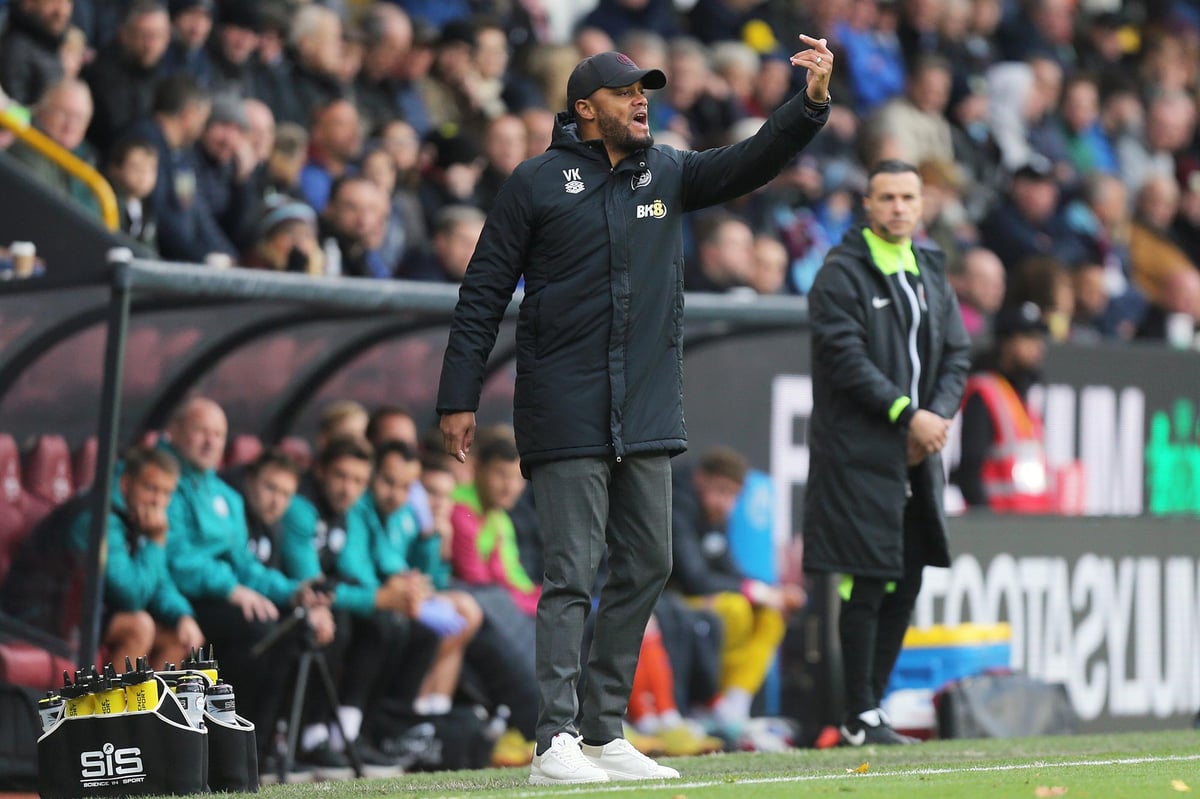 Burnley , who returned to the Premier League after being relegated for a season , had a poor start to the 2023-2024 season. They only had 1 draw and 5 losses without any victory, ranking second from the bottom in the Premier League with 1 point.
Burnley has already lost to strong teams such as Manchester City, Manchester United, Newcastle United, Tottenham Hotspur and Aston Villa in the first 6 games of the season. Burnley fans hope that the team can win next season. A win in a game to bounce back from a slump.
At the pre-match press conference for tomorrow's away game against Luton , who were promoted to the Premier League for the first time, Burnley coach Vincent Kompany admitted during an interview that he was not worried about the team's current state because he firmly believed in giving the ball away. The team's stability on the field is the key to improvement.
Kompany said he would not put extra emphasis on tomorrow's game in order to end the winless start of the season, because treating the game differently would not do Burnley any good.
He believes, "It's a mental exercise to really try not to differentiate. It's also how I grew up and learned football. When you're at the top and you underestimate the smaller teams, you're going to drop points. When you're at the bottom and you underestimate the smaller teams, you're going to lose points. When you overestimate the big aspects, obviously you don't have a chance. So I want to be consistent every game and do whatever it takes to get results."
Luton was Burnley's opponent in the English Championship last season. At that time, Burnley was promoted as the English Championship champions, while Luton ranked third in the standings and advanced to the Premier League for the first time. However, Luton won their first victory against Everton 2-1 in their last Premier League game and temporarily escaped the relegation zone with 4 points.
Burnley, last season's British Championship champions, did not win a goal and are currently ranked behind last season's losers.
Burnley's opening performance did not dampen coach Kompany's confidence. He said this stage is just the beginning. Burnley has many excellent players. I believe people will soon see them succeed as they continue to improve. I also believe that the team can become stronger in difficult situations and become a strong team.