The next round of the Premier League will be at home against Manchester City Liverpool need to find a way to get back on track
2022-10-11 12:25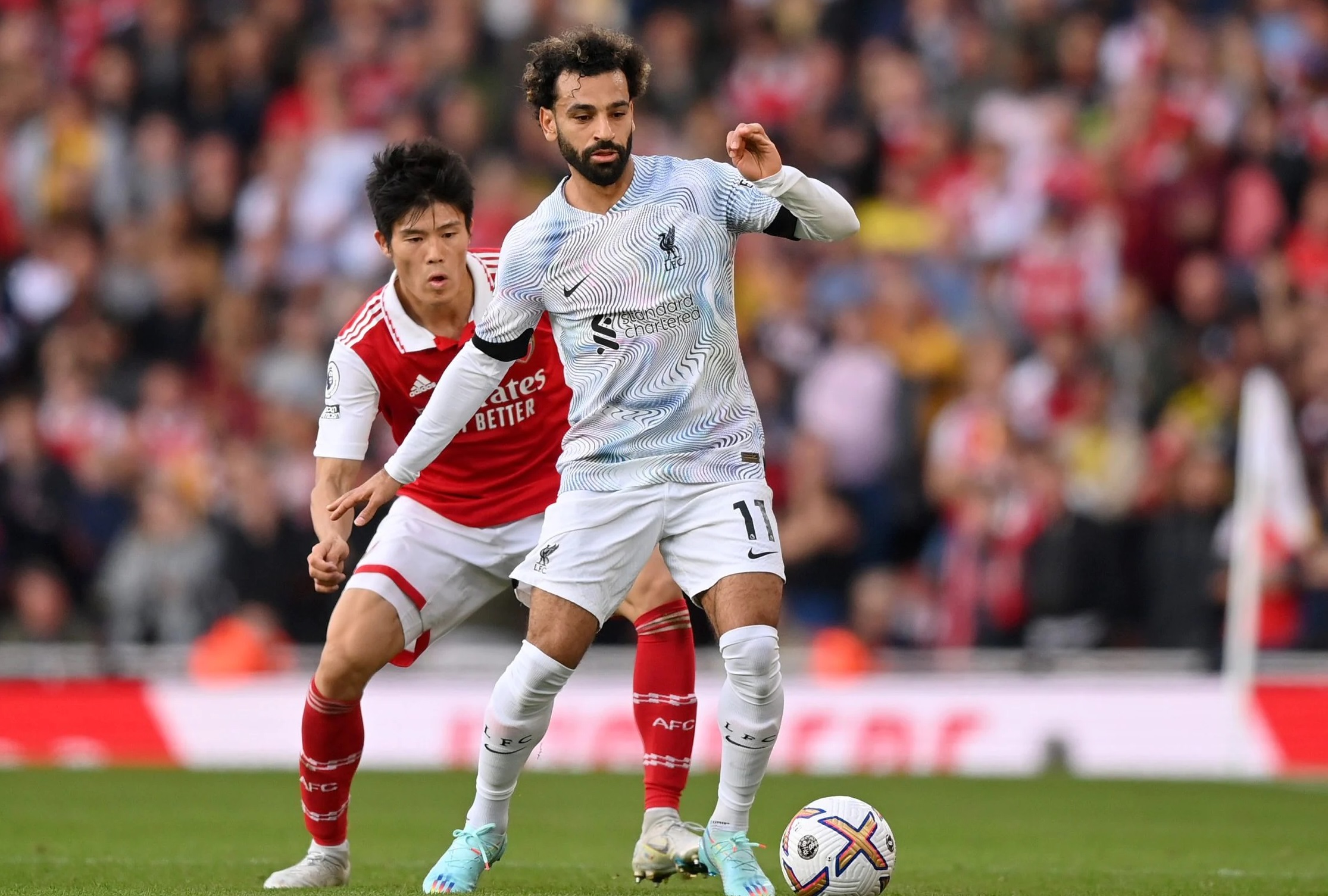 After the "Red Army" Liverpool lost to the "Guns" Arsenal 2-3 in the 10th round of the Premier League , they have been unable to win in the past 3 rounds, and are as many as 6 points behind the top 4 positions in the standings. Their performance In stark contrast to Arsenal, who failed to qualify for the Champions League last season.
Arsenal are currently back in the top spot with an 8-1 record, 14 points ahead of 10th-placed Liverpool. Since the start of the season, Arsenal have scored 23 goals in 9 games, an average of 2.5 goals per game, while Manchester City have scored 33 goals, the team that has scored the most goals so far.
In terms of Liverpool, the Red Army has experienced serious injury problems since the beginning of this season, and there are always loopholes in defense, which has caused the team to fall into the current situation, which is also Liverpool 's worst performance in the same period in the past 10 years. In terms of away record, Liverpool only got 2 draws and 2 losses in the Premier League.
Liverpool have no room to lose
In addition, after Liverpool lost to Arsenal in this game, the unbeaten record against Arsenal in the Premier League for 2 years and 3 months also ended. After losing two Premier League games, the Reds have equalled the number of Premier League losses last season. It should be noted that Liverpool only lost two games last season and finished runner-up with 92 points, only one point behind champions Manchester City. However, with the current performance to fight for the championship with Arsenal and Manchester City, Liverpool has no room to lose in the following games.
However, Klopp's team has achieved good results in the Champions League group stage this season. Currently, they have achieved 2 wins and 1 loss in 3 rounds, and they need to go away to face Glasgow Rangers on Thursday.
On the other hand, Liverpool will be at home against strong rivals Manchester City in the next round of the league, so Klopp's team must find a feeling of winning in these days, otherwise it will only go further and further away from the relegation zone. come closer.