The Polish goalkeeper blocked Messi's controversial penalty! Second seal of this World Cup
2022-12-01 12:46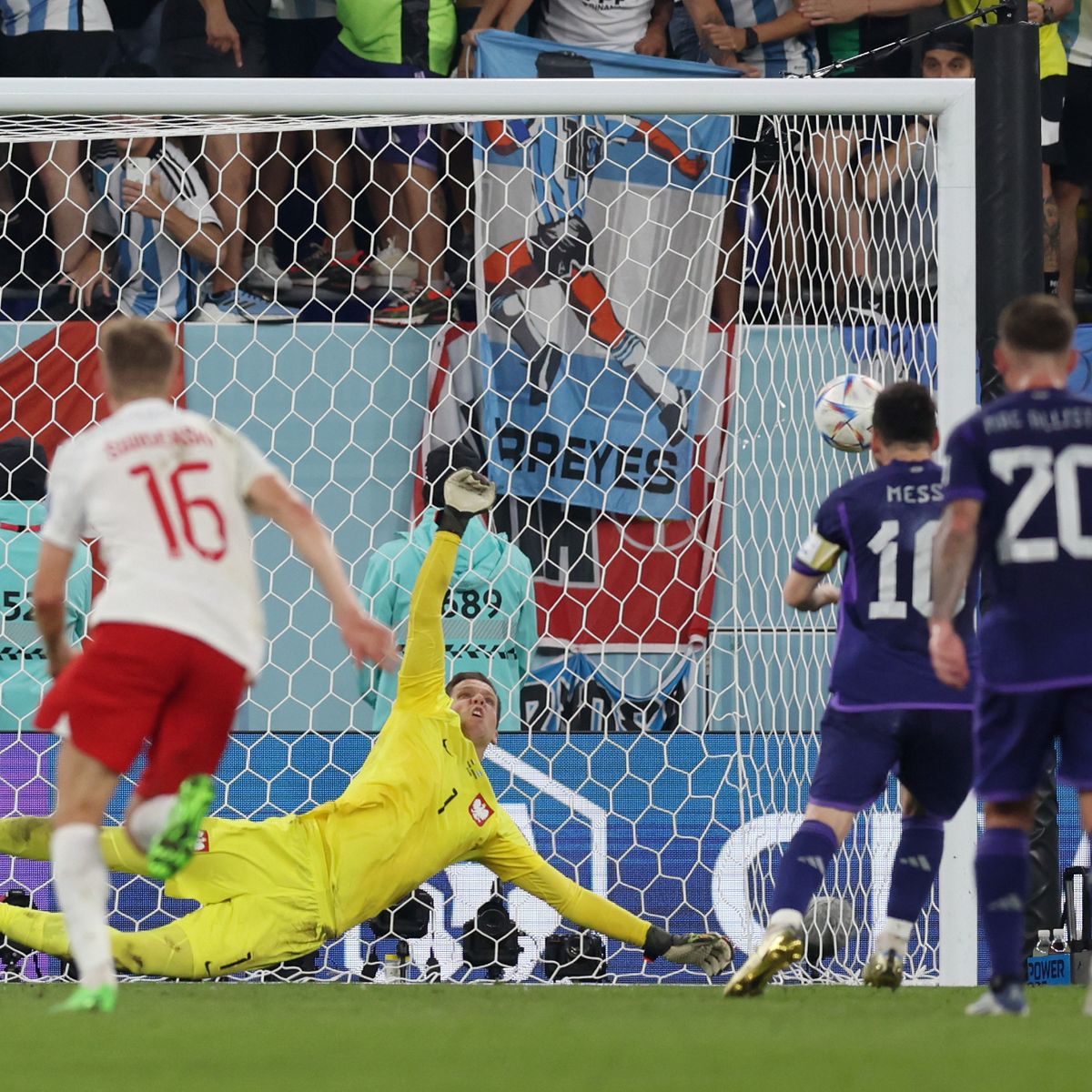 Today, the Qatar World Cup Group C match ushered in the final round of focus. Although Poland lost to Argentina 0-2 , it is worth noting that the 32-year-old Polish goalkeeper Wojciech Szczesny made a successful save in the first half. Messi's 12-yard penalty kick prevented Messi from opening the scoring with a penalty kick.
The two teams were deadlocked in the first half, when Messi was awarded a penalty kick by the referee in the 38th minute. After Messi shot from 12 yards, the goalkeeper Szczesny showed a wonderful left-leaning dive to block Messi's penalty and defend Poland's goal!
This is also the second penalty missed by Messi in the World Cup. The goalkeeper has already blocked the opponent's 12-yard penalty twice in this World Cup. In the last round of the group match against Saudi Arabia, Szczesny also successfully blocked the 31-year-old midfielder Salim Al. Dawsari's penalty kick saved the goal to help Poland win strongly.
Szczesny has also become the third goalkeeper to save 2 penalties in the World Cup since 1966. The top 2 are Brad Friedel of the US team in 2022 and Jan Thoma of the Polish team in 1974. Sevsky.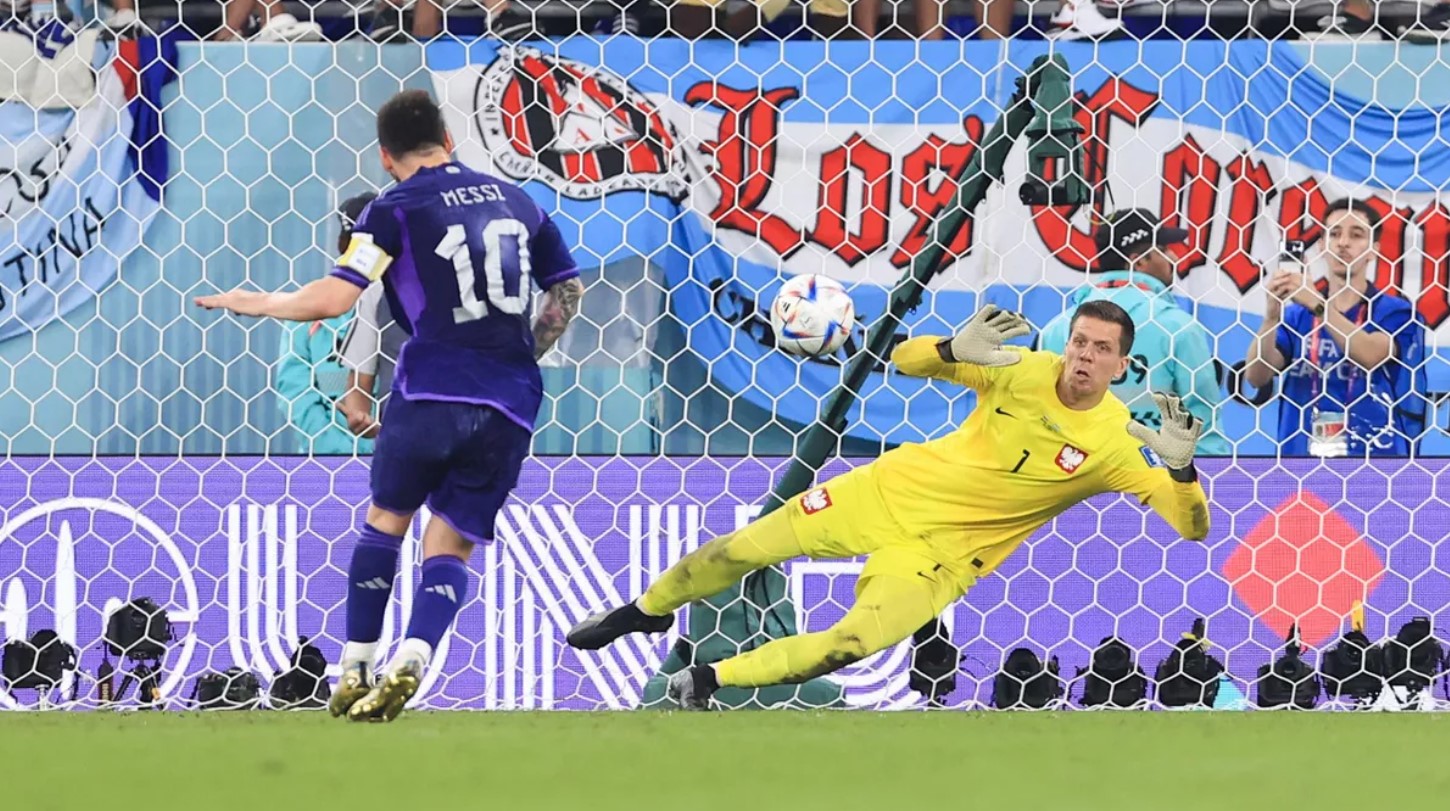 England star: Penalty kick is unwarranted
It is worth mentioning that there are also many controversies about the referee's penalty for Messi's penalty kick. However, in the 37th minute of the first half, when Messi received a cross from the left, he was about to head the ball in front of the small penalty area, but goalkeeper Szczesny took the lead to clear the ball with his hands. Messi's face was suspected to have been hit with his left palm.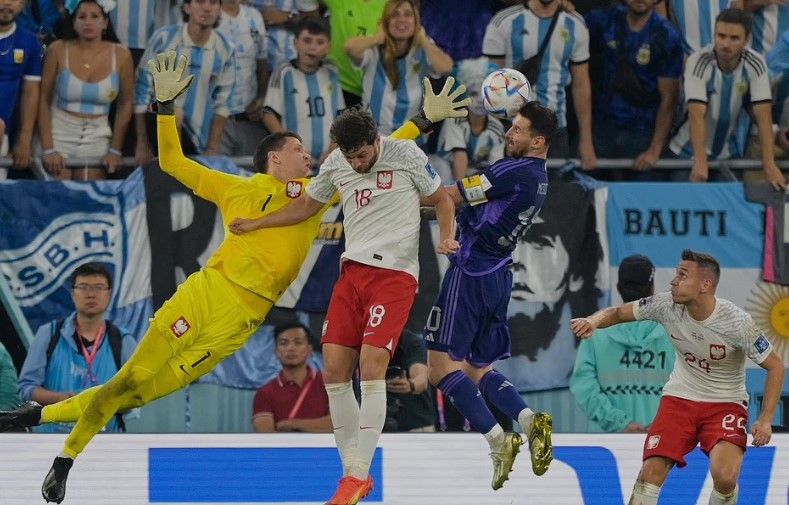 After the referee watched the VAR replay, Messi was directly awarded a penalty kick. However, the VAR shows that Szczesny's palm only touched Messi's face, and it can be said that it basically passed by. In addition, Szczesny touched the ball first in front of the goal and then touched Messi. Face, this is obviously not an intentional foul.
In this regard, the famous England star Rio Ferdinand directly criticized the referee's decision in an interview with the media, and said that "the penalty kick is completely out of thin air, and according to the VAR replay, it is almost just swept from the front of the face, to touch It was just touching the eyelashes. This is a very outrageous penalty, and it also completely loses the meaning of introducing the VAR system to see the truth of the field."