The pre-war episode of the top eight in the World Cup: Mbappe wanted to shake hands with Henderson but was ignored
2022-12-12 16:33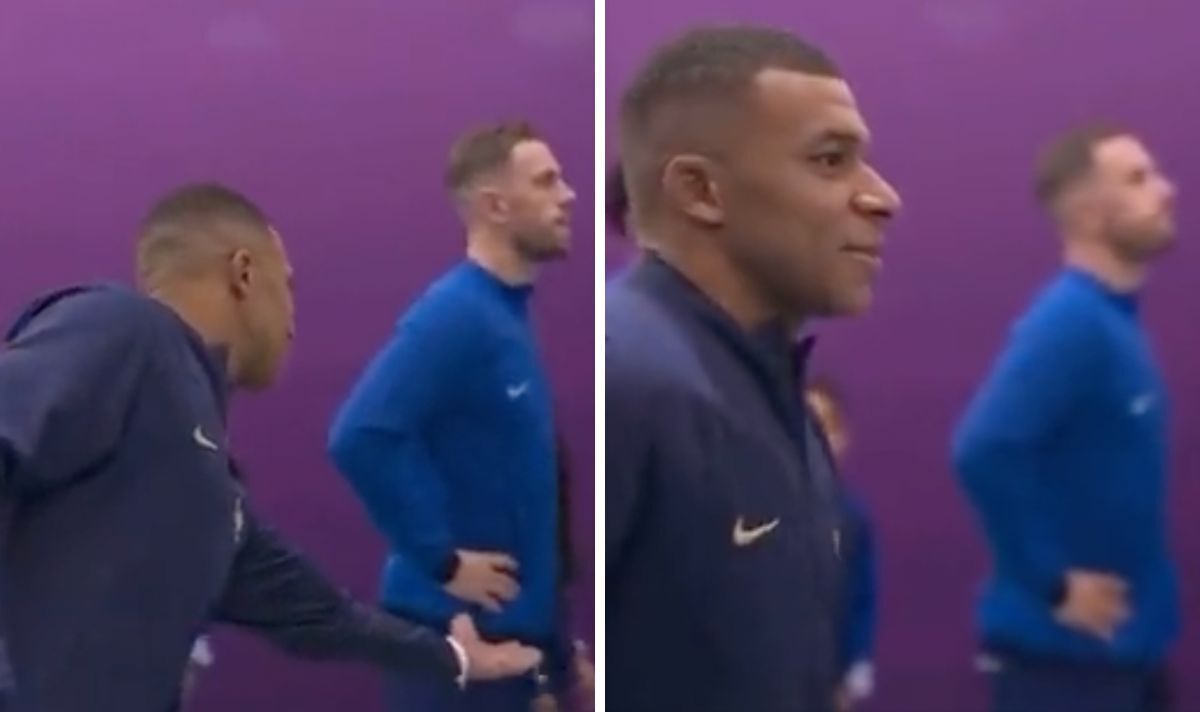 In the quarter-finals of the World Cup in Qatar , France beat England 2-1 to keep their place in the semi-finals of the semi-finals. However, a small episode happened before the players were about to enter the field, which caused a heated discussion.
It is reported that the two sides were entering the stadium at the time, and Kylian Mbappe, the youngest gold medalist in France at the age of 23, stretched out his left hand in the aisle, signaling for a pre-match handshake to England's 32-year-old veteran Jordan Henderson. However, Henderson's face was full of seriousness. He suspected that he didn't see Mbappe's handshake and then walked with his hands on his hips.
And Mbappe waited until Henderson passed him completely before retracting his long-stretched left hand. The embarrassing picture of being ignored by the opponent also flowed out of the social media platform after the game.
Henderson had praised Mbappe's strength before, and the young and lively Mbappe was very happy to be praised by the football veteran and opponent, but now Mbappe's overtures have been ignored by Henderson. It may be that Henderson was so focused on the upcoming battle between Britain and France that he didn't notice Mbappe's hand. But the footage shows Mbappe already bending over and reaching his hand just centimeters away from Henderson, so it's unlikely he didn't notice. However, Mbappe also relieved the embarrassment with a relaxed gesture after the handshake failed.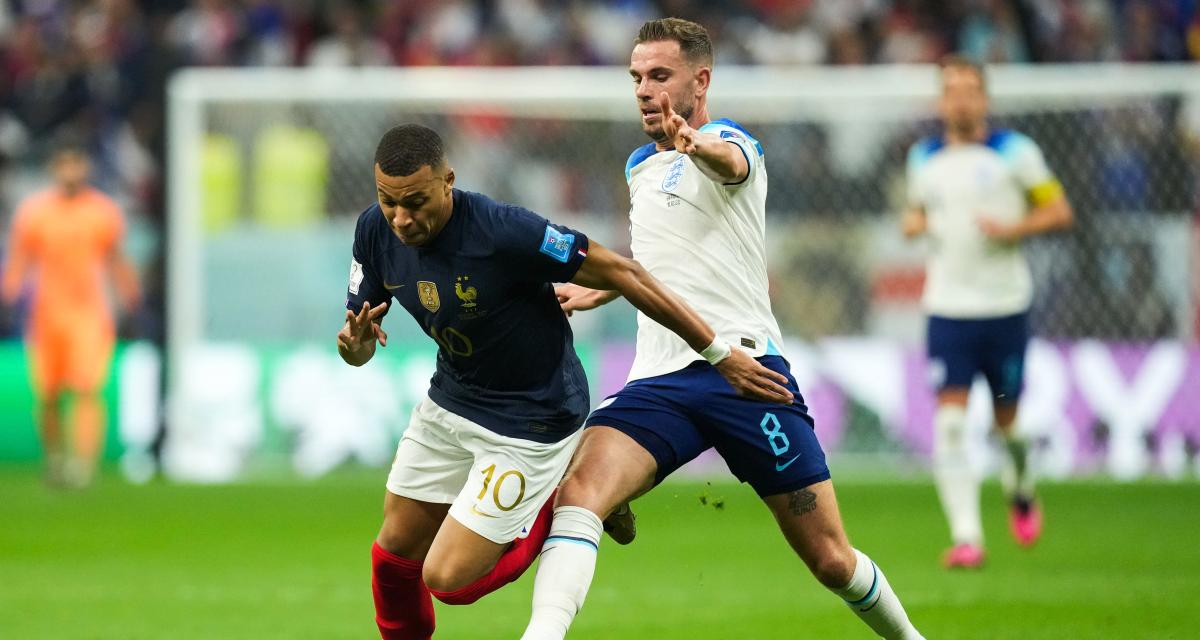 After that, they all showed superior speed in the game, and it seemed that they were all betting on this game. During the period, Mbappe and Henderson were still fighting offensively and defensively, but in the end it was Mbappe and France who had the last laugh.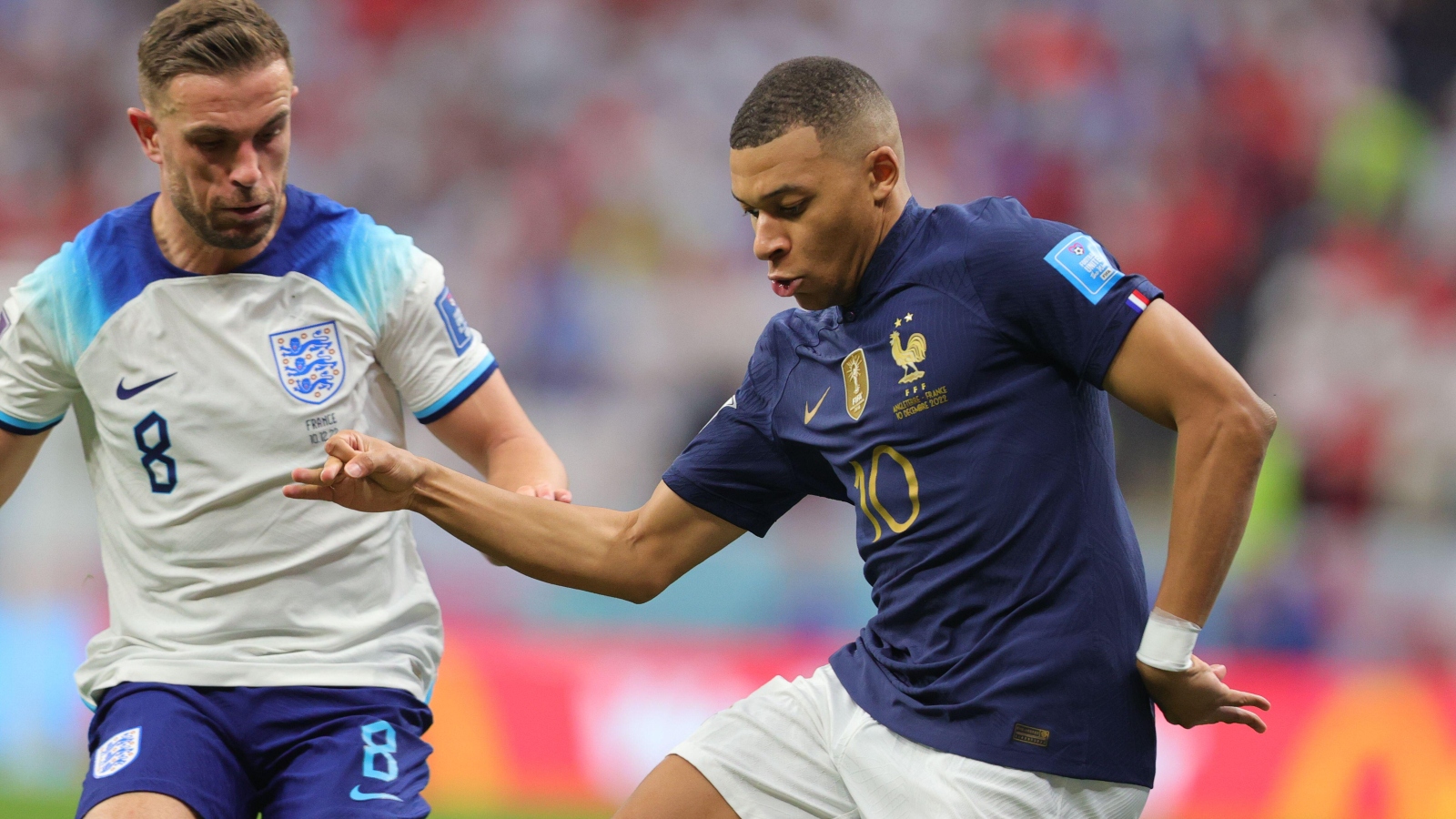 For more information about football matches and transfers, please click on our website 77577SPORT to browse more sports news, and you can also like on the homepage to give great support to this platform, thank you for watching!