The return of the French 26th man? Benzema enters the final and will be on stage in Qatar
2022-12-15 12:41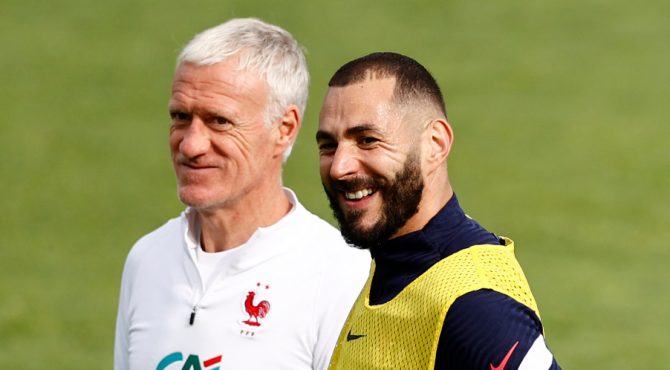 According to Spanish media reports, the French team defeated Morocco today to win the Qatar World Cup final ticket. The core main force, 34-year-old striker Karim Benzema, is likely to fly to Qatar for the final.
France initially included Benzema in the 26-man squad for the World Cup, but Benzema suffered an injury while representing Real Madrid in La Liga three days before the start of the World Cup, which forced him to miss this World Cup.
According to the rules of FIFA (FIFA), any national team has the right to remove the injured from the list no later than 24 hours before the start of the World Cup and call up another player to replace it.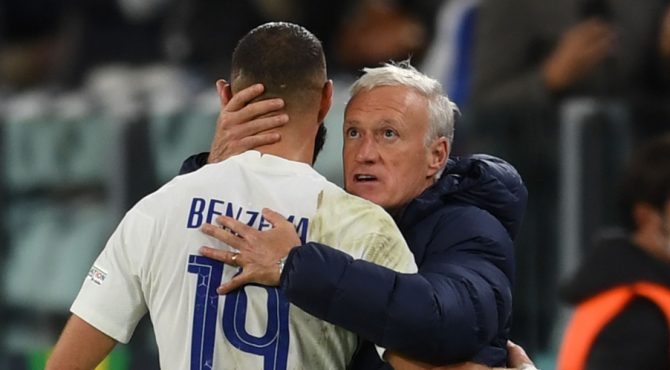 However, France coach Didier Deschamps ended up with a 25-man roster and did not look for a replacement for Benzema.
Although Benzema has not appeared in the French lineup so far, with coach Didier Deschamps always vacating a place for him, it means that the French 26th man still has the opportunity to return to the French team after recovering in time. World Cup squad in Qatar.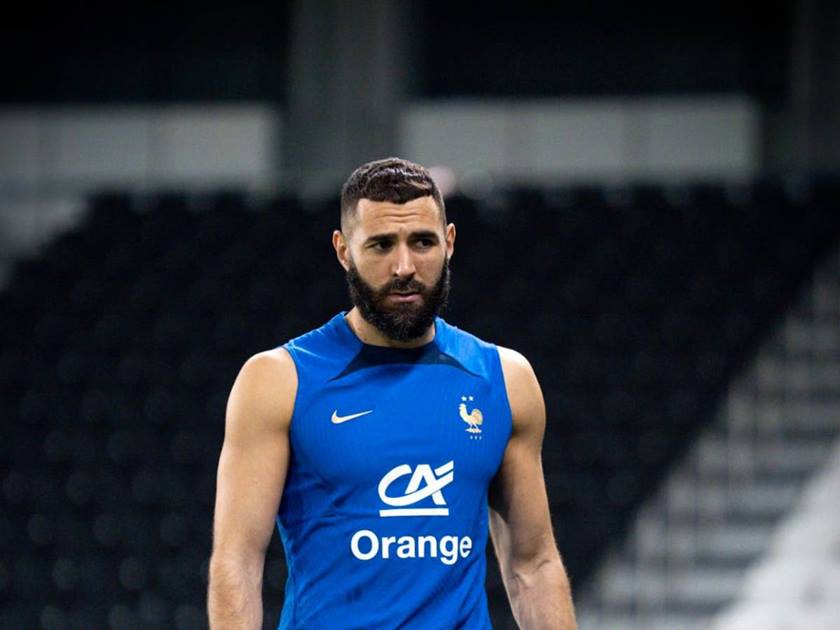 It is worth mentioning that the news indicates that Binsma has returned to the Real Madrid lineup to resume training earlier. With the French team's victory over Morocco today, it is likely to see this fierce player appear in the final, but whether he will play against Argentina It remains to be seen how much playing time they get in the finals.
For more information about football matches and transfers, please click on our website 77577SPORT to browse more sports news, and you can also like on the homepage to give great support to this platform, thank you for watching!